Diabetes
A randomized controlled trial determined that metformin does NOT affect vitamin D status, but it can lower vitamin B12 levels.
Drug Side Effects
Hundreds of medicines cause insomnia. Did you know that statins like simvastatin might do it. So can corticosteroids and decongestants.
Drug Side Effects
The FDA lists myositis and rhabdomyolysis as serious statin side effects. What is the connection between statins and severe muscle damage?
Drug Side Effects
More than 1,000 Americans in a Yahoo/Marist poll worry more about prescribed opioids than medical marijuana. Can it help cancer patients?
Drug Side Effects
In case you haven't noticed, we are experiencing extreme heat. If you are taking certain medications, you could be susceptible to heat stroke.
Diabetes
Metformin (Glucophage) is the most popular drug for type 2 diabetes, but it can be rough on the digestive tract. Can metformin fight cancer?
Drug Side Effects
Some readers report that dandelion extract lowers blood pressure without strong side effects. Clinical studies are lacking.
Anxiety
Research shows that lonely older people are more likely to be prescribed potentially risky drugs for depression, anxiety, insomnia or pain.
Drug Side Effects
Many doctors like to prescribe prednisone. It's a quick fix for lots of inflammatory conditions. But prednisone side effects can be bad news!
Interactions
Can you absorb enough alcohol (ethanol) through the skin to pose a problem? A reader describes a metronidazole and alcohol drug interaction.
Drug Side Effects
When prescribing blood pressure pills, should doctors choose ACE inhibitors or ARBs? ARBs are equally effective with fewer side effects.
Aging
Is alcohol for longer life a viable concept or a myth? How many drinks count as moderate alcohol consumption? Studies tackle these questions.
Drug Side Effects
Doctors worry about LDL cholesterol but rarely test for Lp(a). Statins can raise this risk factor for heart disease you've never heard about.
Drug Side Effects
No one knows if statin drugs to lower cholesterol increase the likelihood of inflamed gums and gingivitis. Dentists must study this.
Cancer
What are we to make of FDA flip flop flips on ranitidine/Zantac? For many people the ranitidine weirdness is overwhelming. Now Zantac is BACK!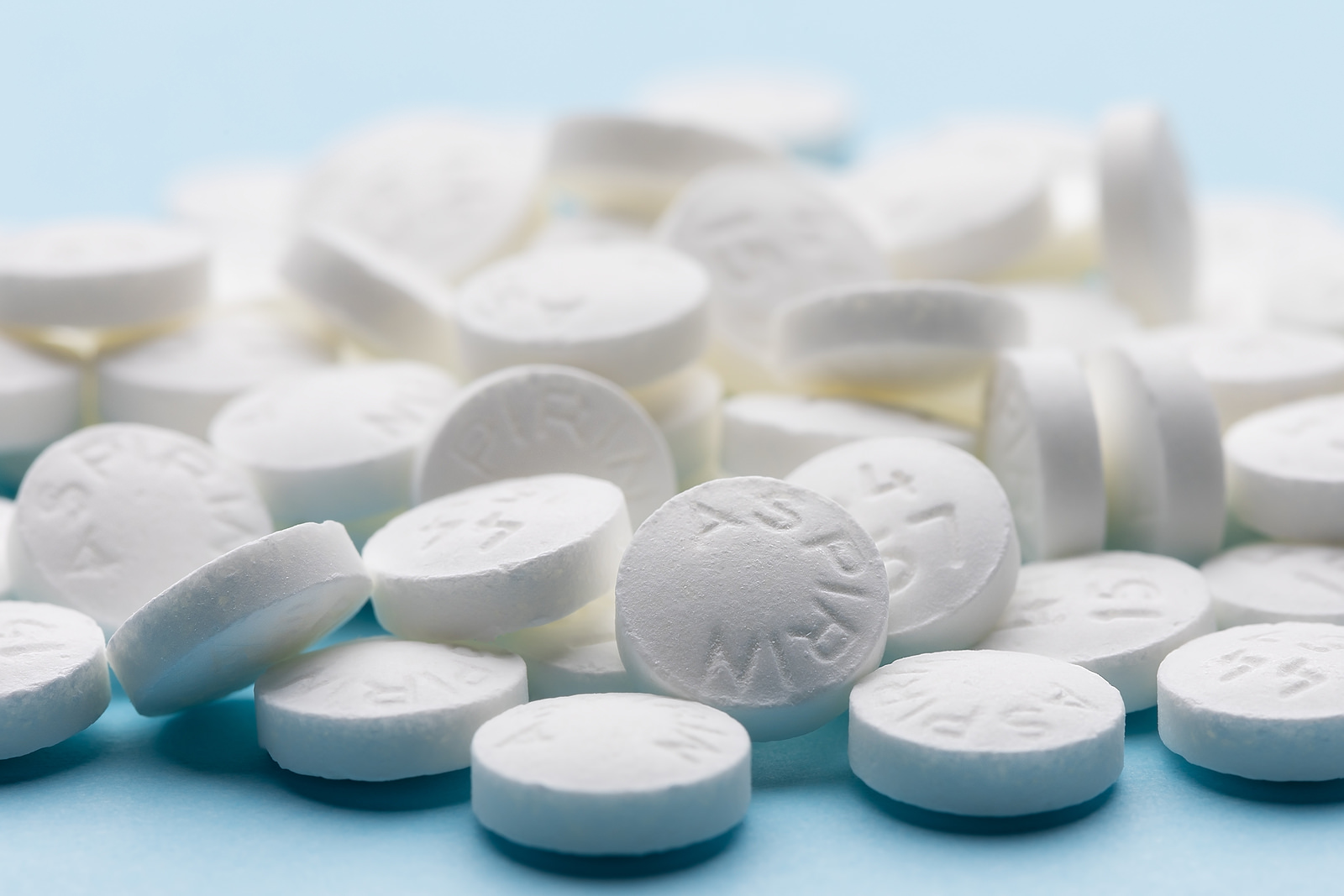 Arthritis
Before starting a daily regimen, carefully consider the benefits and risks of aspirin. Are you more likely to be helped or harmed by this amazing drug?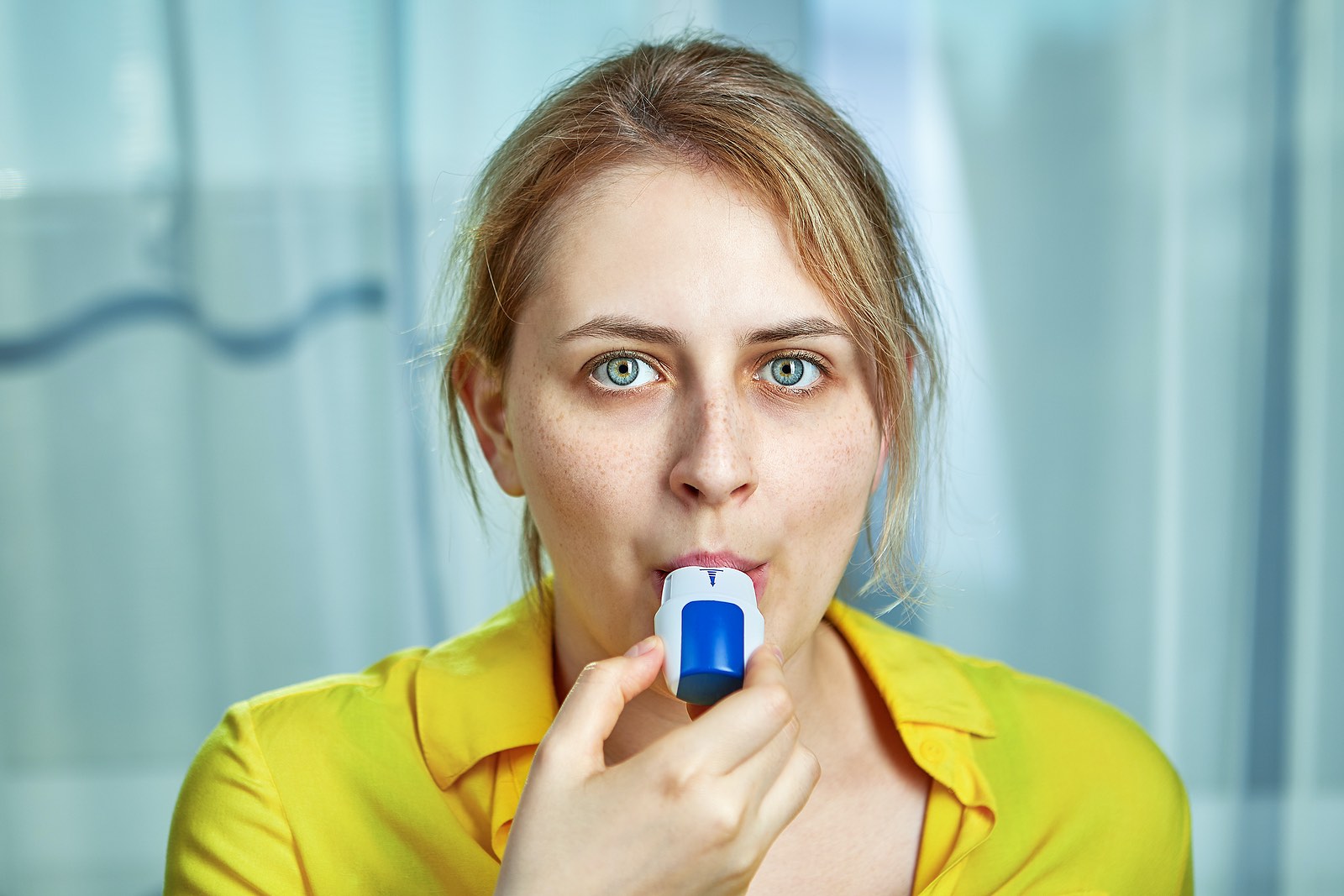 Asthma
Do asthma inhalers cause hoarseness? If you haven't seen the Trelegy for COPD 'The Power of 1-2-3' ad, please watch it! Trelegy side effects?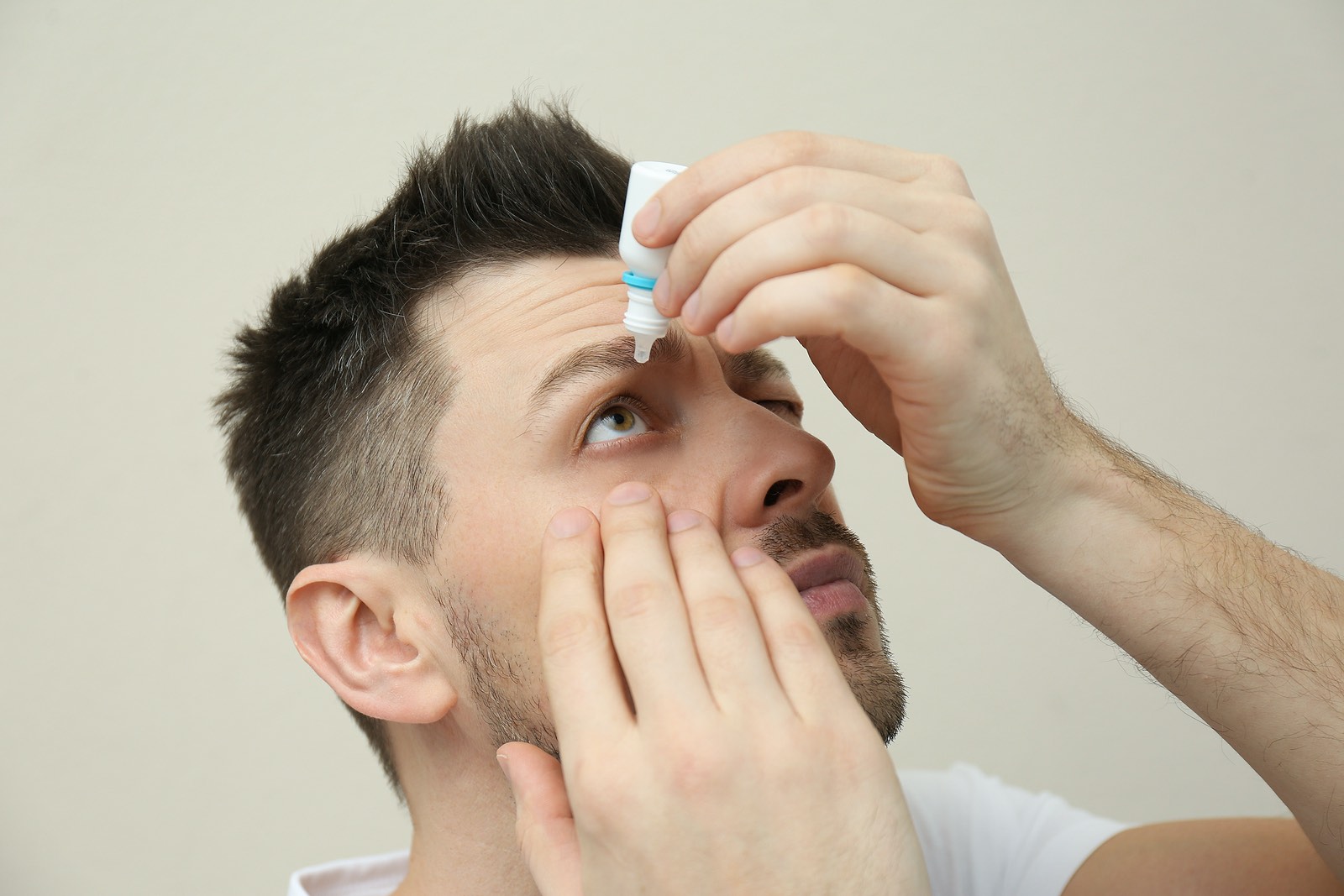 Drug Side Effects
Beta blocker eyedrops like timolol for glaucoma can also lower heart rate and blood pressure. Patients may not be warned of interactions.
Drug Side Effects
The FDA does not acknowledge a link between statins and shortness of breath. A reader wonders if statins and pleural effusions are connected.
Drug Side Effects
Are you nice to your liver? Most Americans take their livers for granted. That could be disastrous! Is coffee good for your liver? How much?
Drug Side Effects
Many people are low in potassium. That's because they take thiazide diuretics to control blood pressure. Is it possible to overdose on potassium-rich foods?
Allergies
Abruptly stopping the antihistamine cetirizine (Zyrtec) led to unbelievable itching. The doctor who reported this had not seen it in the medical literature.
Drug Side Effects
In June, FDA approved a new weight loss medicine, Wegovy. This once-a-week injection works by reducing appetite and improving insulin release.
Podcasts
Opioids are an important tool for managing pain, but they are not the only option. Dr. Sean Mackey says we need a revolution in thinking about pain.
Drug Side Effects
Drugs prescribed for bipolar disorder, depression and schizophrenia can cause involuntary movements. Can new meds reverse tardive dyskinesia
Drug Side Effects
The popular pain reliever acetaminophen may be riskier than you think. A ProPublica report has some chilling stats. DON'T OVERDOSE on APAP!
Alzheimer's Disease
ACE inhibitors that can get into the brain may protect memory in older adults. ARBs that cross the blood-brain barrier also seem to work.
Cholesterol (hypercholesterolemia)
Millions take statins to prevent heart problems. Can statins affect memory? This question still remains highly controversial after decades.
Arthritis
When knees or hips hurt, life gets hard. Climbing stairs is challenging. Hiking hurts. Steroid injections are tempting. Do they cause damage?
Depression
We hoped that problems with the generic antidepressant for Wellbutrin (bupropion) were over. They're still coming! But Wellbutrin is PRICEY!