Drug Side Effects
Amlodipine (Norvasc) is thought to be a super safe blood pressure medicine. Many visitors report side effects from rashes to swollen feet.
Drug Side Effects
Have you heard of angioedema? Most people haven't. Doctors may miss the diagnosis especially if lisinopril and angioedema affect the abdomen.
Arthritis
Drinking a concoction of the liquid pectin Certo and grape juice appears to ease knee, shoulder or hip pain for many people. Will it help you?
Drug Side Effects
Have you ever passed gas? Of course you have! Everyone does. But some people experience excessive flatulence. Gum or meds could be the cause!
Alternative Health
When people have low thyroid hormone levels, they don't feel good. An old-fashioned treatment can often help.
Colorectal Cancer
Antibiotics save lives! But data are showing a link between antibiotics and colon cancer. Could an increase in this malignancy be related?
Anaphylaxis
Lisinopril and other ACE inhibitors can cause a serious complication: angioedema. The face and neck swelling of angioedema could result in death.
Arthritis
When you apply topical medicine to your skin there can be a residue left behind. Petting the cat can cause a life-threatening reaction!
dermatomyositis
Most people know about statins and muscle aches. Much more serious is an autoimmune reaction. Research now links statins and dermatomyositis.
Crohn's Disease
Drugs to dampen the immune system are BIG sellers. Humira and Enbrel make billions. How safe are these immune-modulating drugs during COVID?
Diabetes
A randomized controlled trial determined that metformin does NOT affect vitamin D status, but it can lower vitamin B12 levels.
Drug Side Effects
Hundreds of medicines cause insomnia. Did you know that statins like simvastatin might do it. So can corticosteroids and decongestants.
Drug Side Effects
The FDA lists myositis and rhabdomyolysis as serious statin side effects. What is the connection between statins and severe muscle damage?
Drug Side Effects
More than 1,000 Americans in a Yahoo/Marist poll worry more about prescribed opioids than medical marijuana. Can it help cancer patients?
Drug Side Effects
In case you haven't noticed, we are experiencing extreme heat. If you are taking certain medications, you could be susceptible to heat stroke.
Diabetes
Metformin (Glucophage) is the most popular drug for type 2 diabetes, but it can be rough on the digestive tract. Can metformin fight cancer?
Drug Side Effects
Some readers report that dandelion extract lowers blood pressure without strong side effects. Clinical studies are lacking.
Anxiety
Research shows that lonely older people are more likely to be prescribed potentially risky drugs for depression, anxiety, insomnia or pain.
Drug Side Effects
Many doctors like to prescribe prednisone. It's a quick fix for lots of inflammatory conditions. But prednisone side effects can be bad news!
Interactions
Can you absorb enough alcohol (ethanol) through the skin to pose a problem? A reader describes a metronidazole and alcohol drug interaction.
Drug Side Effects
When prescribing blood pressure pills, should doctors choose ACE inhibitors or ARBs? ARBs are equally effective with fewer side effects.
Aging
Is alcohol for longer life a viable concept or a myth? How many drinks count as moderate alcohol consumption? Studies tackle these questions.
Drug Side Effects
Doctors worry about LDL cholesterol but rarely test for Lp(a). Statins can raise this risk factor for heart disease you've never heard about.
Drug Side Effects
No one knows if statin drugs to lower cholesterol increase the likelihood of inflamed gums and gingivitis. Dentists must study this.
Cancer
What are we to make of FDA flip flop flips on ranitidine/Zantac? For many people the ranitidine weirdness is overwhelming. Now Zantac is BACK!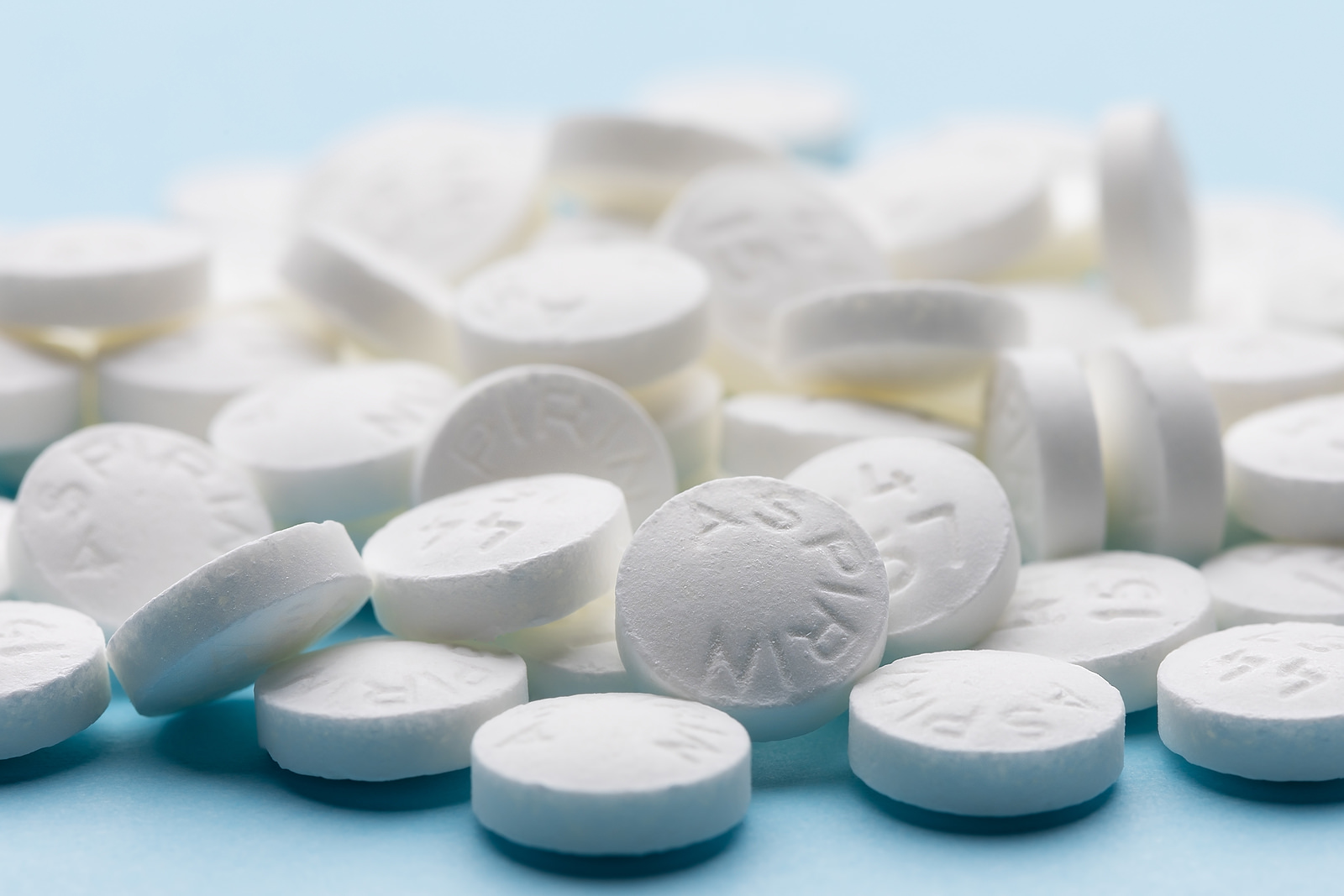 Arthritis
Before starting a daily regimen, carefully consider the benefits and risks of aspirin. Are you more likely to be helped or harmed by this amazing drug?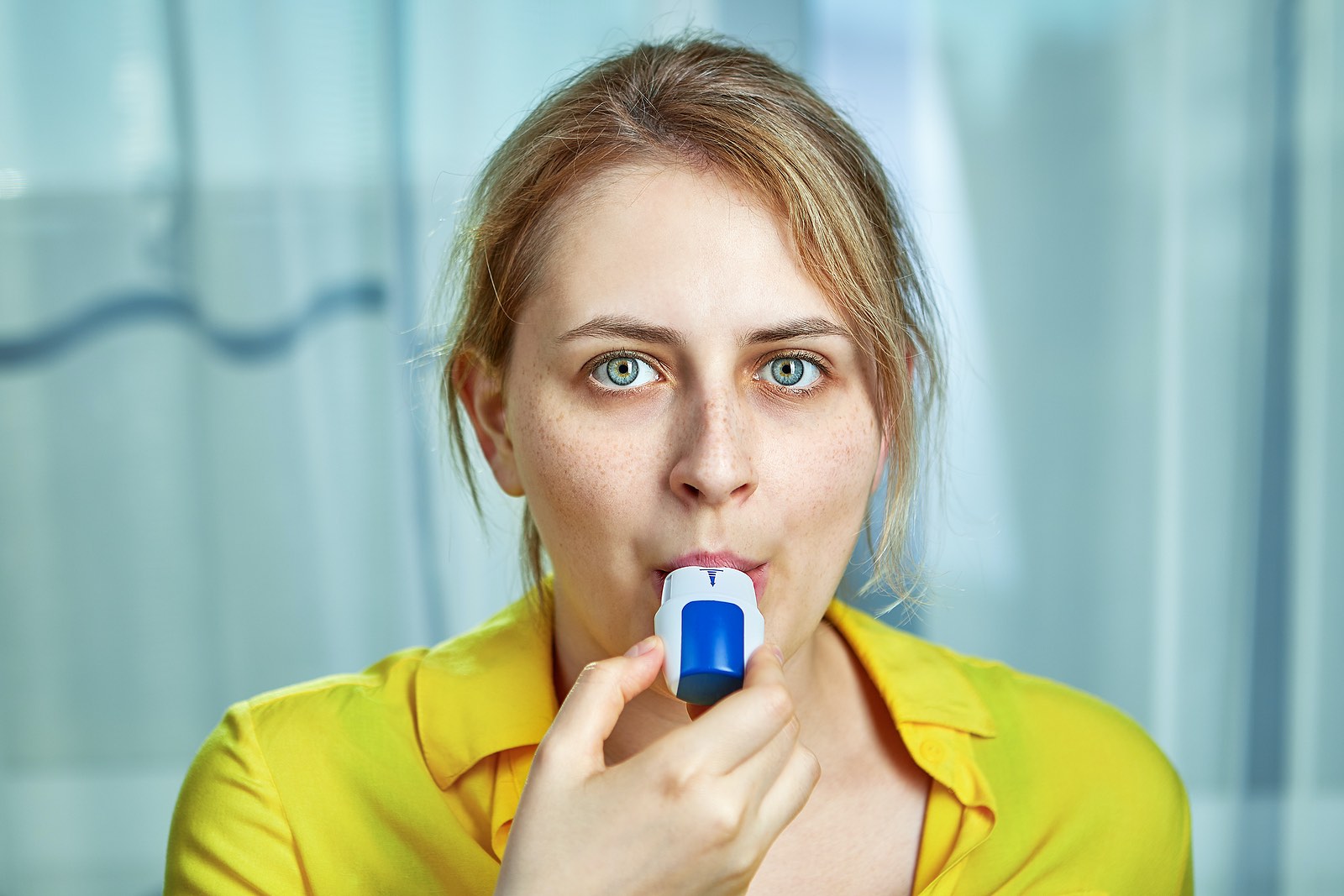 Asthma
Do asthma inhalers cause hoarseness? If you haven't seen the Trelegy for COPD 'The Power of 1-2-3' ad, please watch it! Trelegy side effects?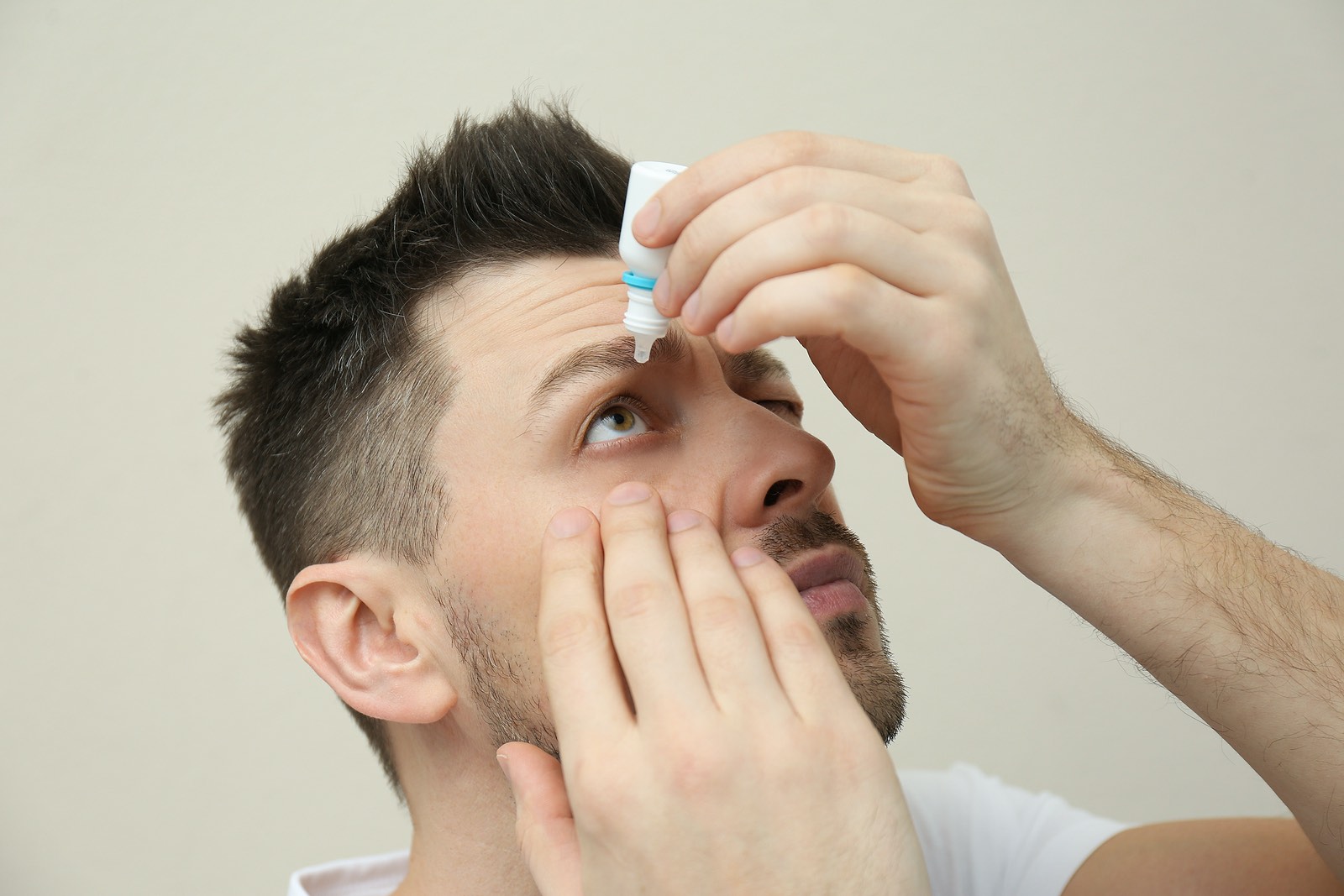 Drug Side Effects
Beta blocker eyedrops like timolol for glaucoma can also lower heart rate and blood pressure. Patients may not be warned of interactions.
Drug Side Effects
The FDA does not acknowledge a link between statins and shortness of breath. A reader wonders if statins and pleural effusions are connected.