Home Remedies
A study found polyphenol compounds (as found in green tea) can reduce skin lesions in mice, suggesting possible areas of study for overcoming psoriasis.
Cancer
People who consume a flavonoid-rich diet full of colorful veggies and berries are less likely to die prematurely of heart disease or cancer.
Diabetes
Nuts, including pecans, can be a healthful addition to the diet. People who eat a few handfuls a week have lower blood sugar and cholesterol.
Home Remedies
A new study shows that American children and teens get about two-thirds of their daily calories from ultra-processed foods.
Cancer
A German study reveals that a plant-based diet for cancer survivors may help them live longer. A healthful diet with whole foods is preferred.
Constipation
A number of natural remedies for constipation work very well. You may not have heard of eating two kiwifruit a day.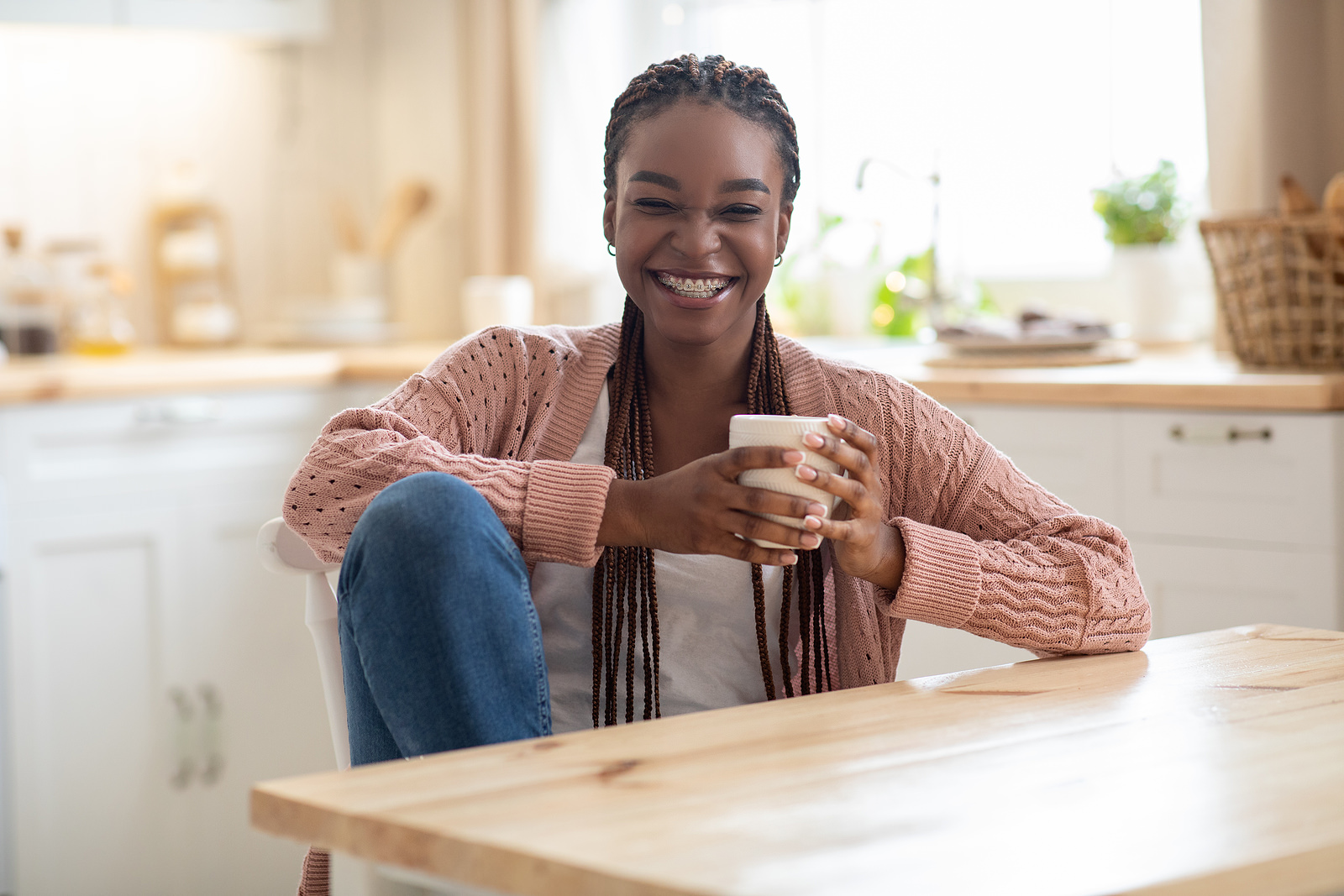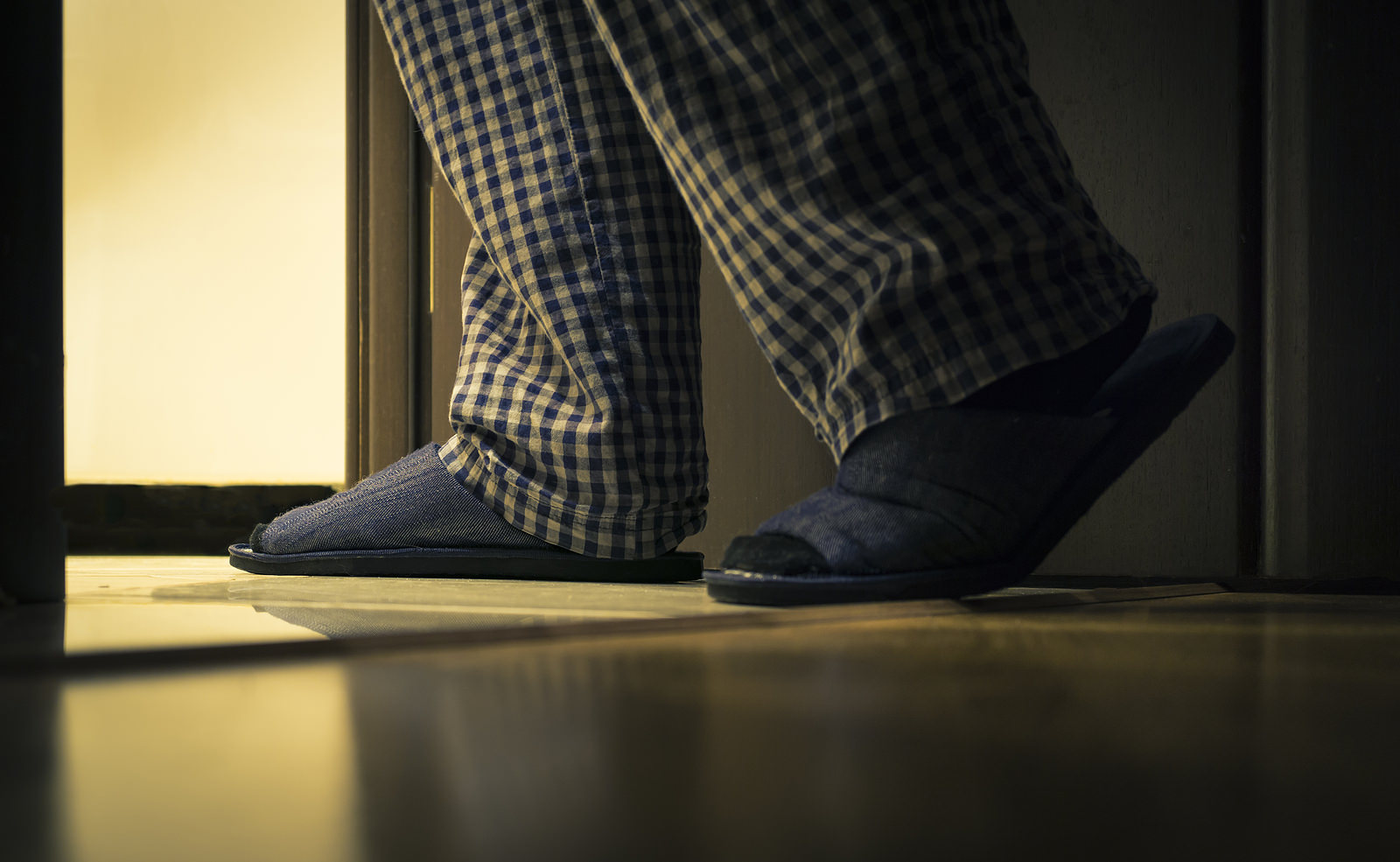 Home Remedies
Some readers find that eating raisins before bedtime means they don't have to get up to pee as often, or possibly not at all.
Diabetes
Both Ceylon and cassia cinnamon can help lower blood sugar, but Ceylon cinnamon is safer because it does not have coumarin.
Coronavirus
Research utilizing the UK Biobank data demonstrates that drinking a cup of coffee a day can reduce your risk for COVID.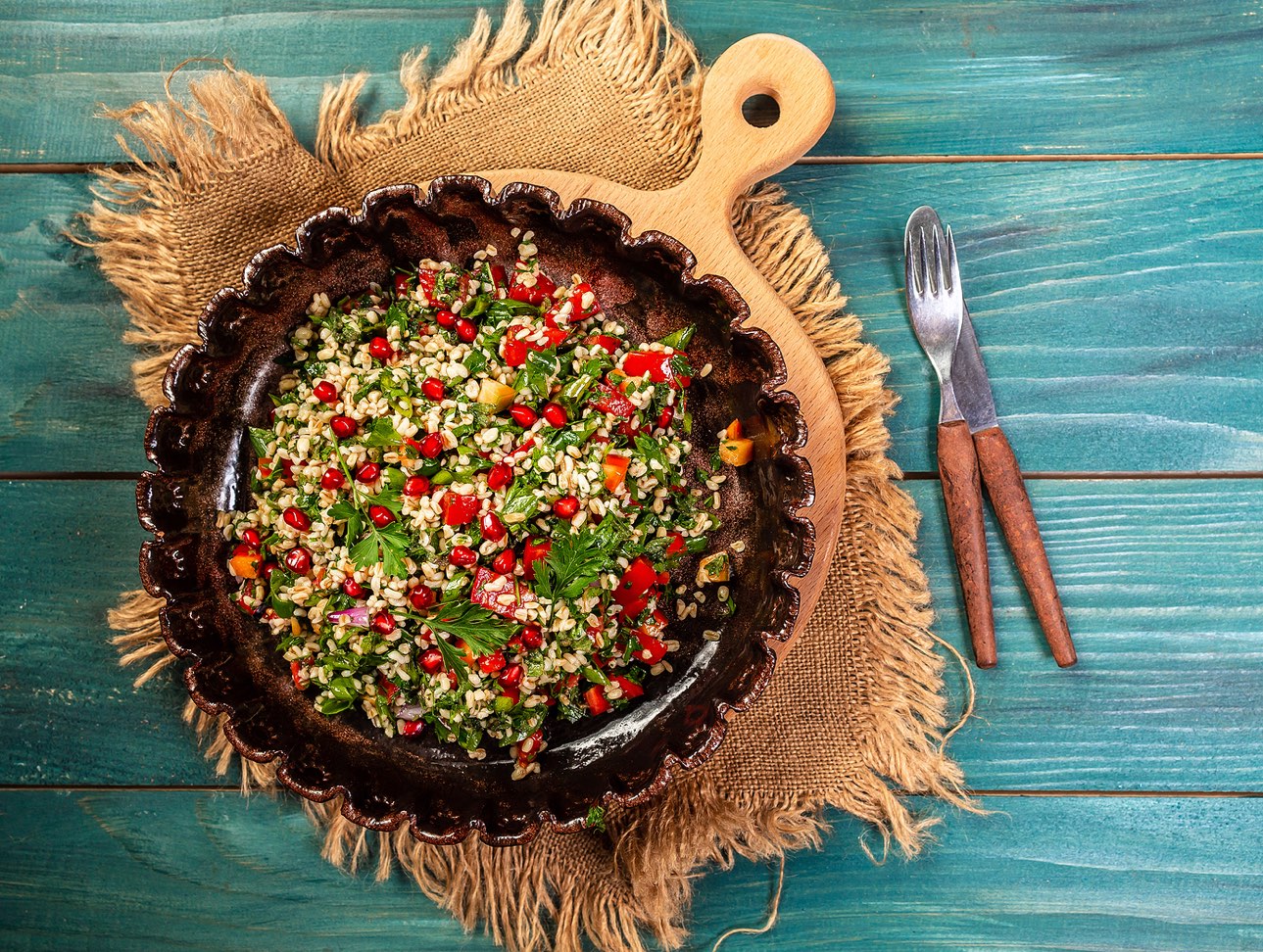 Cancer
Analyses of many long-term studies shows that eating whole grains for a longer life works best when people get at least three servings a day.
Charlie Horse
Skeptics often dismiss remedies that they cannot explain. Such is true for mustard for cramps. But now there is an explanation and it is incredibly elegant!
Heart Attack
Studies show that coffee drinkers are less likely to get heart failure or die of heart disease. Unfiltered coffee, though, is bad for you.
Home Remedies
French scientists found that psoriasis patients whose diets conformed least to a Mediterranean pattern had the worst skin problems. Perhaps a Mediterranean diet would help your psoriasis.
Alzheimer's Disease
Does curry alleviate Alzheimer's disease? Studies in animals suggest that it might have a powerful protective effect.
Home Remedies
The composition of the gut microbiota influences the likelihood of severe strokes. A healthy digestive ecology also reduces the risk of AD.
Cancer
English walnuts may have the advantage for heart health, but black walnuts appear to have anticancer activity.
Acid Reflux
Can you cure your heartburn with baking soda or vinegar? Changing the way you eat might be a more effective approach to calming reflux long term.
Home Remedies
Pickle juice is a classic home remedy for painful leg cramps, but pickle relish is an acceptable substitute and may be more readily available.
Cramps (hands, legs)
The quinine in tonic water can activate TRPM7, a transient receptor potential channel, to ease or eliminate muscle cramp pain.
Heart Attack
Researchers discovered that a low-salt DASH diet can protect your heart three ways, lowering measures of strain, injury and inflammation.
Hiccups
Hiccups often disappear when a home remedy is applied; an astonishing range of remedies will work.
Home Remedies
Plant-based diets similar to a DASH diet reduced chronic kidney disease among study volunteers. Eating this way might help your kidneys, too.
High Blood Pressure (hypertension)
Beet juice drunk daily has been shown to lower blood pressure even in people with hypertension. Don't like beets? How about beet lemonade?
Home Remedies
The banana peel remedy for poison ivy has been popular for decades. First, remove the invisible resin with soap. If you miss a spot, consider banana peel.
Diabetes
The natural sugar substitute xylitol doesn't raise blood sugar or insulin, but it may cause diarrhea and is toxic to dogs.
Home Remedies
Celebrate spring with our big book sale for the next two weeks! Enjoy 30% off the most popular titles from The People's Pharmacy.
Cancer
A study of older Americans show that people who eat nuts live longer. However, peanut butter eaters get no advantage.
Diabetes
Many people can manage diabetes that appears later in life through careful attention to what they eat and their physical activity.
Coronavirus
We never thought we would see one of our favorite home remedies in the NYT. We've been writing about gin-steeped raisins for decades!