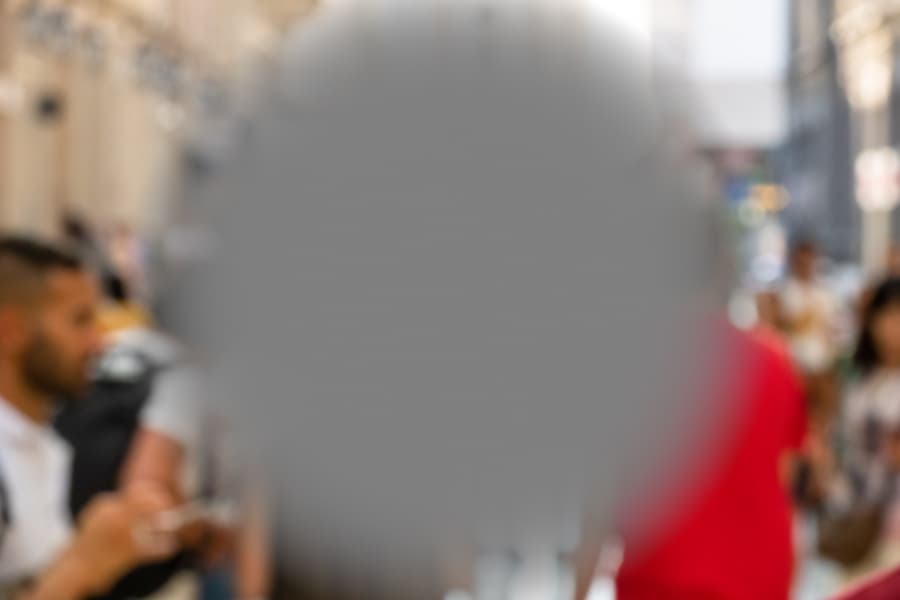 As people grow older, the retina of the eye may deteriorate. In particular, the central part of the retina, known as the macula, is very vulnerable. Age-related macular degeneration causes visual impairment in older adults more often than other eye conditions. Are there any ways to slow it down?
Saffron May Help Delay Age-Related Macular Degeneration:
Q. I'm a believer in the efficacy of saffron. About three years ago, I read your article about it a few months before my annual check-up with my ophthalmologist. For the first time, she saw some worrisome "lines" in my retina that could be a precursor to age-related macular degeneration.
I added AREDS and saffron to my regimen. Last year, at my annual eye exam, I told Dr. E. what I had been taking. She was skeptical but checked me out.
I don't know the name of the imaging process, but the white line that was evident the year before had faded drastically, to her great surprise. She couldn't explain it but said the supplements aren't hurting me.
I've had no negative reactions from either saffron or AREDS vitamins. It is expensive but worth it. It's cheaper than losing my vision, which happened to my late father-in-law. The only thing his eye doctor could offer him were shots.
Age-Related Eye Disease Study Established Vitamin Formulation:
A. AMD or age-related macular degeneration results in a loss of focus in the middle of the field of vision. The vitamins you mention were tested and found effective in the Age-Related Eye Disease Study (AREDS).
There is growing interest in saffron (Crocus sativus) to treat neurodegenerative diseases including AMD (Journal of Anatomy, July 2, 2022). This ancient spice is attracting attention from researchers, who have identified more than 150 active compounds. Crocins may be the most important of these.
One previous randomized controlled study of 60 patients with AMD compared 30 mg daily of saffron extract to placebo (Medical Hypothesis, Innovation and Discovery in Ophthalmology, Spring 2016). After six months, results of optical coherence tomography and electroretinography favored those on saffron. However, we need large clinical trials before most eye doctors will recommend it.
Saffron for Age-Related Macular Degeneration:
Q. Some months ago, you had a letter from a person who was taking saffron for age-related macular degeneration (AMD). Since I have AMD, I am willing to try anything that might alleviate symptoms.
I began taking the spice with no real idea of how much I should use. At my next eye exam, there was definitely improvement, something my eye doctor said he had never seen. This improvement has continued through three subsequent exams. In fact, the AMD has almost completely disappeared in one eye.
I have also been taking specific eye vitamins (AREDS) along with the saffron, but I had been taking them prior to taking saffron with no improvement. Why didn't you mention saffron to the reader who was looking for something to keep her age-related macular degeneration from getting worse?
Not everyone may benefit as I have from this spice, but every AMD sufferer should consider it. It's relatively inexpensive. Actually, I would have paid thousands for the improvement I've received. Thank you so very much for the information you provided that has helped me see improvement in slowing my AMD.
Is There Science Behind Saffron?
A. What a great story! Since the initial column you read two years ago, scientists have done further research on saffron for protecting the retina and helping macular degeneration. Italian researchers found that AMD patients taking 20 mg/day saffron had no deterioration of vision over more than two years, while those taking the recommended nutrients lutein and zeaxanthin did (Antioxidants, July 17, 2019).
A separate randomized placebo-controlled clinical trial in Australia tested saffron at 20 mg/day against placebo in 100 people with age-related macular degeneration (Graefe's Archive for Clinical and Experimental Ophthalmology, Jan. 2019).
The investigators concluded
"Saffron supplementation modestly improved visual function in participants with AMD, including those using AREDS supplements. Given the chronic nature of AMD, longer-term supplementation may produce greater benefits."
Those on saffron had no more side effects than those on placebo.
We agree that AMD patients should discuss saffron supplements with their ophthalmologists. Taking saffron together with AREDS vitamins seems to provide additional benefit.