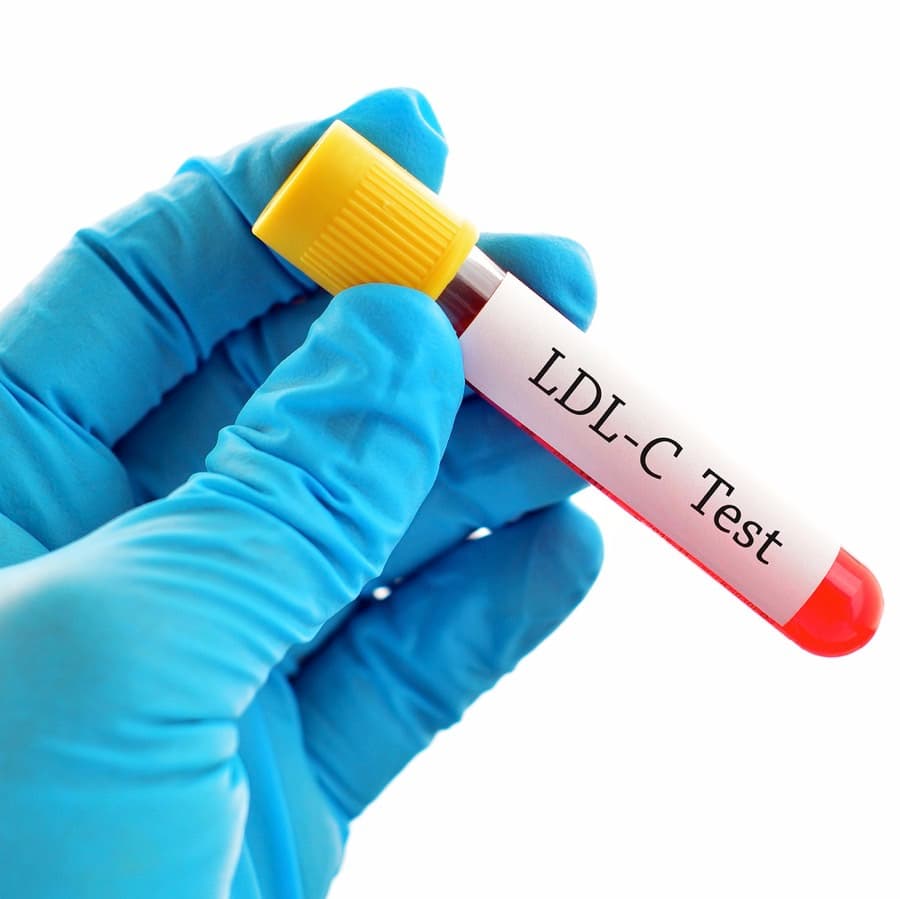 Some people with high cholesterol need to lower it with medications. By far the most common drugs doctors prescribe for this purpose are statins such as atorvastatin, rosuvastatin or lovastatin. However, these don't always lower cholesterol as much as a cardiologist would like. In addition, they do have side effects such as muscle pain or weakness. Many patients welcomed a new cholesterol drug in 2020. It's getting even more attention now, due to a new study.
How Effective Is Bempedoic Acid (Nexletol) Against Heart Attacks?
Q. I've been reading about bempedoic acid as an alternative to statins to prevent heart attacks. It is marketed under the brand name Nexletol. I hope you can interpret the results of the recent study for your readers.
The authors report a 23 percent lower risk. I believe that is a relative risk number, which is most useful for marketing expensive drugs. I would like to know the absolute risk reduction. Can you enlighten us?
A. Thank you for this very sophisticated question about a study published in the New England Journal of Medicine (March 4, 2023). Most of the news reports about bempedoic acid have emphasized the 23 percent relative risk reduction in heart attacks. That certainly sounds impressive.
Drilling down on the data, however, reveals that 3.7 percent of people taking Nexletol had heart attacks during the more than three years of the study. In comparison, 4.8 percent of those on placebo had heart attacks. That absolute difference is 1.1 percent, which is respectable.
However, when it came to survival, the two groups cannot be told apart. Of those on the medication, 6.2 percent died from any cause. That is almost identical to the 6.0 percent who died while taking placebo. We wish the drug made a difference with respect to this most important statistic.
According to GoodRx, a month's supply of Nexletol could cost over $460. That makes it substantially pricier than statins, unless a patient's insurance covers it.
FDA Approved a New Cholesterol Drug in 2020:
Back in 2020 when the FDA approved a relatively new cholesterol drug, people were told to take it with statins and a healthful diet. Bempedoic acid, sold under the brand name Nexletol, blocks the production of LDL cholesterol in the liver. Because it uses a different pathway from statins, the combination has more power than a statin alone.
Side Effects of New Cholesterol Drug Nexletol:
People taking bempedoic acid are more likely than those taking placebo  pills to suffer upper respiratory tract infections and bronchitis. Muscle spasms, back pain and pain in arms and legs are also potential side effects. The potential for tendon rupture is more alarming. Some patients report stomach ache, and men with enlarged prostate glands may notice more difficulty with that. In addition, laboratory tests may reveal anemia, elevated uric acid or high liver enzymes.
Although doctors ususally prescribe Nexletol in combination with a statin, they need to exercise caution. The medication can interact with both simvastatin and pravastatin to increase statin concentrations and the possibility of muscle problems. In the study cited above, many of the participants did not tolerate statins. Consequently, some of them ended up taking the new cholesterol drug Nexletol instead of rather than with a statin.
Learn More:
You'll find more information on cholesterol-lowering drugs and non-drug approaches in our eGuide to Cholesterol Control and Heart Health.