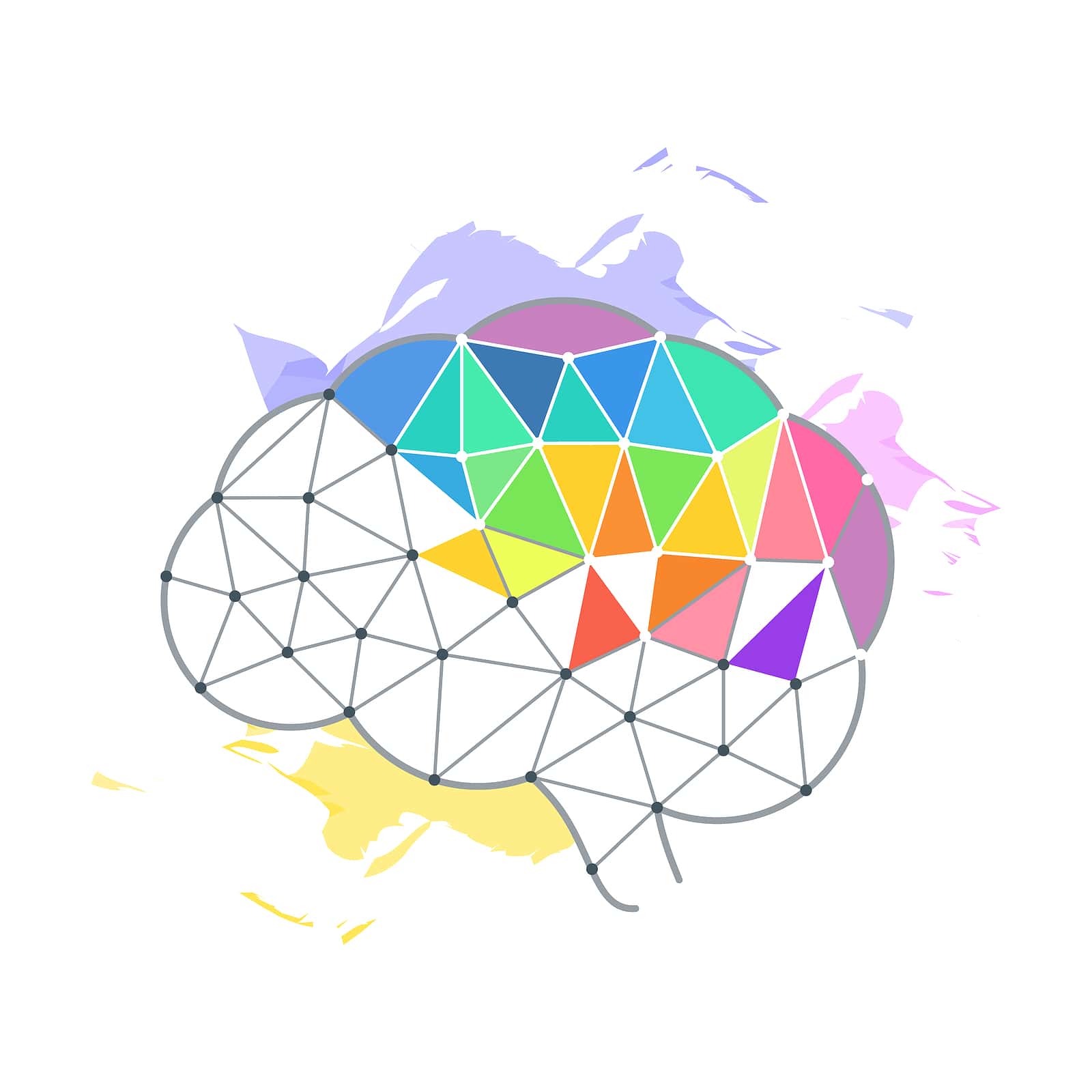 Visual Thinking and the Value of Neurodiversity
This week, we talk with renowned author Temple Grandin. She reveals why she thinks visual thinking is underappreciated. Most importantly, she describes how we could change our educational system to better utilize a wide range of mental skills.
Practical Applications of Visual Thinking:
Most of us are not aware of how our brains work. Often, we assume that everyone thinks the same way we do. As an autistic person, Dr. Temple Grandin had reason to question that assumption. When she took a closer look, she found that people could be categorized as those who think in pictures, as she does, those who think in patterns and those who think in words. If you wonder what type of thinker you are, imagine you are putting together a piece of furniture. Do you read the instructions–or do you just refer to the pictures?
Object visualizers, like Dr. Grandin, rely on the pictures and understand things best when they can conjure up photorealistic images of them. These are people who build things like trains.
To be sure, spatial visualizers also like pictures, but the pictures they prefer are patterns and abstractions. They may be brilliant at presenting data in graphs. These folks are good at making the trains run.
People who think in words may dominate the educational system. They write books, stories and poems. While we certainly need people whose brains work like this, we could miss out if we don't also educate visualizers of all varieties. We need people who think in a variety of ways contributing their special talents.
Spotting the Potential for Disaster with Visual Thinking:
Dr. Grandin suggests that the visual thinkers–the industrial designers, electricians and mechanics–can often spot weak points in a system. If we pay attention to their warnings, we might avoid disasters like the Fukushima nuclear meltdown. Had object visualizers been involved in the design of that power plant, they might well have realized that the basement, where the cooling system pump was located, needed to be sealed with waterproof doors. That could have prevented or greatly mitigated the problem that arose from the tsunami.
The Boeing 737 MAX jet is another example. The sensor that failed in two tragic accidents is small and fragile. A person who thinks by visualizing objects might well have wondered about that and recommended back-up. Following the crashes, the aircraft was taken out of service for extensive testing. We can hope that people with the ability to think in pictures participated in that process.
The Value of Neurodiversity:
Dr. Grandin has written:
"When we fail to encourage and develop the talents and skills of people who think in different ways, we fail to integrate ways of learning and thinking that benefit and enrich society."
To learn more about the value of neurodiversity, we spoke with neurologist Lawrence Fung. He is the Director of the Stanford Neurodiversity Project and explained what people mean by neurodiversity. When we characterize someone as being "on the [autism] spectrum," what are we communicating?
Dr. Fung discusses ways in which we can nurture and tap the talents of people with autism or other neurodiverse conditions, such as Tourette's syndrome or ADHD. In the podcast, we review Dr. Oliver Sacks's appreciation of people with Tourette's syndrome. In an unusual twist, Dr. Fung describes an autistic person who does not speak, but who was valedictorian of her college class and offered a moving presentation at graduation.
This Week's Guests:
Temple Grandin, PhD, is a Professor of Animal Science at Colorado State University. Facilities she has designed for handling livestock are used by many companies around the world. Her books include: Thinking in Pictures, Livestock Handling and Transport and The Autistic Brain. Her books Animals in Translation and Visual Thinking have been on the New York Times Bestseller List.
Temple was inducted into the National Women's Hall of Fame in September 2017 and in 2022 was named a Colorado State University Distinguished Professor. Dr. Grandin's newest book is Visual Thinking: The Hidden Gifts of People Who Think in Pictures, Patterns, and Abstractions. Her website is https://www.templegrandin.com/  Kelly Buster holds the copyright to the photo of Dr. Grandin.
Lawrence Fung, MD, PhD, is Director of the Stanford Neurodiversity Project, Director of the Neurodiversity Clinic and Co-Director of Grand Rounds. He is the Principal Investigator at the Fung Lab. Dr. Fung is an assistant professor at Stanford University School of Medicine in the Department of Psychiatry & Behavioral Science.
Listen to the Podcast:
The podcast of this program will be available Monday, March 27, 2023, after broadcast on March 25. You can stream the show from this site and download the podcast for free.