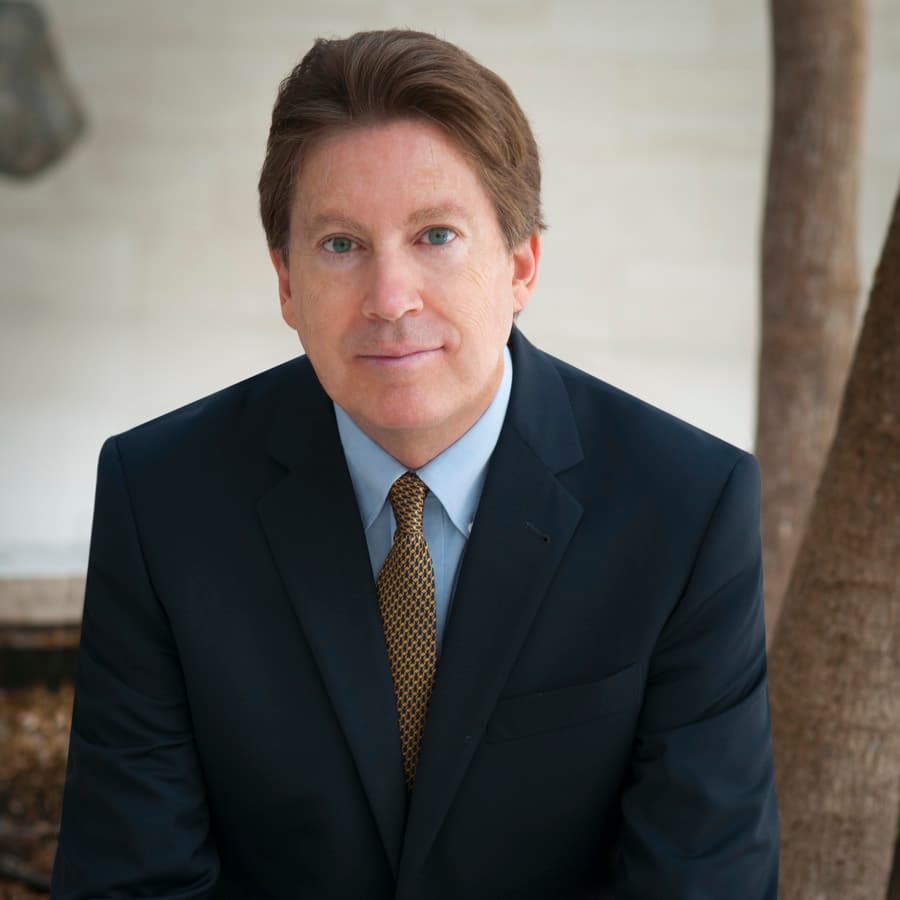 More than 5 million Americans have Alzheimer disease and are gradually losing their abilities to think and remember. Most of the medications that are available to treat this degenerative condition are unimpressive at best. Is there any way to overcome Alzheimer disease?
The Shortcomings of Medication for Alzheimer Disease:
Most of the medicines that doctors prescribe for their patients with Alzheimer disease are designed to reduce the amount of beta-amyloid plaque that builds up in the brain. But what if beta-amyloid is not the cause of Alzheimer degeneration, but the result of the brain trying to protect itself from inflammation? Research indicates that Amyloid Precursor Protein, or APP, becomes beta-amyloid when there is inflammation or infection in the brain.
Beyond Genetics to Many Risk Factors:
Many people are aware that there is a genetic component to this type of dementia. People with two copies of the Apoe4 variant of the gene are far more likely to develop cognitive problems than those with only one copy of this variant, or those who have different variants. Until now, knowing your genetic risk was useless; you couldn't do anything about it. Now, however, there are a number of risk factors that can be addressed.
Dr. Dale Bredesen suggests that we think of a person suffering from Alzheimer disease as a house with a leaky roof. He and his colleagues have identified 36 significant risk factors that may contribute to the problem. That's like having 36 holes in the roof. Fixing just one probably won't stop the leaks. But getting all 36 plugged should make a difference.
Fixing all of the risk factors at the same time, to the extent possible, greatly lowers the risk of dementia. It may even allow people to overcome Alzheimer disease.
Which Changes Will Help You Overcome Alzheimer Disease?
Identifying the specific factors that are relevant for each individual means putting precision medicine to work. Dr. Bredesen describes several cases of individuals who followed the protocol, each addressing the weaknesses in their own makeup and medical history. Instead of a single silver bullet, he offers listeners silver buckshot.
This Week's Guest:
Dale Bredesen, MD, is an internationally recognized expert in aging and neurodegenerative diseases. He is Professor of Neurology at the University of California, Los Angeles and founding President and CEO of the Buck Institute for Research on Aging. Dr. Bredesen is also the Co-founder of MPI Cognition and author of The End of Alzheimer's, The First Program to Prevent and Reverse Cognitive Decline.
Listen to the Podcast:
The podcast of this program will be available the Monday after the broadcast date. The show can be streamed online from this site and podcasts can be downloaded for free. CDs may be purchased at any time after broadcast for $9.99.
Learn More:
Our interview with Dr. Bredesen was too long to broadcast in its entirety. If you would like to listen to the entire interview, with all the details, here it is:
Be sure to check out our combination offer of a CD of the broadcast interview and Dr. Dale Bredesen's book. Learn more when you listen AND read!