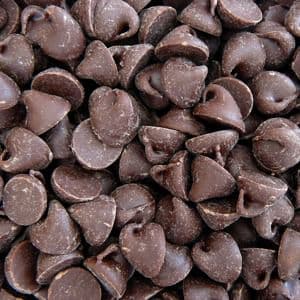 Q. Years ago while eating in a restaurant I started hiccupping badly. I asked the bartender for his suggestion and he gave me a slice of lime with a few drops of Angostura bitters. I sucked on the lime as instructed and the hiccups stopped immediately.
I hate hiccups, so since then I have always kept a fresh lime and a bottle of bitters on hand. This remedy has never failed me. I have tried the lime alone and the bitters alone–neither worked but the combination works like magic.
A. Thanks for the recommendation. We've heard of numerous hiccup remedies over the years. A wedge of lemon or lime with Angostura bitters is a bartenders' favorite. A spoonful of granulated sugar is another old-fashioned option for getting rid of hiccups.
More recently we have heard from people who favor chocolate for hiccups. One reader wrote:
"The chocolate cure really works. I was at a hair salon when a bout of hiccups started. I looked around me for anything that might help, and I saw a box of Hershey kisses, milk and dark chocolate.

"I don't favor dark chocolate so I took two milk chocolate kisses. I ate them but my hiccups continued so I tried two dark chocolate ones instead. I shoved them into my mouth quickly and within a minute my hiccups were gone."
You will find other hiccup cures in our book, The People's Pharmacy Quick & Handy Home Remedies.