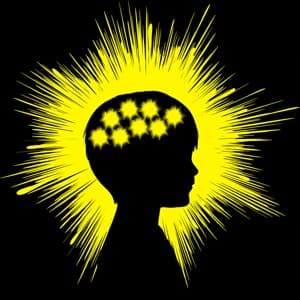 Q. My 7-year-old child had not had a seizure in four years. Her epilepsy has been controlled with Keppra and the ketogenic diet.
Recently, she was switched to levetiracetam, the generic form of Keppra, and now the seizures have returned.
I am so disappointed and worried. How can I get the pharmacy to dispense name brand Keppra?
A. Many others have complained on our website that generic versions of Keppra were less effective than the brand name.
One person with epilepsy was well controlled for years on Keppra. After being switched to the generic form she had several seizures within two weeks. She noted, "this was life threatening since I fell down stairs and also had a seizure while cooking." After her doctor insisted on Keppra, her seizures were once again controlled.
We brought this issue to the attention of the FDA over six years ago. Officials tell us they are investigating, but it could take some time.
Get the Prescriber to Help
In the meantime, we encourage you to enlist your daughter's doctor in your effort to obtain the brand name medicine.
If your insurance company does not respond, you can save hundreds of dollars by looking to a Canadian pharmacy for the brand name medicine. To help you in this quest, we are sending our Guide to Saving Money on Medicine with tips on using generic drugs wisely and accessing Canadian pharmacies.