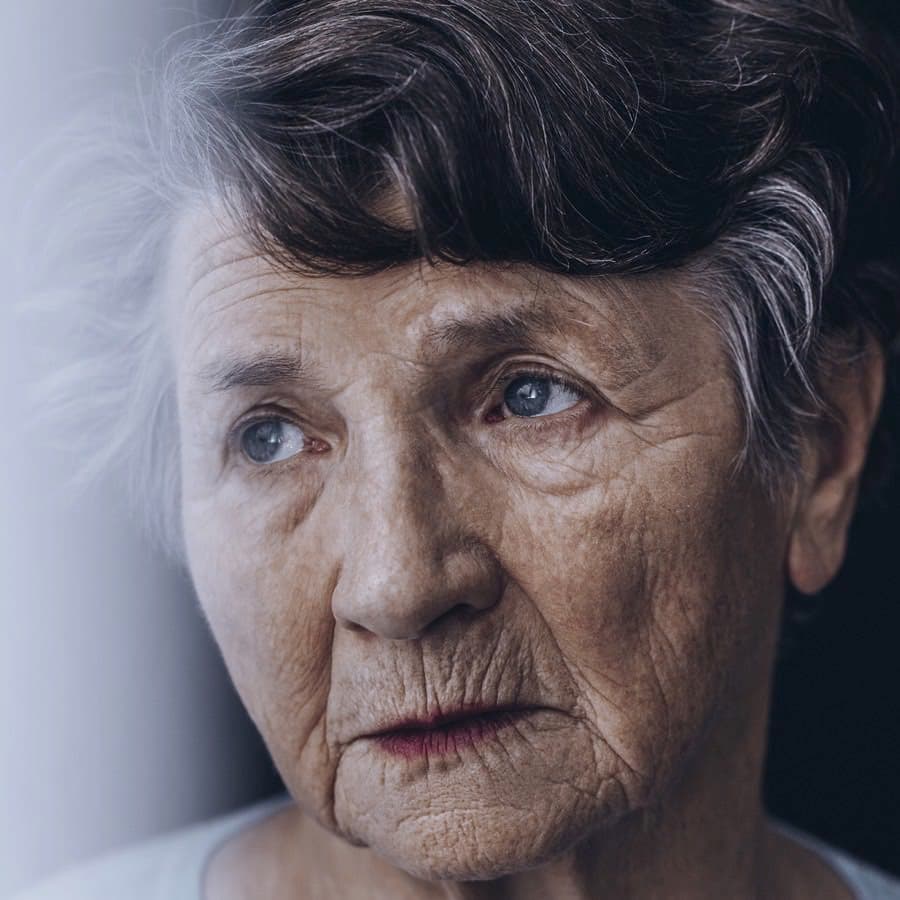 Older people may be at particular risk of falls and fractures when they take antidepressants. Back in 2012, experts added SSRI and SNRI type drugs such as fluoxetine (Prozac) and venlafaxine (Effexor) to the "Beers list," a list of drugs not to use in older adults. They flagged these medications to be used only with caution, as they may upset electrolyte balance. Now research suggests that older individuals may be more likely to fall on antidepressants, potentially breaking a bone. A broken hip can be catastrophic for an older person.
Are Seniors More Likely to Fall on Antidepressants?
Researchers examined data from the Prescribed Drugs Register of Sweden's National Board of Health and Welfare (Brännström et al, JAMA Psychiatry, online Jan. 2, 2018). More than 200,000 people aged 65 and over who were taking antidepressants were matched to other people of a similar age and sex not taking such medicines. The investigators analyzed 408,144 health records in total.
In this analysis, older people on antidepressants had twice as many hip fractures as those serving as controls. The link was a little confusing, since there was no dose-response curve. (In other words, people taking higher doses were not at higher risk.)  Also, the likelihood of a hip fracture was highest just before the antidepressant was prescribed.
Perhaps depression itself contributes to unsteadiness. On the other hand, someone who is hospitalized with a broken hip may possibly be recognized as depressed. This study does not tell us why older people appear more likely to fall on antidepressants.
The Take-Away from Sweden:
The authors point out that evidence for benefit from antidepressant use in this population is limited. They call for treatment studies to clarify the exact risk of fractures associated with antidepressants leading to falls among seniors.
Other Studies Showing a Link Between Medications and Hip Fracture:
This is not the first research to show that older adults may be more likely to break their hips due a fall on antidepressants. A study published in 2017 also found a correlation between antidepressant use and the risk of hip fracture (Torvinen-Kiiskinen et al, International Journal of Geriatric Psychiatry, Dec. 2017).
Problems with Benzodiazepines:
Other medications can also make older people less steady on their feet. In 2009, researchers compared nine different classes of medications (Woolcott et al, Archives of Internal Medicine, Nov. 23, 2009). They found that sleeping pills, anti-anxiety medicines and antidepressants increased the chance that an elderly patient would fall. Careful statistical analysis of 22 studies showed that sedatives and sleeping pills increased the risk of falls by more than 50 percent.
Benzodiazepines are prescribed to ease anxiety and help people sleep. They include medications such as lorazepam (Ativan), flurazepam (Dalmane), triazolam (Halcion), clonazepam (Klonopin), chlordiazepoxide (Librium), temazepam (Restoril), diazepam (Valium) and alprazolam (Xanax). This type of medicine was associated with a 57 percent increased risk of falls. Antidepressants and antipsychotic drugs were also linked to higher rates of falls. Even pain relievers such as ibuprofen, naproxen or diclofenac were associated with a 21 percent increase in the chance of falling.
One large community-based study found that use of inappropriate medications increased the risk for falls in elderly people (Berdot et al, BMC Geriatrics, July 23, 2009). These scientists found, however, that the main culprit was long-acting benzodiazepines such as diazepam or flurazepam. These researchers also found that older people were more likely to fall on antidepressants. Antidepressants such as amitriptyline with strong anticholinergic activity were particularly hazardous.
Should the Doctor Deprescribe Your Medications?
If you worry that an older relative or you yourself may be at risk of a fall and fracture due to medicines you are taking, ask the prescribing physician to review the medication list and deprescribe any drugs that are not strictly necessary. The concept of deprescribing may not be familiar. However, this approach can dramatically reduce the number of potentially inappropriate medications an older adult is taking (Kua et al, Journal of the American Medical Directors Association, Dec. 20, 2018). That in turn decreases the likelihood of a fall.