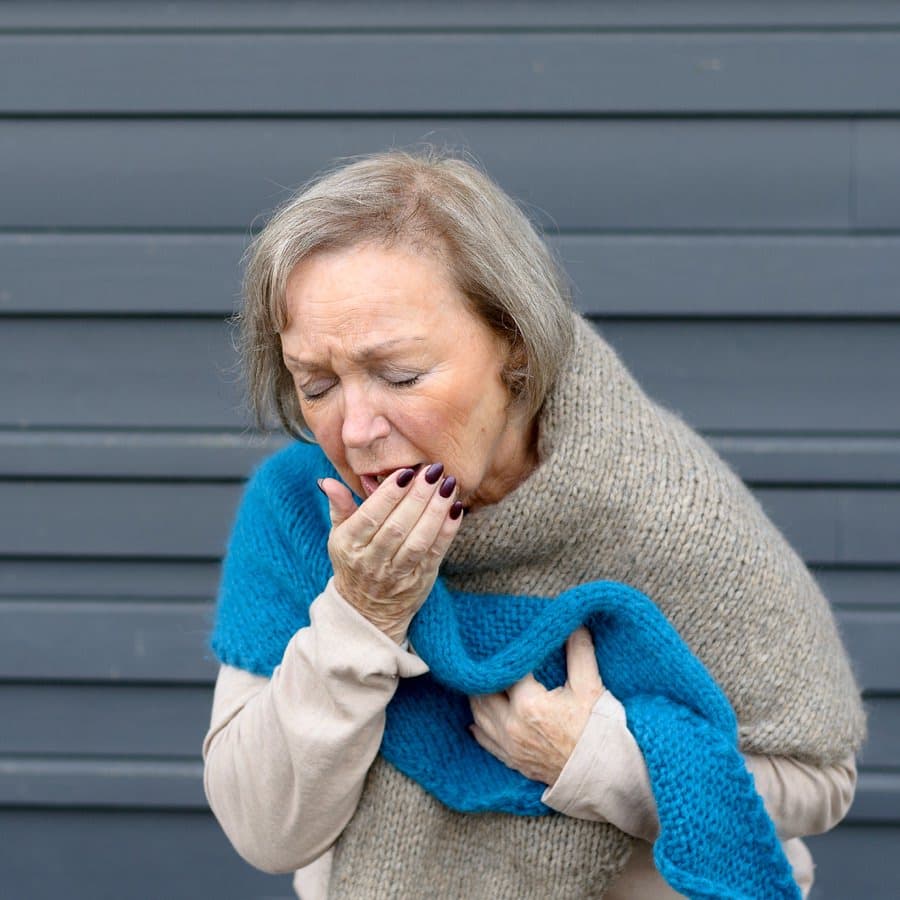 Does vitamin D improve resistance against the SARS-CoV-2 virus that causes COVID-19? British researchers suggest that adequate vitamin D levels might help people avoid infection. They caution, though, that this hypothesis needs to be tested with a randomized controlled trial.
Why Do Scientists Think Vitamin D Could Help Someone Avoid Infection?
The investigators reviewed average blood levels of vitamin D in various European countries and found an inverse relationship with mortality rates from COVID-19. That means that where vitamin D levels are lower, mortality rates are higher (Aging Clinical and Experimental Research, May 6, 2020).
The authors point out that vitamin D plays a crucial role in keeping the innate immune system functioning well. As they note, older people have the lowest levels of vitamin D and are at the greatest risk of dying from COVID-19. Consequently, if older people could boost their vitamin D levels, they might avoid infection. They would, of course, also have to practice other preventive strategies.
Another Study Finds Vitamin D Might Help People Avoid Infection:
This is not the only study to examine these data. Another group of researchers came to similar conclusions from their analysis of vitamin D levels and COVID-19 infection and mortality rates.
Writing in the Irish Medical Journal, these scientists conclude:
"Vitamin D levels are low in countries in Europe which have high infection and mortality rates." (Irish Medical Journal, May 2020)
As they point out, important immune system cells have vitamin D receptors. They recommend that vitamin D intake be optimized to potentially improve immune response against COVID-19. People who are likely to have low levels of the vitamin–the elderly, overweight and those with chronic conditions–are also most at risk from the coronavirus. 
More Evidence for Vitamin D:
Previous studies have shown that vitamin D supplements may reduce respiratory tract infections (Health Technology Assessment, Jan. 2019). In particular, the benefits are clearest among people with inadequate blood levels at the outset. Daily rather than monthly or quarterly doses also appear more effective.
No one knows, of course, if vitamin D can help you avoid infection with COVID-19. However, another recent study offers even more evidence of the link (Nutrients, May 9, 2020). The researchers analyzed blood samples from patients who had tested positive for SARS-CoV-2, the virus that causes COVID-19. They found that these people had significantly lower levels of circulating vitamin D than those who had tested negative. In summary, they recommend randomized controlled trials of vitamin D supplements to see if they will help you avoid infection.