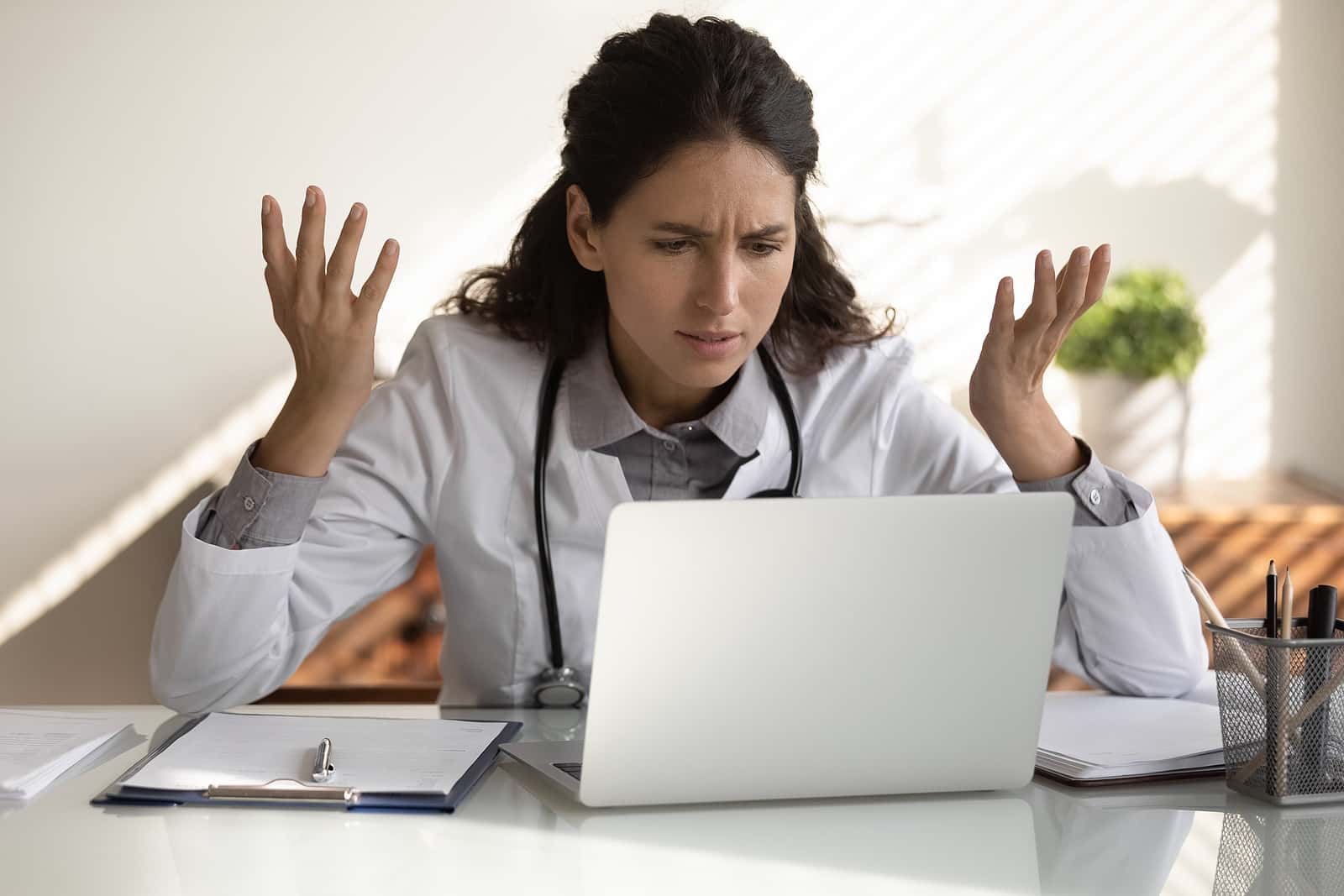 One of the most under-reported health care problems in the US has to do with shortages of essential medications. We have been concerned about this serious problem for more than a decade. In the November, 2011 issue of Pharmacy and Therapeutics (P&T) the headline was "The Drug Shortage Crisis in the United States." The author establishes that "There have been increasingly frequent drug shortages in the U.S. during at least the past decade." That means we have been facing this serious problem for more than 20 years! Will drug shortages ever end?
The Time Machine Reveals a Never-Ending Travesty:
"The drug shortage in the United States has reached a tipping point. We are now in a crisis of epic proportions and no one seems to know what to do about it.

"The Food and Drug Administration just announced that supplies of the critical medicine methotrexate, used to treat leukemia in children, are dangerously low. We could run out of this essential drug within days. Children who could otherwise be cured may die for the lack of this medication."
A Few Months Ago There Was This:
The hand wringing about our inadequate medicine supply chain has been going on for a very long time. No one seems to know what to do about it. A new analysis suggests that it is just getting worse.
SHORT SUPPLY
"The Health and National Security
Risks of Drug Shortages"
It was prepared for the US Senate Committee on Homeland Security & Governmental Affairs. The report says that shortages of critical medications have been increasing, lasting longer and impacting patient care.
Rationing Cancer Drugs!
A few weeks ago the FDA reported inadequate supplies of 14 different cancer medications.
According to FDA Commissioner, Dr. Robert Califf:
"The oncology shortage is especially critical. I'm a former intensivist doctor and I'm very aware of the consequences if you can't get needed chemotherapy."
As a result of these shortfalls, doctors are rationing doses and turning to less effective alternatives. Neither the FDA nor Congress appears to have any solutions to this long-running problem.
Imagine for a moment that someone you love has a serious cancer. There's a drug that has been shown to be very helpful against this aggressive malignancy.
Now consider what it would be like to be told that there is not enough of the medicine in the United States to treat your loved one. A less effective and more toxic drug would have to be substituted.
How would you feel? If you wouldn't be outraged, you should not be reading this newsletter.
It's Not Just Cancer!
Parents noticed that children's fever-reducing medicines were in short supply a few months ago. More alarming are inadequate supplies of medications critical for emergency and other hospital care.
In recent years there have been long-lasting shortages of certain antibiotics, IV fluids, anesthetics along with anticancer drugs. People with life-threatening allergic reactions have had trouble obtaining epinephrine.
People with attention deficit hyperactivity disorder have had difficulty obtaining the drug Adderall or its generic equivalent. When people cannot obtain this medication, they may experience withdrawal symptoms. Will drug shortages of this medication impact the mental health of millions of people? You can read more about such problems at this link.
Asthma patients have had challenges finding the bronchodilator albuterol, a staple for people with breathing problems. Anyone who has ever had trouble catching their breath knows how scary it is if you do not have effective medicine at the ready.
The Latest Drug Shortages Affect Control of Sexually Transmitted Disease:
Doctors treat sexually transmitted infections with antibiotics. One of the most common medications is a long-acting injected penicillin. Sadly, Bicillin L-A is in short supply. The National Coalition of STD Directors and other public health organizations are calling on the manufacturer, Pfizer, to ramp up supplies ASAP! Syphilis is spreading at alarming rates, so this shortage is especially worrisome.
This is not the only antibiotic that has been in short supply lately. Amoxicillin for children's ear infections has also been scarce.
How Bad Is It Really?
According to the report prepared for US Senate Homeland Security Committee:
"Between 2021 and 2022, new drug shortages increased by nearly 30 percent. At the end of 2022, drug shortages experienced a record five-year high of 295 active drug shortages. While the average drug shortage lasts about 1.5 years, more than 15 critical drug products have been in shortage for over a decade. Shortages continue to have devastating consequences for patients and health care providers, including medication errors and treatment delays, and in some cases, have led to doctors having to ration lifesaving treatments."
That's bad! Really bad! And no one knows what to do about it.
Why Will Drug Shortages Continue?
The report to the Senate notes that the drug supply chain is opaque. That means there is a tremendous amount of secrecy surrounding this national crisis.
There is:
"Overreliance on foreign and geographically concentrated sources for critical drugs and their key starting materials and limited domestic manufacturing capabilities create health and national security risks"
The report specifically notes that:
"Between 2010 and 2015, the number of Chinese-based API [active pharmaceutical ingredient] manufacturers registered with the FDA more than doubled from 188 in 2010 to 445 in 2015…90 to 95 percent of generic sterile injectable drugs for critical acute care in the U.S. rely on key starting materials and drug substances from China and India."
Quality Concerns and Drug Shortages:
On June 7, 2023 Bloomberg reported on problems with drug quality.
Anna Edney and Riley Griffin raised questions:
"…about the Food and Drug Administration's ability to adequately police generic medicines. With mounting drug shortages, most of which are caused by quality problems, military officials have gone so far as to call vulnerabilities in the drug supply chain a national security threat."
These reporters describe FDA visits to an Indian drug manufacturer last November:
"After shredding documents before inspectors arrived, Intas workers stuffed remnants into trash bags and tossed them into a truck, throwing acid on a bag that hadn't made it onto the truck."
Even though the FDA banned some of the drugs coming from that factory, some cancer drugs were allowed into the US because of shortages.
"The FDA is similarly allowing Sun Pharmaceutical Industries Ltd. to send another widely used cancer drug to the US despite it being made in a factory in India that was so rife with safety violations it was banned in December from selling an undisclosed number of other treatments in the US."
Will Drug Shortages Ever Be Managed?
There is no medication manufacturing oversight. Drug companies are on their own in determining how much and what they will make. The FDA has virtually no authority, other than to alert health care professionals of shortages. What good does it do a hospital or a doctor to know that a cancer drug is in short supply if there are no good alternatives?
People keep talking about bringing back drug manufacturing to the United States. But generic drug manufacturing is a cut-throat business. As long as the FDA keeps approving products made in foreign plants that are not closely monitored, drug chain buyers in this country will purchase the cheapest pharmaceuticals they can get away with. No one gets rewarded for quality!
Will drug shortages go away on their own? Not bloody likely! Unless Congress establishes incentives for domestic manufacturing, drug testing and pharmaceutical quality, this problem is likely to continue and get worse.
You can read the report yourself at this link. Here is an another article we wrote about how a drug shortage threatens children with cancer. If you are as angry as we are that this is happening, please let your Congress person know that it is time to stop talking and put an end to this health crisis!
What would you do if a critical medicine you rely on became unavailable? Will drug shortages endanger your life some day? Quite possibly!
Comments welcome below.