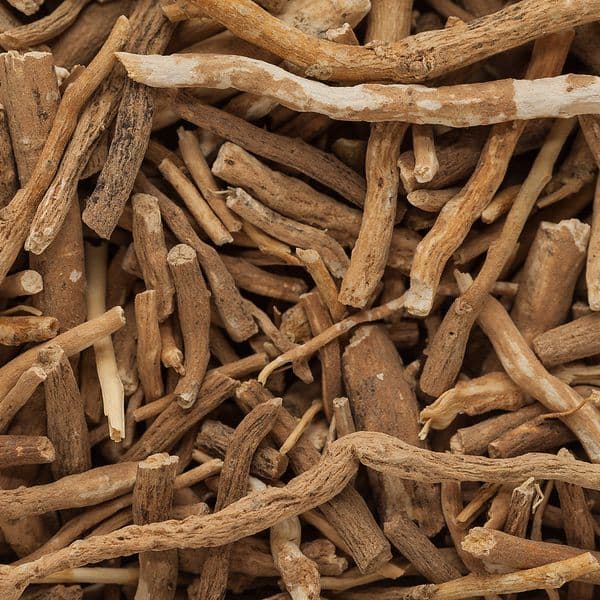 People with persistent arthritis pain often find it difficult to get relief. The usual nonsteroidal anti-inflammatory drugs such as diclofenac, ibuprofen, meloxicam or naproxen cause side effects with long-term use. Some people cannot take them because they are sensitive to the digestive tract damage they cause. Other people must avoid them due to the threat of hearing loss or kidney disease. What else could you do to manage your severe arthritis pain? One reader found that Ashwagandha was surprisingly useful.
Limited Options for Relieving Arthritis Pain:
Q. I have severe osteoarthritis in my knees. I cannot take ibuprofen due to having a lap band procedure. Tylenol is ineffective for my knee pain.
The arthritis is quite debilitating and painful, and over time my flexibility and mobility have drastically declined. I lost quite a few pounds after the bariatric surgery, but I am still overweight. That aggravates the pain in my knees.
I have tried various remedies without much success. Recently I read of a study showing that Ashwagandha might help. I ordered one of the brands tested and approved by ConsumerLab.com.
On the second day of taking Ashwagandha once a day (500 mg Withania somnifera extract standardized to contain 2.5% withanolides), I awakened to find the pain had decreased dramatically. I've been taking it now for a week, and the pain is almost completely gone. There is still some stiffness.
I've never had anything make such a difference so fast. What should I know about cautionary information-drug interactions, side effects, etc.?
What Is Ashwagandha?
A. Ashwagandha has been part of the traditional Indian medical system for centuries. Modern science has found that this herb (Withania somnifera) has the ability to suppress many inflammatory compounds that could be contributing to arthritis pain (Dar et al, Cellular and Molecular Life Sciences, Dec. 2015).
There does not appear to be a lot of research on side effects and interactions, but Ashwagandha may affect thyroid function (Gannon et al, Journal of Ayurveda and Integrative Medicine, Oct-Dec. 2014).
It also might interact with MAO inhibitors such as selegiline, phenelzine or tranylcypromine. It should not be taken with such drugs, as it might reduce their effect (Bhattacharya et al, Phytomedicine, Dec. 2000).
You can learn more about Ashwagandha and other ways to manage joint pain in our newly expanded Guide to Alternatives for Arthritis. This information is provided as an online resource, as it is too long (50+ pages) to print and mail. When you buy it, you will be emailed a link just for you that allows you to consult it whenever you wish, as many times as you like.