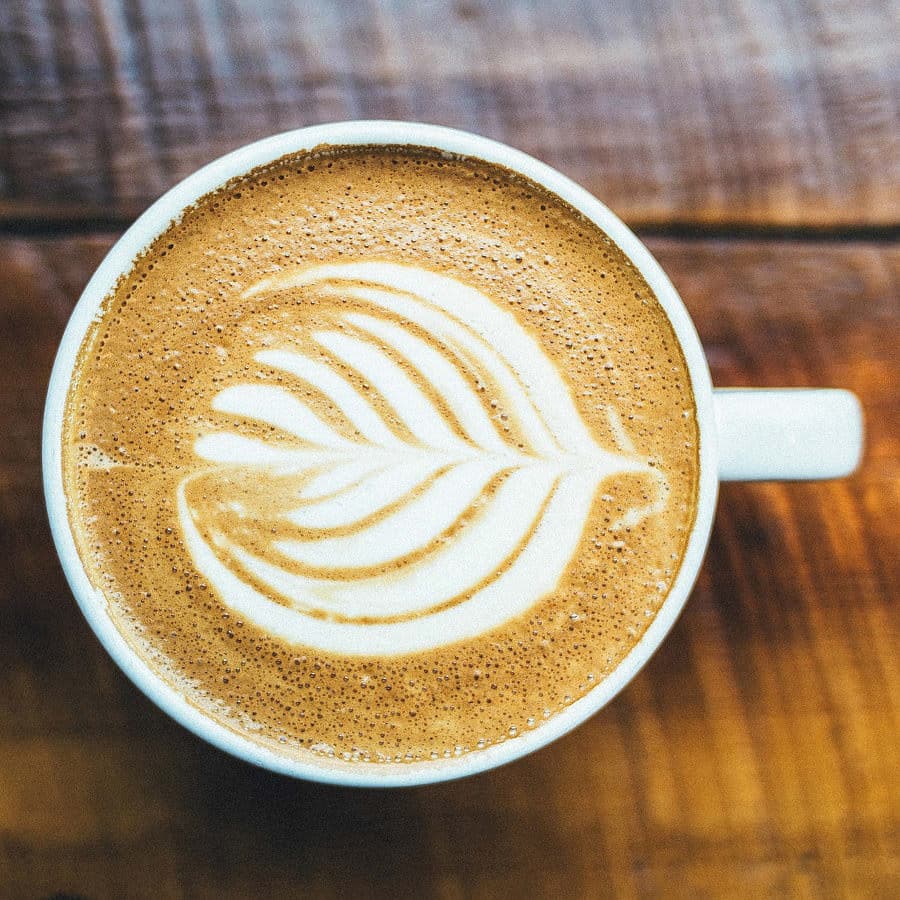 Is there an advantage to putting cocoa in your coffee? Recent research suggests that people consuming this flavorful combination improve their performance on certain cognitive tasks.
The study was double blind, so some subjects got coffee only, some cocoa only, some the combination and some a placebo beverage. They did challenging identifications of letters and numbers on the computer.
Why Is It Good to Put Cocoa in Your Coffee?
People who got cocoa in their beverages (with or without coffee) committed fewer false alarm errors. Those who drank the combination of cocoa with coffee were less anxious than those who drank coffee alone. They also were more accurate than those who drank only cocoa or placebo.
The chocolate maker Hershey Company supported the study, so we will want to see these results confirmed by further research. But putting cocoa in coffee is tasty and not harmful, so it might be worth a try. In fact, it might be the thinking person's drink.
Boolani et al, BMC Nutrition, Jan. 13, 2017 
How Much Cocoa?
According to ConsumerLab.com, a tablespoon of cocoa powder contains between 37 and 130 mg of cocoa flavanols. These are believed to be the active compounds in cocoa and chocolate providing health benefits such as blood vessel relaxation and lower blood pressure (Vlachojannis et al, Phytotherapy Research, Oct. 2016). Research shows that compounds in coffee called methylxanthines improve the absorption and function of cocoa flavanols (Sansone et al, American Journal of Clinical Nutrition, Feb. 2017). That sounds like a good reason to put cocoa in your coffee, as we do nearly every morning.
If you are wondering whether there are side effects from drinking this type of beverage, it appears that cocoa is safe. In one study, 34 healthy adults consumed up to 2000 mg of cocoa flavanols daily for 12 weeks (Ottaviani et al, American Journal of Clinical Nutrition, Dec. 2015). The researchers, who got support from the Mars Company, found no side effects, even at that extremely high dose. Putting a daily tablespoon of cocoa in your coffee would result in a much lower exposure to cocoa flavanols than that.