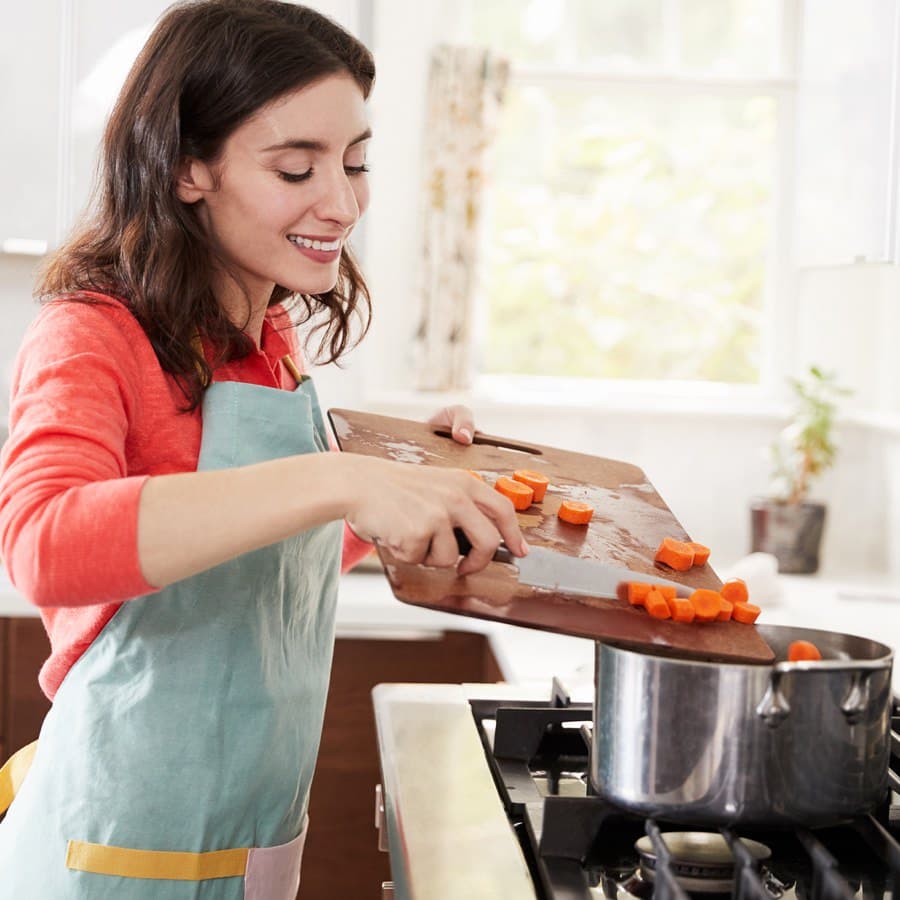 A small study shows that the timing of meals can have a profound impact on blood sugar, insulin secretion and blood pressure. But what is the best time to eat?
Finding the Best Time to Eat:
Many Americans eat their biggest meal at dinner time. Based on the new research, that timing might be a mistake (Sutton et al, Cell Metabolism, online, May 8, 2018).
In this pilot study, eight men with prediabetes had five weeks of normal meal times as a control. That is, breakfast, lunch and dinner, at approximately the usual times for those meals. The same group was then tested under the early time-restricted feeding formula. In this phase of the trial, they ate breakfast between 6:30 and 8:30 every morning. They had to finish dinner no later than 3:00 pm. They then fasted for the rest of the day. There were no evening meals or late-night snacking.
A Long Fasting Period Improves Metabolism:
Although they ate the exact same foods during the time-restricted feeding phase, the men experienced better insulin sensitivity. Surprisingly, their blood pressure also came down significantly. Measurements of oxidative stress also showed improvement.
The researchers conclude that eating earlier in the day appears to have measurable health benefits, whereas eating late at night is bad for metabolism. They point out that intermittent fasting has benefits beyond simply eating less. People need to pay attention to their circadian rhythm when they plan their meals. The research may have particular relevance to people who are prone to type 2 diabetes and hypertension.
Previous Research on the Best Time to Eat:
This is not the first study to show that we may do well to avoid late-night meals. An Israeli study found that people lost more weight and controlled their blood sugar better if they ate a big breakfast, a moderate-sized lunch and a small supper. That pattern was compared to six small meals evenly spaced throughout the day.
In an earlier study, volunteers ate either a large lunch or a large supper, following random assignment. Those who ate more calories at midday lost more weight than those who consumed them in the evening.
Learn More:
We discussed meal timing and intermittent fasting with Dr. Marie-Pierre St-Onge in Show 1094: Does It Matter When You Eat?