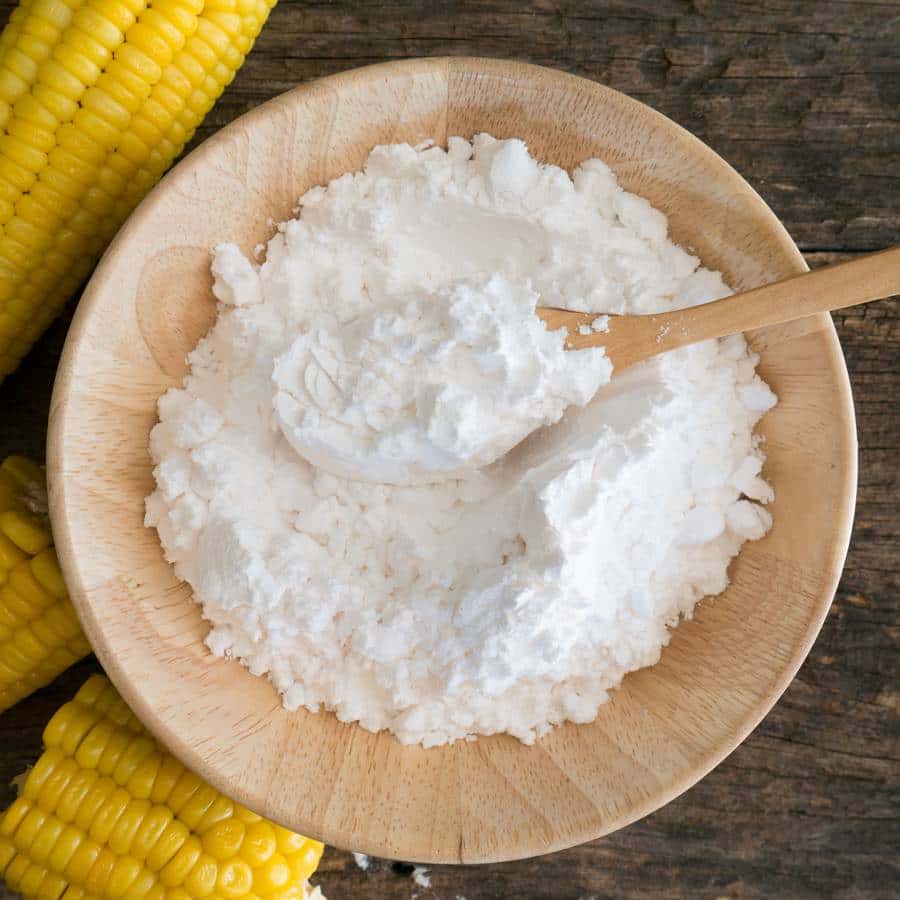 Do you know someone with odd eating habits? Or possibly you yourself like to munch on something that isn't exactly food-something like ice, clay or cornstarch. We heard from a reader who would like to overcome her cornstarch addiction.
How Can You Deal with a Cornstarch Addiction?
Q. I crave cornstarch every day. I've been consuming a box of Argo starch for the last three days.
I have had this problem for more than a year, but lately it is out of control. I know one side effect is weight gain. Can you help me with this addiction, for a lack of a better word?
Cornstarch Addiction Is a Form of Pica:
A. Cravings for plain cornstarch or other "non-nutritive substances" such as uncooked rice or even soap are termed "pica" (Moore, Journal of Emergency Nursing, May 2017). Such behavior is fairly common among pregnant women, reaching more than 5% among a large group of expectant Brazilians (Santos et al, Midwifery, Aug. 2017).
Pica is often a consequence of iron deficiency (Borgna-Pignatti & Zanella, Expert Review of Hematology, Nov. 2016).  As a result, you should ask your doctor to test you for anemia. Taking an iron supplement to reverse the deficiency often eliminates the craving, although you may need to be patient. Taking an iron supplement does not reverse anemia instantly in most cases.
Other Problems Associated with Pica:
One cause of anemia, celiac disease, was found to underly the behavior of a young child who ate stones (Shahryar et al, Gastroenterology and Hepatology from Bed to Bench, Winter 2017). This case is probably quite unusual.
A study of frequent blood donors found that a number of them had become anemic and several reported craving and eating nonfood substances (Chansky et al, Transfusion, April 2017). Pica symptoms went away when people were able to reverse their iron deficiency anemia.