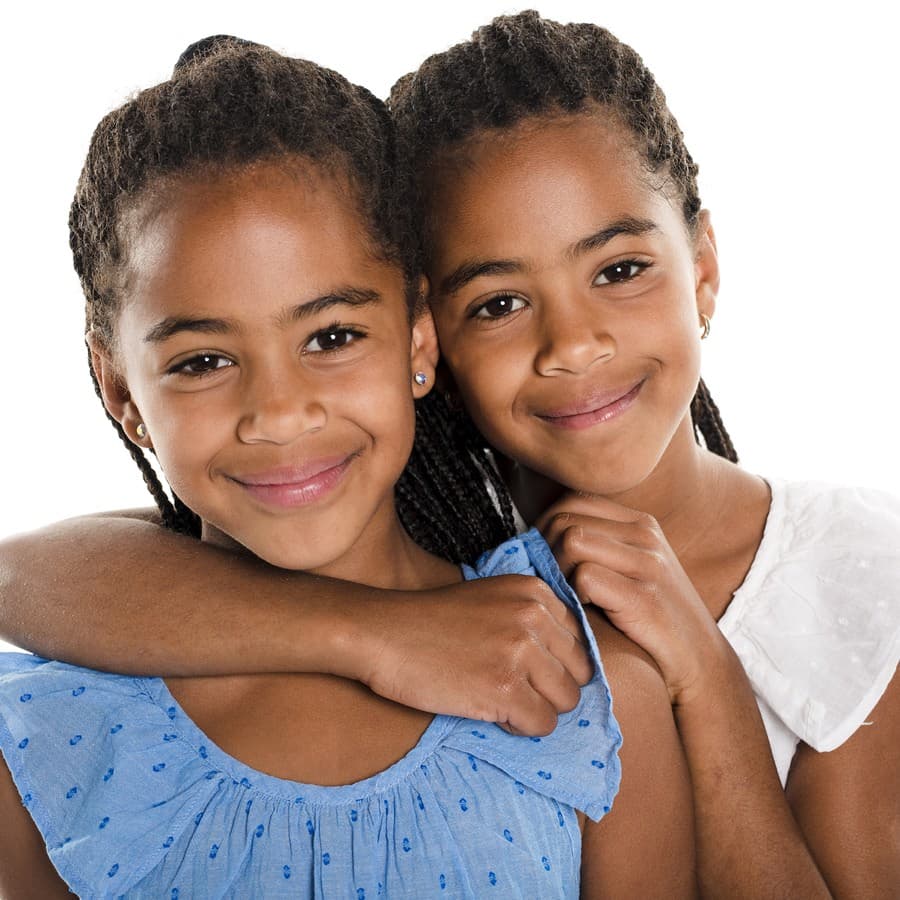 When we first heard about putting Vicks VapoRub on the soles of the feet to calm a cough, we thought it was a little odd. In fact, the nurse who told us about it described this remedy as "wacky." Nonetheless, over the years we have tried this tactic ourselves and found it helpful. Many other also have written about the benefits of smearing Vicks VapoRub on the feet. One mother recently told us about her natural experiment.
Does Vicks VapoRub on the Feet Really Help a Nighttime Cough?
Q. I have twin daughters who both had bad coughs for over a week. I put Vicks VapoRub on the feet of one, and she slept like a log!
I had run out of Vicks, so I couldn't treat her sister. That one carried on coughing for another two hours. I headed to our late-night convenience store and bought some more Vicks for the other twin's feet. Bingo!
I tried this experiment the other way around the following evening, with the same result. The twin who got the Vicks on her feet stopped coughing but the other twin carried on coughing until I finally smeared Vicks on her feet. What a joy to have twins for a sort of controlled experiment!
Why Does Vicks VapoRub on the Feet Quell a Cough?
A. Skeptics find this home remedy ridiculous. They may not understand the role of transient receptor potential (TRP) channels in stimulating sensory nerves. When such channels are activated, they initiate a cascade of impulses that could reach the spinal column. These may suppress the nerve input in the cough center of the brain that triggers a cough.
Nerves in the airways have TRP channels (specifically TRPV1 and TRPA1) that respond to triggers such as capsaicin, the hot stuff in hot peppers (Grace et al, Pulmonary Pharmacology & Therapeutics, Oct. 2013). That's why a whiff of hot chili peppers will make most people cough. On the other hand, TRPM8 channels appear to counteract the cough reflex (Millqvist, Pharmaceuticals, Sep. 2016).
Vicks VapoRub contains menthol, camphor, eucalyptus oil and thymol, among other ingredients. All of these compounds can activate TRP channels. Menthol specifically triggers TRPM8 (Liu et al, Pain, Oct. 2013), which might help explain why Vicks VapoRub on the feet can help cool a cough.