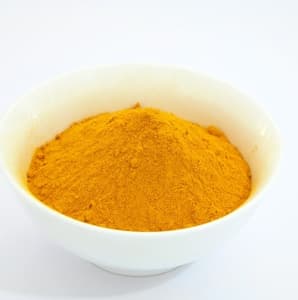 Q. I read that turmeric could help relieve muscle pain, so I began taking three capsules each day for my fibromyalgia. The pain has eased somewhat, but the greatest benefit was that the neuropathy in my feet has almost entirely disappeared.
After two weeks I urged my sister, ten years younger than me and with a much more severe neuropathy problem, to try it. She began taking turmeric and is now almost completely pain free.
A. Neuropathy can manifest as numbness, tingling or pain in hands or feet. This kind of nerve disorder is notoriously hard to treat.
Turmeric has long been used in the traditional medical systems of Asia. Malaysian scientists confirmed last year that an extract of this bright yellow spice could quell nerve-related pain in rodents (Molecules, April 22, 2010). The anti-inflammatory activity of turmeric may also provide benefit.