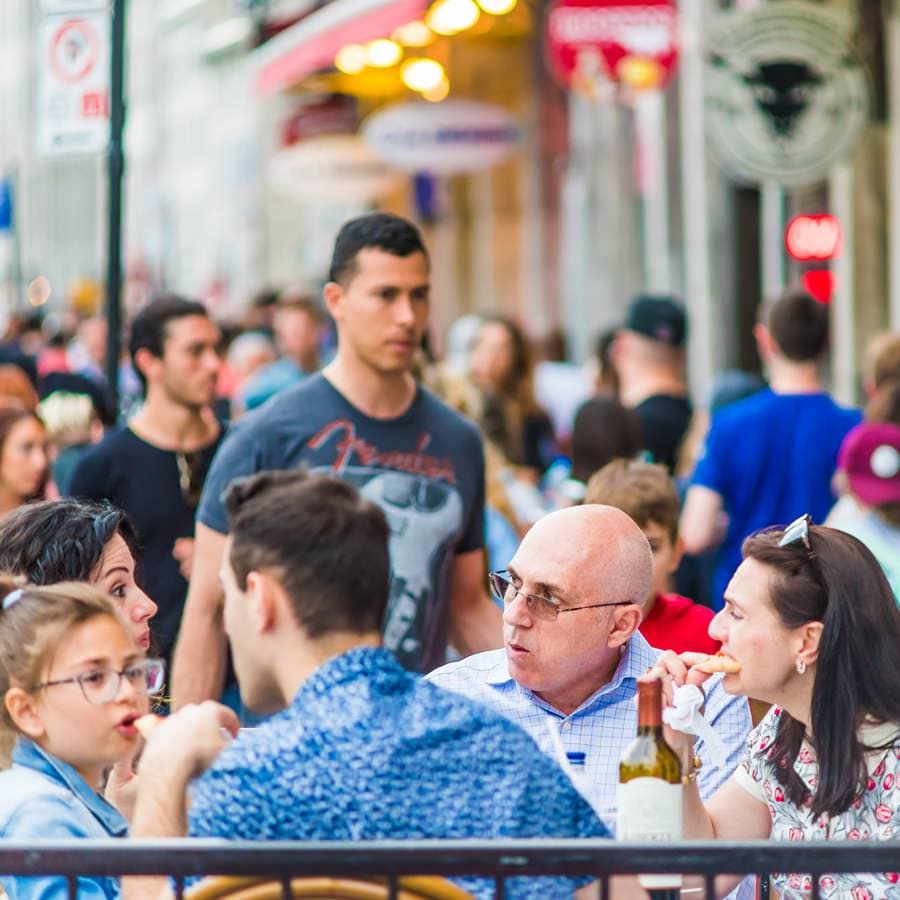 Have you ever strained to understand what someone is saying in a noisy restaurant? Even people with hearing aids can have difficulty following a conversation when there is a great deal of background noise. Now researchers report that an audiogame training the brain to make sense of sounds in a noisy situation can improve performance (Whitton et al, Current Biology, Oct. 19, 2017).
Training the Brain with Computers:
Researchers have long known that people can improve their skill at certain tasks by practicing on computers. But how well do their enhanced abilities carry over into the real world?
In this innovative experiment, 24 older people (average age 70) with hearing impairment requiring the use of hearing aids in both ears participated. The scientists devised a sensorimotor game with feedback requiring the "players" to trace the outline of a hidden "jigsaw puzzle" piece on a touch screen using auditory feedback.
These 13 players then used auditory cues to move the revealed puzzle piece into place on the screen. The task became more challenging, with additional noise in the background, as the players improved.
The investigators realized that they needed a control group for their experiment. Consequently, they devised a second game training the brain to improve working memory for sounds.
How Well Did the Training Work?
The 11 volunteers randomly assigned to the control task significantly improved their ability to remember keywords from spoken sentences and link them to subsequent word strings. They did not, however, improve in their ability to discriminate speech sounds in a noisy setting.
In contrast, those who had learned to recognize words against background speech babble were 25 percent better at recognizing words. This was in a setting that approximated a crowded restaurant. Their hearing had not improved, but they were better at understanding the sentences they heard. This did not extend to improved ability to recognize strings of numbers.
Eight weeks of training offered approximately three times as much benefit as hearing aids. The scientists propose that such training would be an excellent addition to hearing aids. Unfortunately, the benefits fade over time. To get the biggest bang from this approach, people would need to keep training the brain with audiogames.