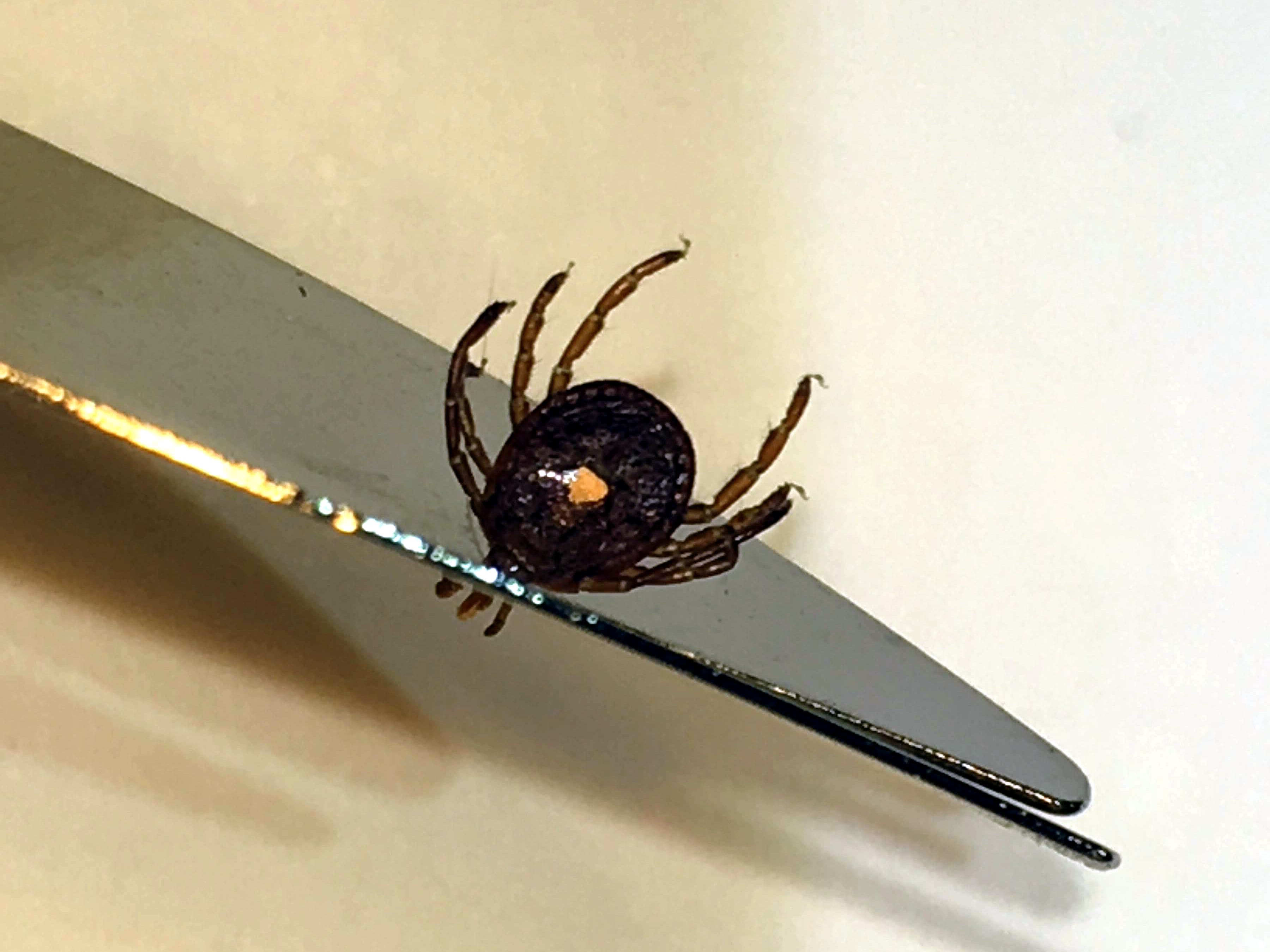 If you are like us, you welcome the first warm days of the season with joy. And then you start to fret. How can you avoid tick bites? Many people recognize Lyme disease as a serious health threat from deer tick bites. However, fewer are aware that a bite from a completely different tick, the lone star tick, can lead to a mysterious meat allergy that may disrupt their lives.
What Is the Story on Alpha-Gal Meat Allergy?
If you have never heard of this delayed allergic response to red meat, you might assume that it is a new condition. Actually, however, scientists have been studying this meat allergy for more than 20 years. They estimate that some people were probably affected by it even before that, but doctors did not yet recognize it.
Here's the scenario: Someone who has always eaten meat has a burger for supper, say around 7 pm. No problems, just a pleasant evening and bed around 11. Then, at 2 am, they are up with the worst digestive distress¬–nausea, stomachache, diarrhea. Or perhaps they have hives and start to have trouble breathing. At the emergency department, they'll be asked what they did differently. How frustrating when the answer is nothing. It took quite a while for doctors to figure out the connection between a tick bite and the meat allergy. Dr. Scott Commins was part of the team that unraveled that puzzle.
An Allergy That Makes You Sick to Your Stomach:
In general, a lot of us think about allergies in terms of sniffles and sneezes or possibly rashes. But new research on the alpha-gal meat allergy suggests that the dominant symptoms, sometimes the only symptoms, may be gastrointestinal. How does a gastroenterologist diagnose alpha-gal allergy as the cause of a patient's suffering?
Other Tick-Borne Illnesses:
Alpha-gal and Lyme disease are not the only problems ticks can cause. If you have questions about babesiosis or ehrlichiosis, we'll do our best to answer them on this live show. The alpha-gal meat allergy is the focus of our guests' research, though, so we can absolutely get answers to questions about that. Please feel free to email your questions ahead of time to radio@peoplespharmacy.com. You can call between 7:05 and 7:50 am EDT on Saturday, June 17, 2023, to talk with our guests while they are in the studio.
This Week's Guests:
Sarah McGill, MD, is Associate Professor of Medicine at the University of North Carolina at Chapel Hill. She specializes in gastroenterology, colon cancer prevention, C. diff infections, fecal microbiota transplantation and alpha-gal mammalian meat allergy. In 2021, Dr. McGill published the first description of GI-isolated alpha gal allergy in the gastrointestinal literature, and she is involved in ongoing research efforts to learn more about patients who are affected by this allergy. Consequently, you may want to read the AGA Clinical Practice Update that Dr. McGill helped write.
Scott P. Commins, MD, PhD, is Associate Professor of Medicine and Associate Chief for Allergy and Immunology at the University of North Carolina at Chapel Hill. He is medical director of the UNC Allergy & Immunology Clinic at Eastowne. Dr. Commins sees patients in the UNC allergy clinic and maintains an active research laboratory. His primary research and clinical interest is alpha-gal syndrome. Patients in the allergy clinic often have difficult to diagnose food allergies or allergic reactions. In the research laboratory, the primary question being investigated is the role of the skin and resident cells, including mast cells and basophils, in allergic immune responses.
Listen to the Podcast:
The podcast of this program will be available Monday, June 19, 2023, after broadcast on June 17. You can stream the show from this site and download the podcast for free.