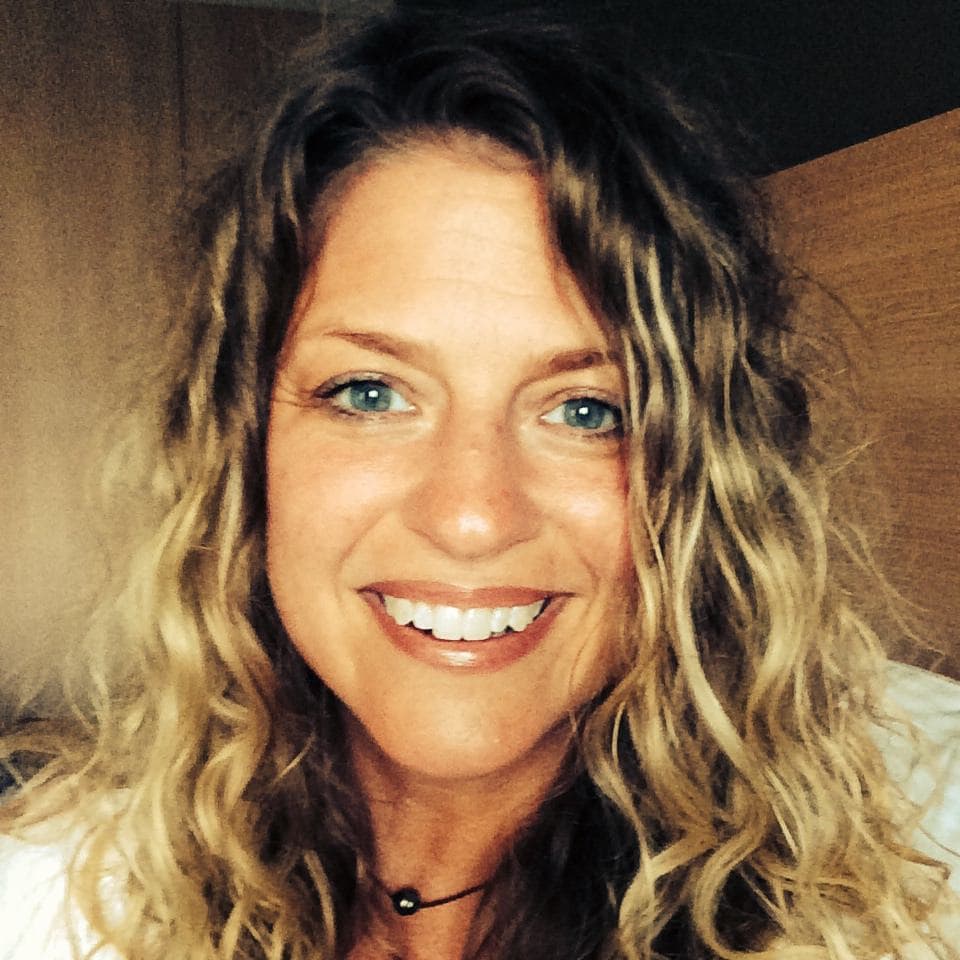 Saving Money on Prescription Medications
On our nationally syndicated radio show we take questions from listeners about how to save money on prescription medications. As with nearly everything else, drug prices have been rising. First, we speak with health and medicine investigative reporter for Consumer Reports Lisa Gill about five ways to save on prescription drugs. How many of her tips have you tried?
Five Tips for Saving Money on Prescription Medications:
In her article for Consumer Reports and her interview with us, Lisa Gill mentioned a number of new entries in the online pharmacy space. In addition to Amazon and Costco.com, bargain hunters may want to check prices at ScriptCo Pharmacy, Honeybee Health, Mark Cuban Cost Plus Drug Co. and GeniusRx. Keep in mind that purchasing medicines outside your insurance plan usually does not count toward the deductible.
GoodRx
GoodRx offers coupons for drugstores in your area. The comparison prices can be especially helpful in deciding where to shop. While many prices tend to be similar, we have been surprised by some large price differences between chains.
One reader of our newspaper column shares this story about saving money on prescription medications with a coupon:
Q. One of the drugs I need is very expensive. The pharmacist told me about a website that offered a coupon. When I did, my cost for a 90-day supply went from $500 to $30! Now I know to look for coupons with expensive drugs.
A. Several organizations now offer coupons to save money on prescription medicines. The best known may be GoodRx. The biggest discounts are on generic drugs.
Keep in mind that if you use a coupon, your insurance (and Medicare) will not contribute. You will be paying out of pocket. Moreover, anything you spend through a coupon won't count towards your deductible.
Coupons can make a big difference with generic drugs. Brand name medications may be a different matter, though. For example, GoodRx offers the following price information for a drug being advertised on TV called Rinvoq:
"UPADACITINIB treats rheumatoid arthritis, psoriatic arthritis, atopic dermatitis, and ankylosing spondylitits. It is also used to treat ulcerative colitis. It works on the immune system. It belongs to a group of medications called JAK inhibitors. The lowest GoodRx price for the most common version of Rinvoq is around $5,575.30, 43% off the average retail price of $9,877.22."
That is for 30 pills…about a month's supply. You might say that the coupon is great and it could save you over $4,300 a month. That's the glass half full approach. Or, you could say that you would have to spend over $5,500 out of pocket. That's the half empty approach. Bottom line, the coupon might not save you enough if you have to spend thousands out of pocket each month.
Discount Programs:
Walmart and Walgreens have discount programs. If you must buy medicines regularly, especially if your insurance doesn't cover them, you might benefit from one of these. Your usual pharmacy might also have a discount program that would be worth checking.
Don't overlook the possibility of discounts on generic drugs through your insurance. Some plans offer pharmacy discount cards so long as you use participating pharmacies.
Patient Assistance Programs:
Most of the previous ideas work for generic drugs. While about 80 percent of the prescription medications we take are generic, brand name drugs can be far more expensive. Some pharmaceutical manufacturers have programs to help people with pricey copays or even to help low-income patients without insurance. You can learn more at needymeds.org
Join the Conversation:
We'd love to hear your stories about saving money on prescription drugs. Send an email to radio@peoplespharmacy.com or post to our Facebook page. On Saturday morning (July 16, 2022), you can give us a call between 7:15 and 8:00 am EDT: 888-472-3366.
What lengths have you had to go to for affordable prescription medications? Have you traveled to another country? Where did you go and how did it work out?
Have you gone to pick up a prescription at the pharmacy only to find that you couldn't afford it? What did you do then?
Have you bought prescription drugs online? Did that work? How much do you think you saved? And how did you make sure the medication was authentic and not counterfeit?
Have you ever used a coupon to buy a prescription medicine? How much did you save?
Has your doctor ever had to go to bat for you to get your insurance company to cover a medication?
Have you considered buying brand-name medicines from a legitimate Canadian online pharmacy? How much did you save?
We would really like to share your story during our live radio show this Saturday morning. You can remain totally anonymous. The easiest way to tell your story is to email: radio@PeoplesPharmacy.com. Or, call in to the live show at 888-472-3366 between 7:15 and 8:00. You can also ask a question in the comment section below this article. We will do our best to answer it on the radio.
This Week's Guest:
Lisa Gill is a Health & Medicine Investigative Reporter at Consumer Reports. Her article is: 5 Ways to Save on Prescription Drugs – Consumer Reports.
Listen to the Podcast:
The podcast of this program will be available Monday, July 18, 2022, after broadcast on July 16. You can stream the show from this site and download the podcast for free.
Learn More:
You may be interested in reading our eGuide to Saving Money on Medicines.