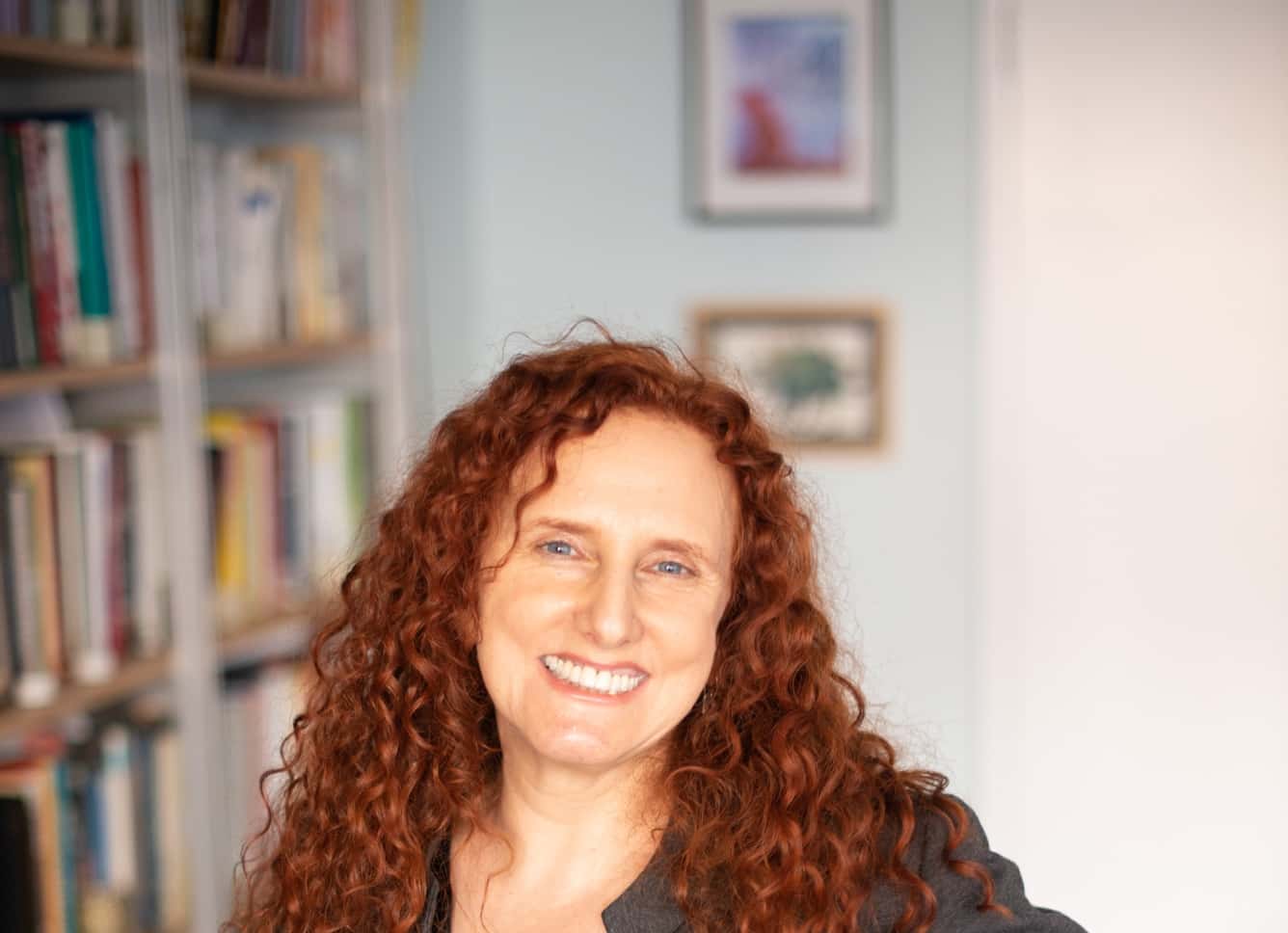 Why the War on Drugs Failed and How Harm Reduction Can Help
Our nationally syndicated radio show this week (initial broadcast 4/2/22) offers interviews with two guests who have thought deeply about addiction. In the US, this is a serious public health problem. We have been fighting the war on drugs since the early 1970s. However, we haven't seen much benefit from this effort. More people die from drug overdoses each year than from gunshots, cars or breast cancer. Disruption due to the COVID-19 pandemic has only made things worse, with more than 100,000 deaths in 2021. That was a 28% increase over the toll from 2020. Can we save lives by applying harm reduction?
What Is Harm Reduction?
In addition to the hazards of drug overdose from counterfeit medicines containing synthetic fentanyl, IV drug users are at risk for transmissible diseases like hepatitis and HIV. Author Maia Szalavitz tells about encountering a person who advocated harm reduction in the early 1980s. She told Maia, who was then injecting heroin, how to sterilize a shared needle. In the context of the AIDS epidemic, this advice probably saved Maia's life. She herself is now advocating for harm reduction and compassion for people who are currently using drugs.
Will Reducing Opioid Prescriptions Solve the Problem of Addiction?
The DEA has tried to tackle the opioid epidemic by clamping down on doctors who prescribe pain medicine. Many have been told that if they prescribe too many narcotics, they will be censured and could even lose their license. The result is that some people in pain have been cut off suddenly. Although they are dependent upon their pain medication, they are not addicted. Nonetheless, they suffer unduly when their access to prescription pain relief is blocked.
On the other hand, cutting prescriptions for narcotics has not curtailed the opioid epidemic. According to Ms. Szalavitz, "You can't treat either addiction or pain by cutting opioid prescriptions." Find out why she maintains that addiction is a medical problem. How could harm reduction bolster an approach of offering kindness, hope and inclusion?
Harm Reduction Instead of the War on Drugs:
Although the US has been waging the war on drugs since the early 1970s, we don't seem to be getting any closer to winning it. How have other countries addressed addiction? How have they applied the principles of harm reduction to help people overcome unhealthy drug use? Our other guest, Dr. Carl Erik Fisher, points out that the problem is complex and cannot be solved without a more comprehensive approach that may include economics and housing as well as neurochemistry and medicine. Portugal is one country that has taken a multipronged harm reduction approach.
The History of Addiction:
Dr. Fisher writes that it is misleading to call addiction a disease. In his view, that language is dehumanizing and fatalistic, even though it may be how funding agencies view the problem. He points out that both the language and the understanding of "the devotion that takes away willpower" has deep roots in changing social and cultural contexts over time.
The Big Business of Drugs:
Both supplying substances and treating addiction are big businesses. Although today the substances making headlines are opioids and stimulants such as methamphetamine, in past centuries people worried about addictions to tobacco or alcohol. (Alcohol and tobacco use still cause plenty of suffering.) Instead of stigmatizing people in the grip of an addiction, Dr. Fisher argues that we should meet them where they are and support them so that they can find hope. Compassion and kindness are key.
This Week's Guests:
Maia Szalavitz is an American reporter and author who focuses on science, public policy and addiction treatment. She has won awards from the National Institute on Drug Abuse, the Drug Policy Alliance, the American Psychological Association and the American College of Neuropsychopharmacology for her 30 years of groundbreaking writing on addiction, drug policy and neuroscience. Along with being a contributing opinion writer for The New York Times, Maia Szalavitz is the author of several books, including her most recent book, Undoing Drugs: The Untold Story of Harm Reduction and the Future of Addiction. Her website is https://maiasz.com/  The photograph of Ms. Szalavitz is by Ash Fox.
Carl Erik Fisher is an addiction physician and bioethicist. He is an assistant professor of clinical psychiatry at Columbia University's Division of Law, Ethics, and Psychiatry. He also maintains a private psychiatry practice focused on addiction. His writing has appeared in The New York Times, Nautilus, Slate, and Scientific American MIND. He also is the host of the Flourishing After Addiction podcast, a deep-dive interview series exploring addiction and recovery. Dr. Fisher is the author of The Urge: Our History of Addiction. His website is https://www.carlerikfisher.com
Listen to the Podcast:
The podcast of this program will be available Monday, April 4, 2022, after broadcast on April 2. You can stream the show from this site and download the podcast for free.