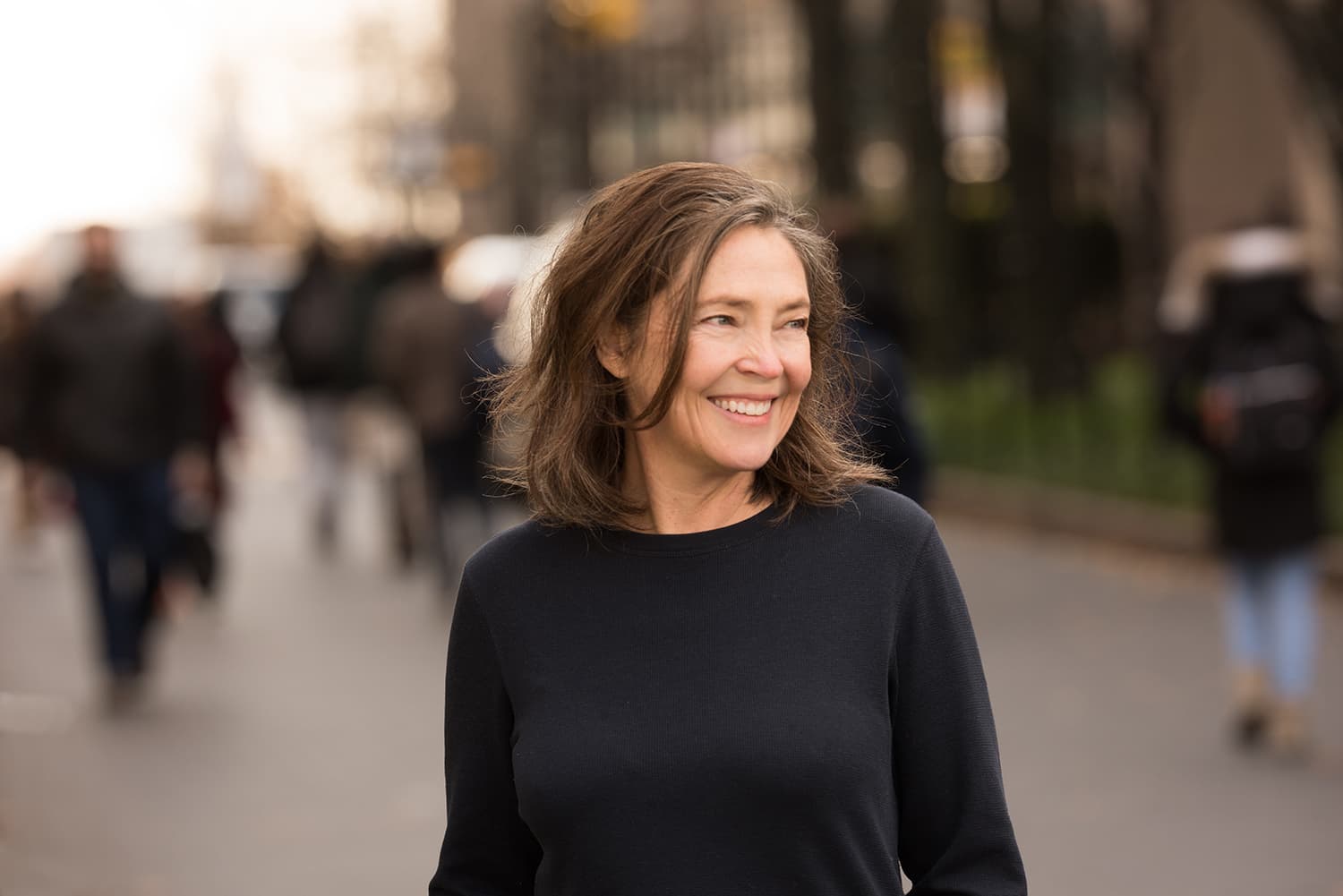 Have you ever put mushrooms in a salad? Might you add them to an appetizer? Stir-fries and frittatas with mushrooms are no longer surprising. Which mushrooms would you select for those dishes? You can find out in a gorgeous cookbook called The Fantastic Fungi Community Cookbook.
Editor Eugenia Bone describes her fascination with fungi and how she came to create a cookbook in collaboration with the Fantastic Fungi community. If you are lucky enough to have a mentor, you can learn to collect mushrooms in the wild, as Eugenia and her friends do. But if you, like many of us, are hesitant for fear of encountering a toxic mushroom, you can still enjoy a wide range of delicious fungi purchased from the grocery store or farmers' market.
Hunting for Elusive, Fantastic Fungi:
The nutritional qualities of mushrooms were once overlooked as unimportant. Now, though, scientists recognize that they rich in nutrients and fiber as well as low in calories. Moreover, these fungi usually have a low environmental impact.
Of course, some fungi are more exotic than others. Eugenia describes hunting for truffles. You will appreciate them most fully if they are very fresh. In addition, she describes her favorite truffle recipe and we reminisce about a memorable meal decades ago at Joe's Bar and Grill in Reading, PA.
Medicinal Properties of Mushrooms:
Going beyond nutrition, we turn to Dr. Tieraona Low Dog for information about the medicinal qualities of mushrooms. Some of the fungi that have great medicinal promise are not particularly appetizing. Dr. Low Dog is especially enthusiastic about reishi (Ganoderma) mushrooms. Although they are edible, they are not truly delicious. However, they have shown promise for modulating the immune response and possibly for increasing the benefits of cancer treatment. Some studies suggest they may have possible applications against diabetes, neurodegerative diseases and inflammatory conditions. Reishi certainly should be considered fantastic fungi.
Dr. Low Dog also loves lions' mane mushrooms, which are delectable. These fungi, also known as Hericium erinaceus, have a long history of use in traditional Chinese medicine. They contain compunds (beta-glucans) that help lower cholesterol and also seem to have anti-cancer and immune-modulating activity.
Recipes for Fantastic Fungi:
You will, of course, find lots of really delicious recipes in The Fantastic Fungi Community Cookbook. But you could also put mushrooms in an omelet, your best pasta sauce or soup. Here is our favorite mushroom-barley soup recipe.
Helen Graedon's Mushroom Barley Soup is more or less a no-recipe recipe, in the grand tradition of experienced cooks. Sauté chopped onion, about a cup, in your favorite oil. Add about half a cup each of chopped carrot and celery and a cup and a half of chopped fresh mushrooms.
When the onions are soft and the mushrooms beginning to turn golden, add about two quarts of broth. Helen usually used homemade beef broth, but chicken or vegetable broth also works.
Add about a cup of barley and around an ounce of dried mushrooms, soaked, and simmer until the barley is done. (This might take 40 minutes, depending on whether the barley is pearled or not.) Add a good big handful of chopped parsley before serving. If Helen had leftover peas, green beans or lima beans, she'd add them towards the end of the cooking. Season to your taste with salt and pepper.
This Week's Guests:
Eugenia Bone is a nationally known nature and food writer. She is the former president of the New York Mycological Association and a member of the National Association of Science Writers. She has published several books, including the James Beard–nominated Well-Preserved and Mycophilia: Revelations from the Weird World of Mushrooms. Her work has appeared in many outlets, including The New York Times, The Wall Street Journal, Saveur, and Food & Wine. She is currently featured in Michelle Obama's Netflix series, Waffles + Mochi, in the mushroom episode (of course). Eugenia Bone is the editor of The Fantastic Fungi Community Cookbook. The photograph of Eugenia Bone is by Susan Hornyak.
Dr. Tieraona Low Dog is a founding member of the American Board of Physician Specialties, American Board of Integrative Medicine and the Academy of Women's Health. She was elected Chair of the US Pharmacopeia Dietary Supplements/Botanicals Expert Committee and was appointed to the Scientific Advisory Council for the National Center for Complementary and Alternative Medicine. Her books include: Women's Health in Complementary and Integrative Medicine; Life Is Your Best Medicine and Fortify Your Life: Your Guide to Vitamins, Minerals and More.
Listen to the Podcast:
The podcast of this program will be available Monday, Jan. 31, 2022, after broadcast on Jan. 29. You can stream the show from this site and download the podcast for free.