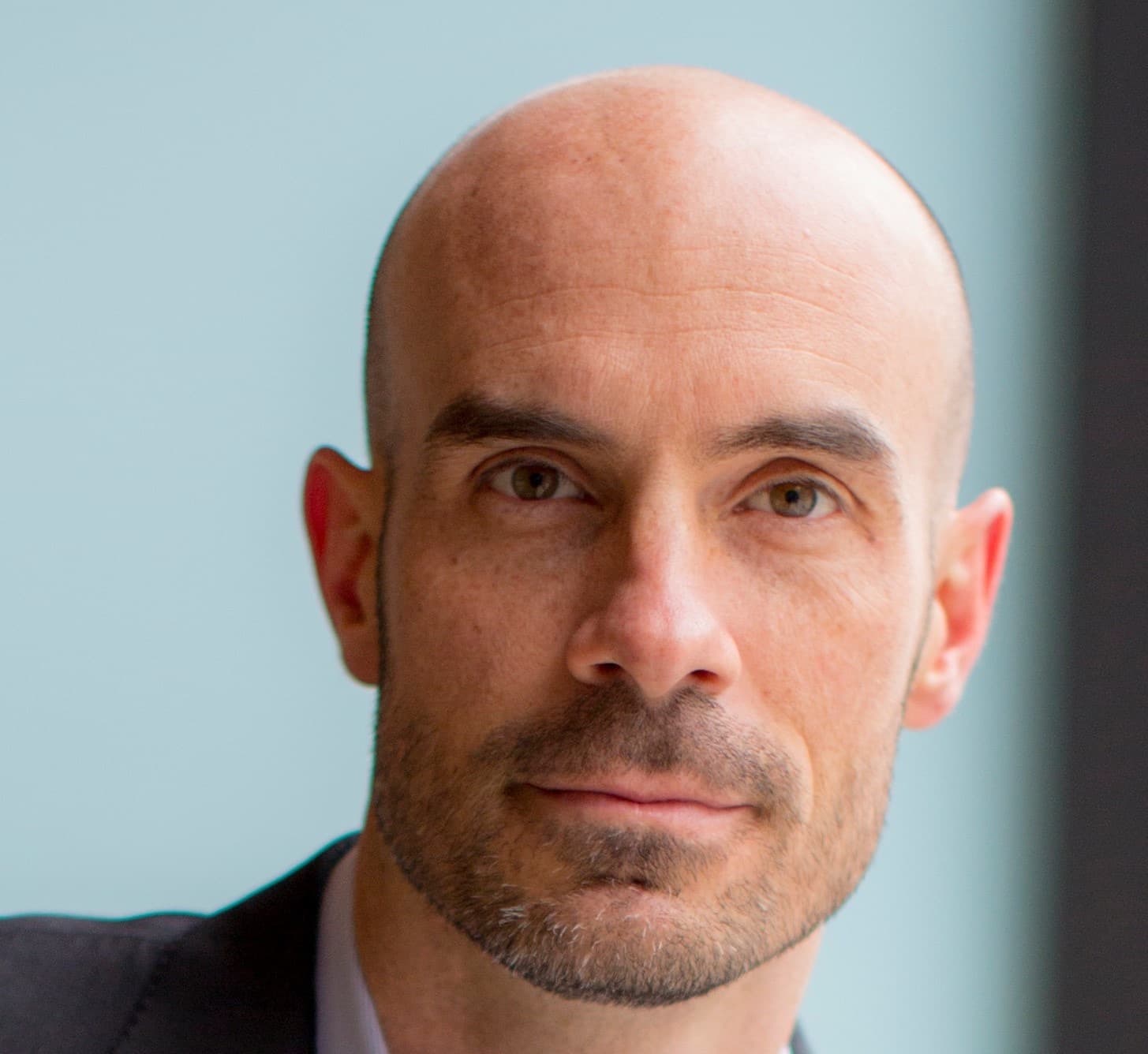 Are you getting enough fresh air? More than a century ago, Florence Nightingale insisted that hospitals needed good ventilation to get lots of fresh air. That would keep patients from spreading dangerous respiratory infections like tuberculosis. Although she didn't use the term, she was describing the concept of sick buildings.
Over the last year and a half, COVID-19 has driven that point home. Although experts didn't realize at first that the disease could be airborne, they eventually recognized that it was spreading through invisible aerosols as well as by larger particles. And for aerosols, good ventilation is key.
The Role of Sick Buildings:
Long before COVID, epidemiologists identified the role of so-called sick buildings in spreading disease. Of course, the buildings themselves are not sick, but the people who work or live in them are. Forensic investigations can locate the source of the problem, whether it is a hidden reservoir of water harbor Legionella or an overgrowth of toxic mold.
How to Make Sick Buildings Healthy:
Our guest, Dr. Joe Allen, is an expert on sick buildings. As he notes, during the energy crisis of the 1970s, builders and building owners became much more concerned about energy efficiency than about the health effects of ventilation. To make sick buildings healthy, we have to examine the flow of fresh air and make sure it is adequate. People can use an inexpensive CO2 monitor to evaluate household air quality. Moisture also needs to be kept within a healthy range. You can monitor that with a humidity sensor (hygrometer), also available at reasonable cost. Of course, the building should not contain toxic materials.
What Are the Benefits of Healthy Buildings?
The focus is on "salutogenesis," the production of good health. Research suggests that people who work in buildings that support their health are more productive than those who must deal with sick buildings. Excellent ventilation and filtration systems should not only protect people from the spread of COVID-19, but also from influenza and even colds. That could lead to fewer sick days.
Can You Do This at Home?
HEPA (high-efficiency particulate-arresting) filters have become more available in recent years. Homeowners with central heating and cooling can install them for the whole house. People using apartments or single rooms can now find portable HEPA filters that are useful. We discuss how to evaluate the filter, which should have a MERV 13 rating. An air purifier should have a clean air delivery rate (CADR) of 300 per 500 square feet.Finally, what changes in our building systems should we implement to ensure good health in the future?
This Week's Guest:
Joseph G. Allen is Director of the Healthy Buildings program and an Associate Professor at Harvard's T. H. Chan School of Public Health. Before joining the faculty at Harvard, he spent several years in the private sector leading teams of scientists and engineers to investigate and resolve hundreds of indoor environmental quality issues, including "sick buildings," cancer clusters, and biological/chemical hazards. His academic research focuses on the critical role the indoor built environment plays in our overall health. One of the world's leading experts on healthy buildings, Dr. Allen is a regular keynote speaker and advises leading global companies. He is the co-author of Healthy Buildings: How Indoor Spaces Drive Performance and Productivity.
His website at Harvard is forhealth.org
Listen to the Podcast:
The podcast of this program will be available Monday, Oct. 4, 2021, after broadcast on October 2. You can stream the show from this site and download the podcast for free.