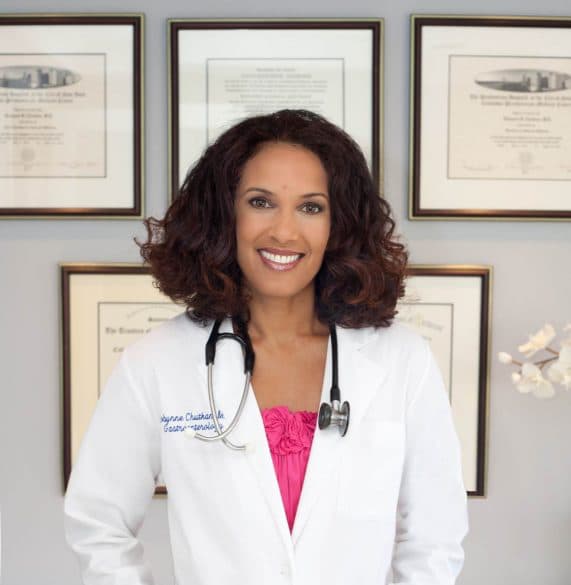 Bellyaches and heartburn are among the most common problems driving people to the pharmacy to seek relief. Heartburn, a burning sensation behind the sternum, happens when acid escapes from the stomach up into the esophagus where it doesn't belong. People used to chew antacids like Tums or Rolaids to neutralize the acid. Do you know the best way to manage your heartburn?
These days, many people take acid-suppressing drugs like esomeprazole (Nexium), lansoprazole (Prevacid) or omeprazole (Prilosec). These proton pump inhibitors are available without prescription. Doctors may prescribe others, such as dexlansoprazole (Dexilant), pantoprazole (Protonix) or rabeprazole (Aciphex). Initially, the FDA approved these drugs to treat ulcers, but probably far more people take them now to manage heartburn.
What Is the Best Way to Manage Your Heartburn?
Although proton pump inhibitors (PPIs) are effective at shutting down stomach acid production, that isn't necessarily all good. Acid is not our enemy; it helps protect us against pathogens that we might ingest. As a result, people who take PPIs for months are more susceptible to gastrointestinal infections such as C diff. They are also more likely to suffer lung infections. Those who become worried about the negative consequences of long-term use and try to stop may find this very difficult. Rebound hyperacidity can cause a lot of suffering.
The Best Way to Manage Your Heartburn While Getting Off PPIs:
One step you could take as the best way to manage your heartburn due to rebound hyperacidity is taper the PPI dose, cutting it very gradually. You might also find that other heartburn drugs can help with the symptoms until you are able to stop completely. The aforementioned antacids can help. You might also consider home remedies such as DGL (deglycyrrhizinated licorice) or apple cider vinegar.
COVID-19 and the Digestive Tract:
We asked our guest about SARS-CoV-2 and the gastrointestinal system. The virus can infect tissue in the digestive tract and often causes symptoms such as diarrhea or nausea. Early reports from China suggested that the heartburn medicine famotidine (Pepcid) might help make the infection less severe, but we don't have a great deal more data on that possibility.
Irritable Bowel Syndrome:
Individuals who suffer from irritable bowel syndrome may become incredibly frustrated. They often suffer abdominal pain, cramping, bloating and diarrhea or constipation (occasionally both, alternating). Nonetheless, they may hear that there is really nothing wrong with their digestive tract. Our guest advocates attention to improving the gut microbiota, largely by feeding the bacteria the high-fiber whole foods they need.
This Week's Guest:
Robynne K Chutkan, MD, is on faculty at Georgetown Hospital and is the founder of the Digestive Center for Wellness in Washington DC. She did her medical training at Columbia University and is board certified in gastroenterology. Dr. Chutkan is the author of three digestive health books: Gutbliss, The Microbiome Solution and The Bloat Cure. A frequent guest on The Dr. Oz Show and other media outlets, she's one of the most recognizable gastroenterologists in practice today. Check out her digestive wellness educational platform: https://gutbliss.com
Listen to the Podcast:
The podcast of this program will be available Monday, July 172, 2021, after broadcast on July 10, 2021. The show can be streamed online from this site and podcasts can be downloaded for free. 
Download the free mp3, with an extra question about inflammatory bowel disease