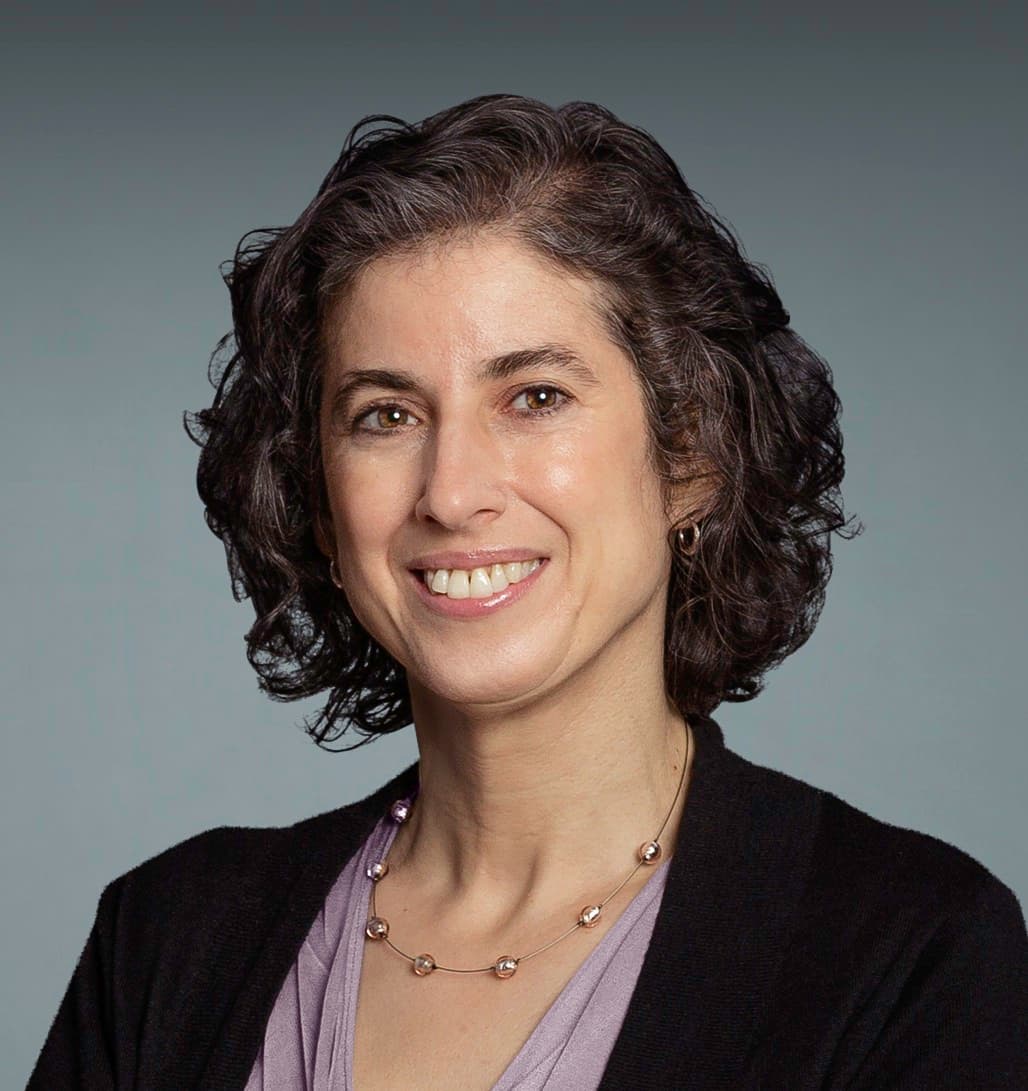 When hospitals are overstressed and understaffed, as they have been during the COVID-19 pandemic, medical errors are hardly surprising. Back in 2016, a group of doctors published an analysis in the BMJ claiming that medical errors are the third leading cause of death in the US. Could this really be true? Learn how a thoughtful doctor confronts medical error.
Dr. Danielle Ofri Confronts Medical Error:
When Dr. Danielle Ofri, physician at Bellevue and clinical professor at New York University School of Medicine, first heard that claim, she was skeptical. So she decided to look into it. What she found is that measuring medical error is extremely complicated. Consequently, reducing the number and impact of errors is also very challenging. While medical mistakes may not actually be the third leading cause of death in America, they are an important cause of distress and disability.
Changing the Culture of Silence:
One of the reasons that it is hard to confront medical error is that health care providers are discouraged from speaking up if they witness a mistake. The hierarchy in hospitals does not reward whistleblowers. On the contrary, many fear that revealing a misstep could put them in line for a lawsuit. To change that, the whole culture needs to change.
The Central Line Checklist:
Dr. Ofri describes the checklist devised by Dr. Peter Pronovost to reduce central line infections. The list is very simple, just five items, and it doesn't contain anything doctors don't already know. Why did it work so well in the institutions that adopted it? Apparently, a big part of the success was that Dr. Pronovost insisted that nurses had to be empowered to stop the procedure if they saw a deviation from the protocol. That is a big change in culture, and it is one way a doctor confronts medical error.
Electronic Health Records:
Without access to a patient's medical record, it is far too easy for a doctor to prescribe the wrong drug or overlook a previous test that should send up red flags. You might think that electronic records, which allow access to the records of any patient in the hospital or practice, would solve these problems. However, electronic health records create their own challenges that can lead to errors. Dr. Ofri describes a day in which all of her Spanish-speaking patients ended up coded as speaking Serbian. A seemingly small IT change could lead to big problems for doctors and patients.
Why Are We Talking About Hoofbeats and Zebras?
When it comes to diagnosis, doctors are taught to consider the most common cause of a symptom or set of symptoms as the most likely. Teachers phrase this: "When you hear hoofbeats, look for horses, not zebras." Of course, horses are a lot more common in most situations, but if the circus is in town, you might track down a wayward zebra. How can patients make sure doctors are not missing an important but rare diagnosis? (Hint: ask what else could it be? Or even better, what is the worst thing it could be? The answer might be scary, but at least the doctor is more likely to do what s/he needs to do to rule it out.)
Communication Problems When a Doctor Confronts Medical Error:
Human communication is magnificent, but it is also fraught with potential error. One technique for both patients and doctors to use is the "teach-back." Ask the other party to tell you what you just told them. In normal (non-COVID-19) times, patients should be encouraged to bring an advocate with them to any important medical encounter. During the pandemic, that person might need to participate via a cell-phone link.
A second opinion can be invaluable. When should a patient seek one? What is the best way to use electronic search tools such as Google or Isabel? In her new book, Dr. Ofri offers guidance on avoiding medical errors.
This Week's Guest:
Danielle Ofri, MD, PhD, is a physician at Bellevue Hospital, as well as a clinical professor of medicine at NYU School of Medicine and Editor-in Chief of the Bellevue Literary Review. She is the author of several acclaimed books, including What Doctors Feel, and Singular Intimacies: Becoming a Doctor at Bellevue. Dr.Ofri is a regular contributor to The New York Times as well as The New England Journal of Medicine and The Lancet. Her writings, TED talks, and monthly newsletter can be found at danielleofri.com and on Twitter (@danielleofri). Dr. Ofri's latest book is When We Do Harm: A Doctor Confronts Medical Error. 
Listen to the Podcast:
The podcast of this program will be available the Monday after the broadcast date. The show can be streamed online from this site and podcasts can be downloaded for free. CDs may be purchased at any time after broadcast for $9.99.