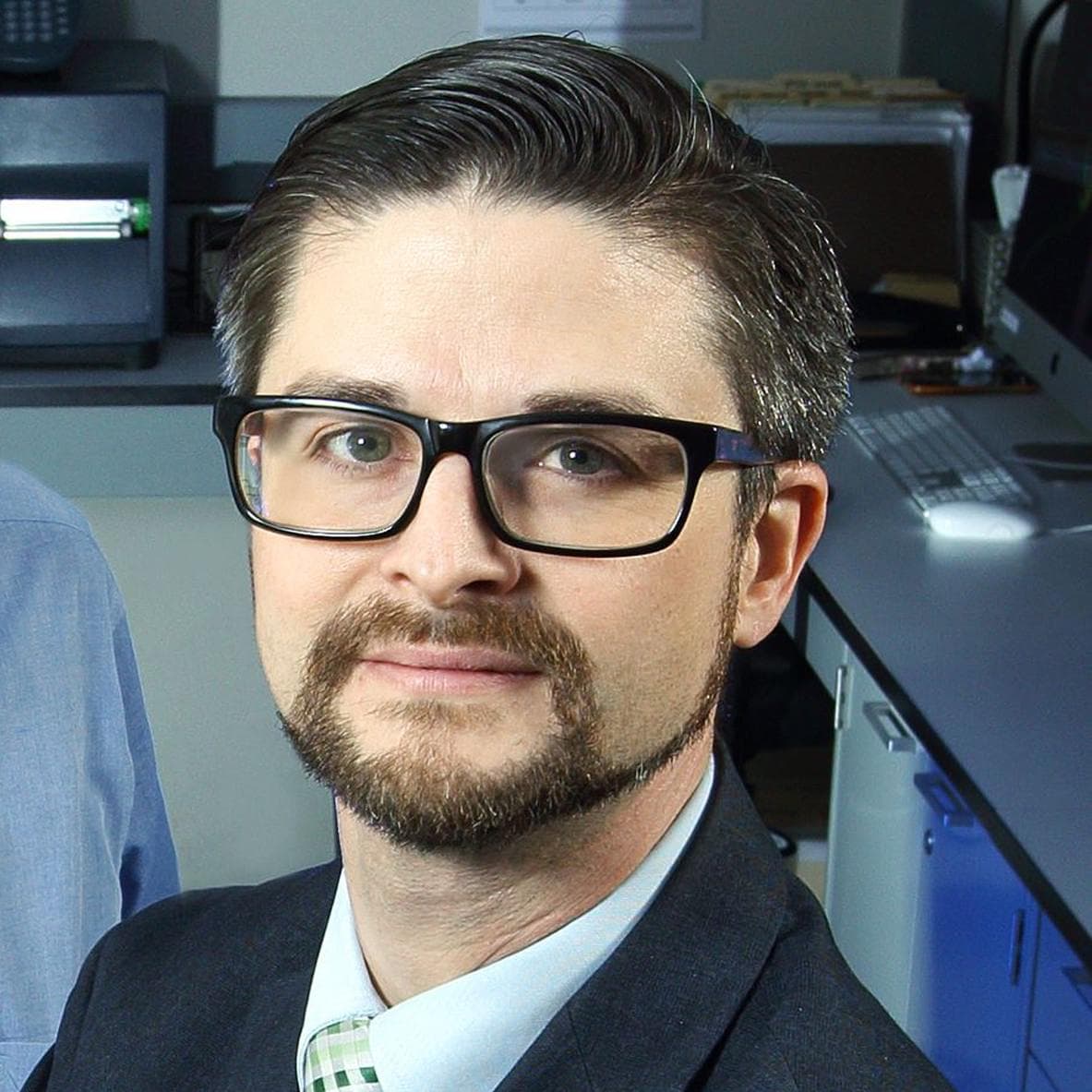 Matthew W. Johnson, PhD, Associate Center Director of the Center for Psychedelic and Consciousness Research at Johns Hopkins School of Medicine
Many indigenous peoples around the world have developed traditional uses for psychedelic compounds. In Western medicine, these were mostly unknown until Albert Hoffmann synthesized LSD (lysergic acid diethylamide) in 1938. He later tried to figure out how it might be used after having an extraordinary personal experience. By the mid to late 1960s, psychedelic drugs like LSD or psilocybin had become a cultural phenomenon. By 1970, medical research on such drugs was essentially shut down.
Current Research on Psychedelic Drugs:
Over the past decade or so, investigators have been conducting research on the healing potential of psychedelic drugs. Dr. David Nichols, an international authority on these compounds, describes the history of this research. His son Charles Nichols, a pharmacologist, studies the molecular and behavioral effects of hallucinogens in animal models.
The Healing Potential of Mystical Experience:
Dr. Matthew Johnson, associate director of the Center for Psychedelic and Consciousness Research at Johns Hopkins School of Medicine, has conducted a number of clinical trials utilizing psilocybin. He and his colleagues have been exploring the possible uses of psychedelic drugs as medicines for people with life-threatening cancer. They have also examined the possible benefits of a single dose of psilocybin for smoking cessation and overcoming alcohol misuse. Their research was recently highlighted in an episode of the CBS television show "60 Minutes."
How Psychedelic Drugs Affect Existential Crises:
When people are diagnosed with terminal cancer or other life-threatening conditions, many become extremely anxious or depressed. While this reaction may seem rational in the face of a frightening diagnosis and foreshortened life expectancy, it can interfere with people actually appreciating the days, weeks or months they have left. Dr. Johnson and other scientists have found that a session with psilocybin that results in a mystical experience can alter people's lives dramatically. They have far less anxiety and depression and seem to find more purpose in their lives, along with other positive changes. How does this work? Dr. Johnson's most recent publication (with colleagues) explores the nature of these mystical experiences (PLoS One, April 23, 2019).
This Week's Guests:
David Nichols, PhD, is an adjunct professor at the Eshelman School of Pharmacy at the University of North Carolina, Chapel Hill.  David Nichols had an active research program at Purdue University for 38 years prior to his retirement in June 2012. His research interests focused in two areas: the study of hallucinogens (psychedelics), where he was recognized as an international authority, and also discovery of novel D1 dopamine receptor full agonists, which showed efficacy comparable to levodopa in both animal models of Parkinson's disease, and in human Parkinson patients. In 1993 he founded the Heffter Research Institute, which has encouraged and supported modern clinical studies of the psychedelic agent psilocybin (from "magic mushrooms") for treatment of depression, anxiety, and various addictions. His general interests continue in the medicinal chemistry and pharmacology of CNS-active agents.
Charles Nichols, PhD, is Professor of Pharmacology at Louisiana State University Health Sciences Center in New Orleans. As David Nichols' son, he did not begin his career with the intention of studying hallucinogens. However, his current research interests include the molecular and behavioral effects of such compounds on the brain.
Matthew W. Johnson, PhD, is Associate Professor of Psychiatry and Associate Center Director of the Center for Psychedelic and Consciousness Research at Johns Hopkins School of Medicine. The photograph of Dr. Johnson is courtesy of Johns Hopkins Magazine. The website is https://hopkinspsychedelic.org
Listen to the Podcast:
The podcast of this program will be available the Monday after the broadcast date. The show can be streamed online from this site and podcasts can be downloaded for free.