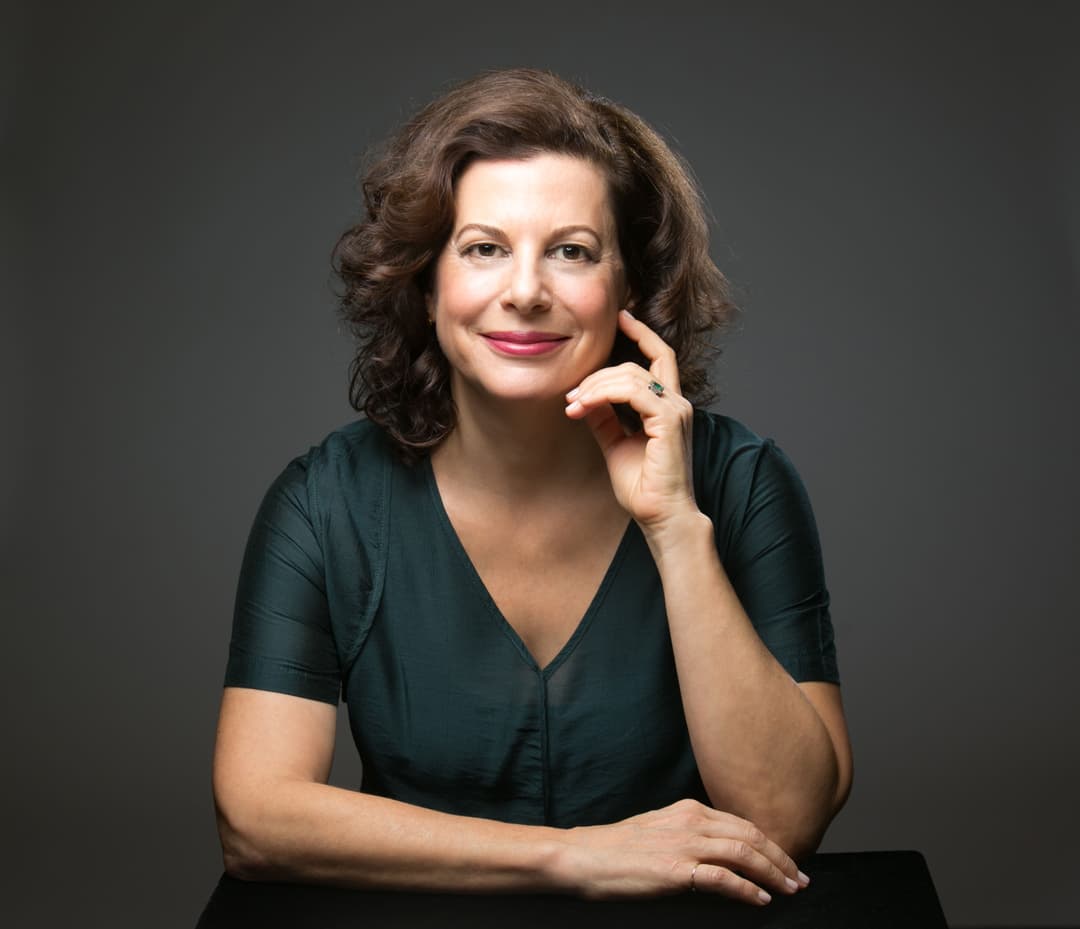 What Are the Problems with Generic Drugs?
You may not be aware that the vast majority of medications Americans take are generic drugs. This helps hold down the costs that patients have to pay, especially if you are taking one of the medicines offered for an extra-low rate, like $4 a month, at a big-box store. That certainly sounds great, unless you consider quality. Are there problems with generic drugs?
Should You Trust the Quality of Generic Drugs?
Can you trust these medications? The answer to that question is more complicated. For decades, the FDA has assured the public that generic drugs are equivalent to their brand-name counterparts–just as good, only cheaper. However, numerous recalls, including many affecting blood pressure pills like irbesartan, losartan and valsartan, have raised questions about potential problems with generic drugs.
Bottle of Lies:
Investigative journalist Katherine Eban spent years looking into the generic drug industry. With more than 80 percent of the active pharmaceutical ingredients now coming from countries such as China and India, this was a big task. What she uncovered was a shocking story of incompetence, fraud and coverups among companies making generic drugs.
A Whistleblower Comes Forward:
One person Ms. Eban interviewed was Dinesh Thakur. He got his education and began working for the pharmaceutical industry in the US. But he was thrilled to be invited to join a generic manufacturer, Ranbaxy, "back home" in India. Not long after he joined the company, though, he uncovered evidence of fraud regarding problems with generic drugs. Find out what happened when he provided that evidence to the company's board of directors and later to the FDA.
FDA Disappointments:
Just how transparent is the FDA when it comes to problems with generic drugs? Although the agency continues to claim that these medications are of high quality, it has not always followed the recommendations of its inspectors when they uncover problems.
What Can You Do to Protect Yourself from Problems with Generic Drugs?
There is relatively little any of us can do as individuals. We review options such as buying the brand name product (from Canada, if necessary) or requesting an authorized generic. Together, however, we can encourage Congress to change the rules regarding generic drugs. Shouldn't we know where our pills come from? Congress could require country-of-origin labeling, but it has not. What else could Congress do to ensure a safer drug supply for Americans? Voters should make sure legislators know that problems with generic drugs are not esoteric or unimportant. They can be a matter of life and death.
This Week's Guest:
Katherine Eban, an investigative journalist, is a Fortune magazine contributor and Andrew Carnegie fellow. She has also written for Vanity Fair, the New York Times, Self, The Nation, the New York Observer and other publications. She is the author of Dangerous Doses: A True Story of Cops, Counterfeiters, and the Contamination of America's Drug Supply, and lectures frequently on the topic of pharmaceutical integrity. Her most recent book is Bottle of Lies: The Inside Story of the Generic Drug Boom.  Ms. Eban's website is https://www.KatherineEban.com
Listen to the Podcast:
The podcast of this program will be available the Monday after the broadcast date. The show can be streamed online from this site and podcasts can be downloaded for free. CDs may be purchased at any time after broadcast for $9.99.