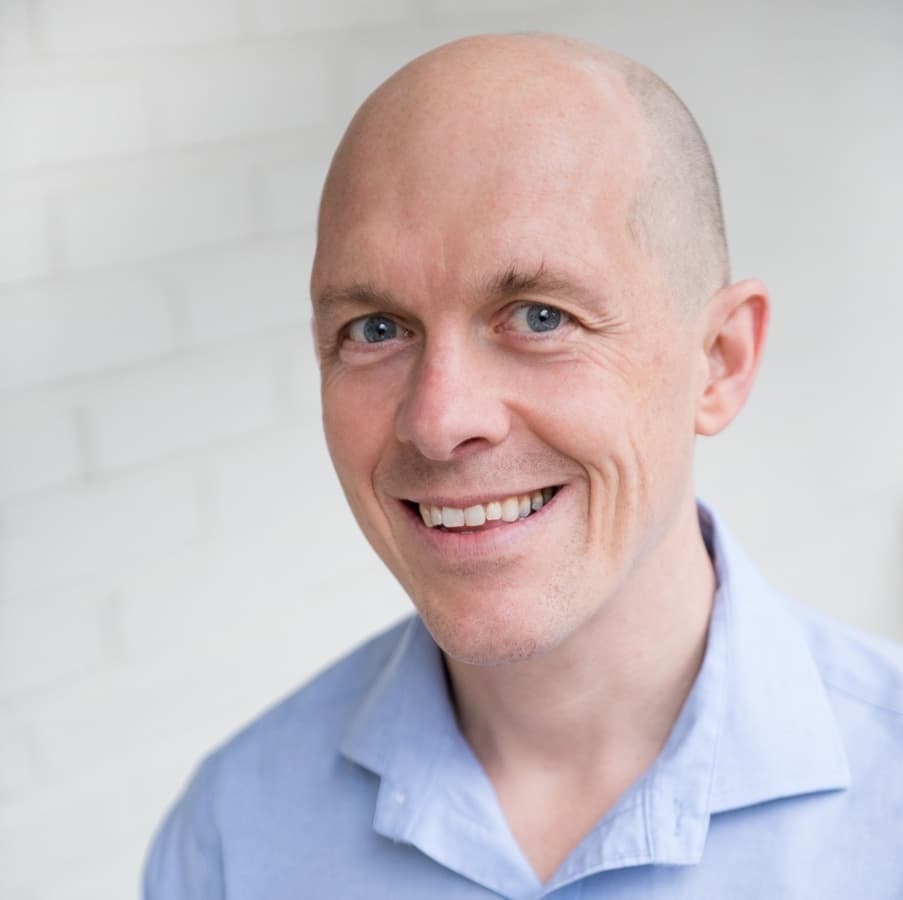 You may think your home is sparkling clean. But even a clean house harbors a host of small creatures that have a fascinating web of interactions with each other and with the humans who live there.
What do you know about the ecology of your home? How does the dust that accumulates in the corners before you vacuum affect your health? Are there any advantages to cleaning less often?  If you have ever wondered about the fungi in your shower, the bacteria on your soap or the camel crickets hiding out in the basement, call in your questions.
Never Home Alone:
Dr. Rob Dunn has written about the wilderness thriving in our living spaces in his book, Never Home Alone. He will tell you why you shouldn't overdo on the home hygiene and help you understand how to welcome our unseen guests safely. 
Join the Conversation:
What creatures are lurking in your home? Is your air-conditioning system host to a special sort of ecological system? Call us to learn more about the varieties of life that may be sharing your space. 888-472-3366 between 7 and 8 am EST on Saturday, March 16, 2019. Or send us email: radio@peoplespharmacy.com
This Week's Guest:
Rob Dunn, PhD, is Professor of Applied Ecology at North Carolina State University.
Rob Dunn is the author of several books, including Never Out of Season and The Wildlife of our Bodies. His most recent book is Never Home Alone: From Microbes to Millipedes, Camel Crickets, and Honeybees, the Natural History of Where We Live.
Listen to the Podcast:
The podcast of this program will be available the Monday after the broadcast date. The show can be streamed online from this site and podcasts can be downloaded for free. CDs may be purchased at any time after broadcast for $9.99.
Download the mp3 (Choose mp3 version from the pull-down menu above the Add to Cart button)