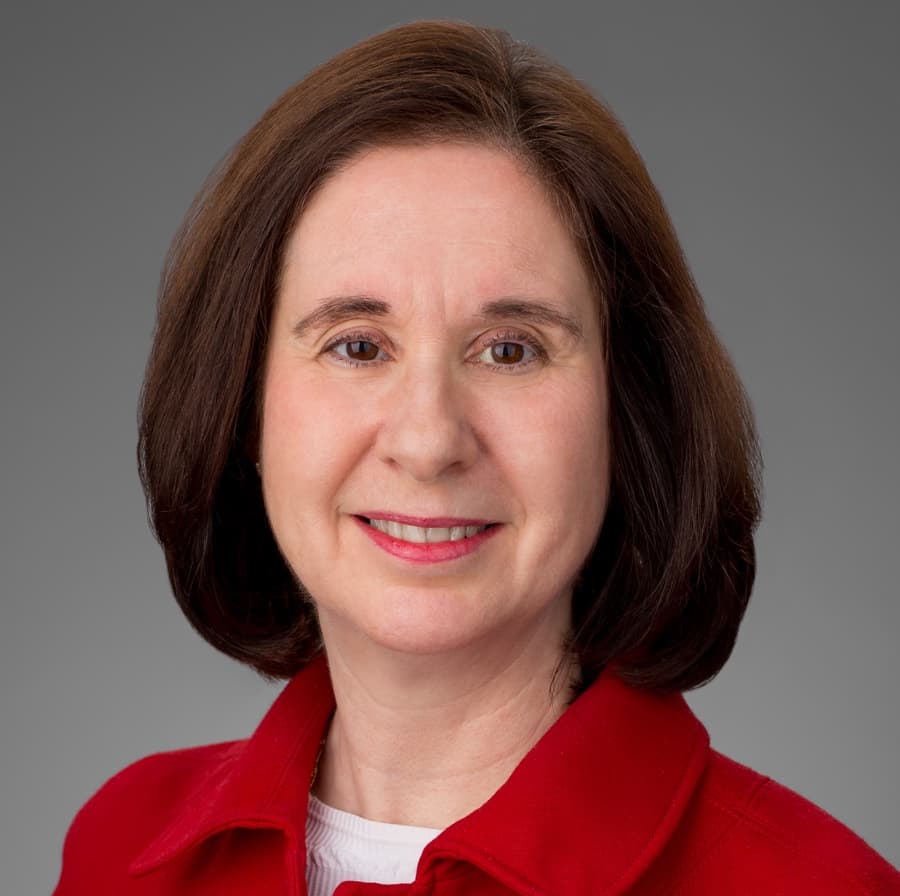 Was Your Medicine Made in China?
Do you know where your medicines come from? It can actually be something of a challenge to find out, because unlike shirts or apples, drugs do not have to be labeled with country of origin. As it turns out, over the past two decades, the pharmaceutical manufacturing industry has followed the same route as many other industries. Now, experts estimate that about four-fifths of the medications we take were made in China or India.
A high proportion of these are generic drugs that the FDA has approved as equivalent to the brand name product. But how good is the quality control? FDA has limited ability and personnel to inspect manufacturing facilities in China.
Valsartan Made in China:
A recent recall underscores the potential hazards. On July 5, 2018, the European Medicines Agency recalled the blood pressure pill valsartan made by the Zhejiang HuaHai Pharmaceutical Company in Linhai, China. Apparently the pills had been contaminated with a probable human carcinogen, NDMA. A week later, on July 13, 2018, the FDA followed suit and recalled valsartan alone or in combination with hydrochlorothiazide from Major Pharmaceuticals, Solco Healthcare and Teva Pharmaceutical Industries.
Does It Matter If Your Pills Were Made in China?
If Chinese companies suddenly stopped providing active pharmaceutical ingredients or finished pharmaceutical products to the US, the health care system would be in trouble within a short time. So many of our medicines are made in China that critical drug shortages would endanger lives.
Our guest describes how the business of making drugs for the US market has changed and what the implications are. What, if anything, should we health care consumers do to protect ourselves?
This Week's Guest:
Rosemary Gibson is a senior advisor at the Hastings Center, a Health Care Ethics research institute, and is the author of numerous books investigating healthcare issues. Most recently she co-authored China RX: Exposing the Risks of America's Dependence on China for Medicine, with Janardan Prasad Singh. Their book documents what has led to China's increasing dominance in the manufacturing of medicine and the far-reaching consequences of this.
Listen to the Podcast:
The podcast of this program will be available the Monday after the broadcast date. The show can be streamed online from this site and podcasts can be downloaded for free. CDs may be purchased at any time after broadcast for $9.99.
Download the mp3: Choose MP3 on the pulldown menu just above the "Add to Cart" button