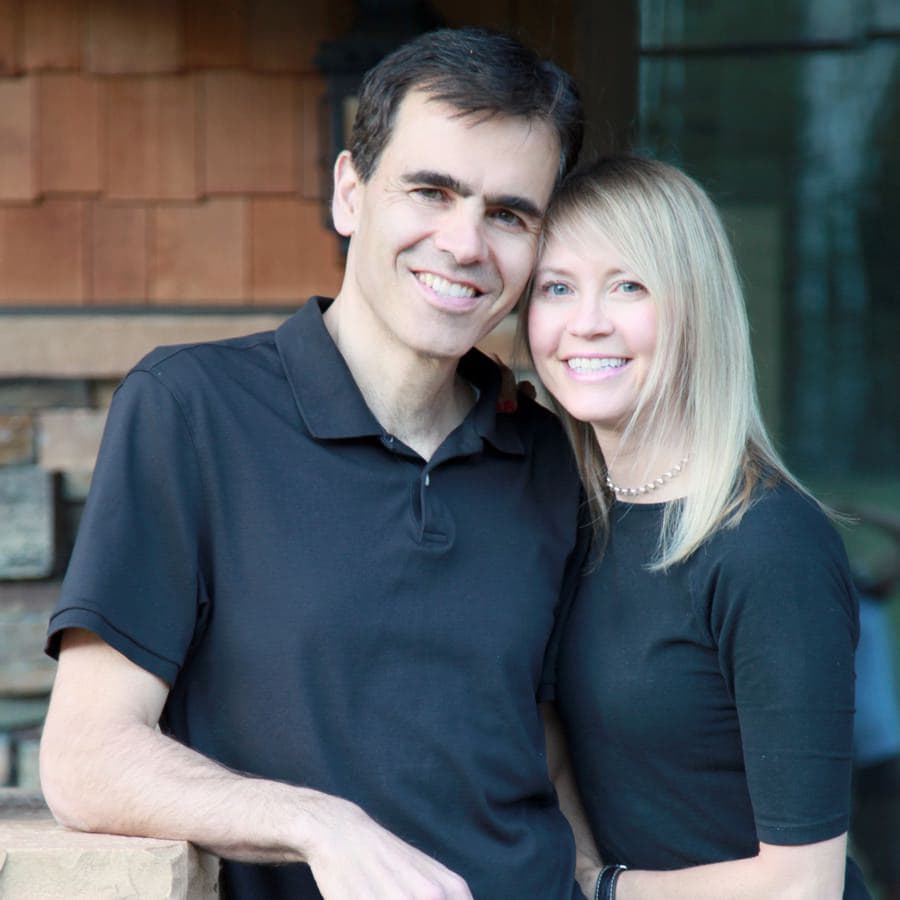 What Can Chinese Centenarians Teach You About Long Life? (Archive)
More Americans are living to old ages, but frequently their later years are plagued with chronic diseases. Is there a way to stay healthy into the ninth and tenth decade of life? To find out, we take a virtual trip to visit centenarians in a remote village in southern China.
Visit to Longevity Village:
Dr. John Day, an interventional cardiologist fluent in Mandarin, became concerned about his own health prospects in his mid-40s. At the same time, he began learning about a village in rural China where centenarians were unusually common and exceptionally healthy. What was going on there to explain this? He and his wife Jane set out with their family to find out.
Lessons of Longevity:
Once the Day family got to Bapan (no mean feat), they were amazed by the vitality of the elders there. These centenarians were happy to teach them their secrets of a long healthy life: good food, a positive mind-set, staying in motion, connecting with community, following your own rhythm and living with purpose. How can Americans incorporate this wisdom into their own lives? The Days tell us how we can benefit from what they have learned.
This Week's Guests:
John Day, MD, is a cardiologist and medical director of Heart Rhythm Services at Intermountain Medical Center in Salt Lake City, Utah. He earned his medical degree at Johns Hopkins University and completed his cardiology training at Stanford University. Dr. Day is a former president of the Heart Rhythm Society and is currently president of the Utah Chapter of the American College of Cardiology. His website is DrJohnDay.com. He and his wife Jane are co-authors, with Matthew LaPlante, of The Longevity Plan: Seven Life-Transforming Lessons from Ancient China.
Jane Day has master's degrees from the Georgetown School of Foreign Service and from the University of California at Santa Cruz. She has a passion for international living and business strategy. Ms. Day is also enthusiastic about healthy comfort foods and hiking in the mountains with her family and dog.
Listen to the Podcast:
The podcast of this program will be available the Monday after the broadcast date. The show can be streamed online from this site and podcasts can be downloaded for free.