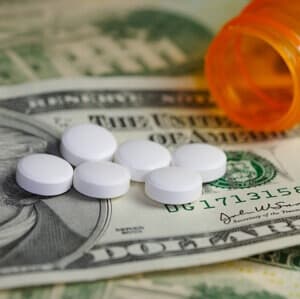 A new medicine to treat hepatitis C is creating a lot of controversy because of its price tag. The maker of Sovaldi, Gilead Sciences, is planning to charge as much as $84,000 for a course of treatment.
This drug is the first in a new generation of oral anti-viral therapies for hepatitis C and it is being hailed as a breakthrough. The cure rate is higher and side effects are fewer than with other treatment.
It is estimated that as many as 3 million Americans are infected with this virus, so sales could quickly add up to billions of dollars annually for the company. Congress and insurance companies are questioning the high price, especially since the company will be selling the drug for substantially less in other countries.