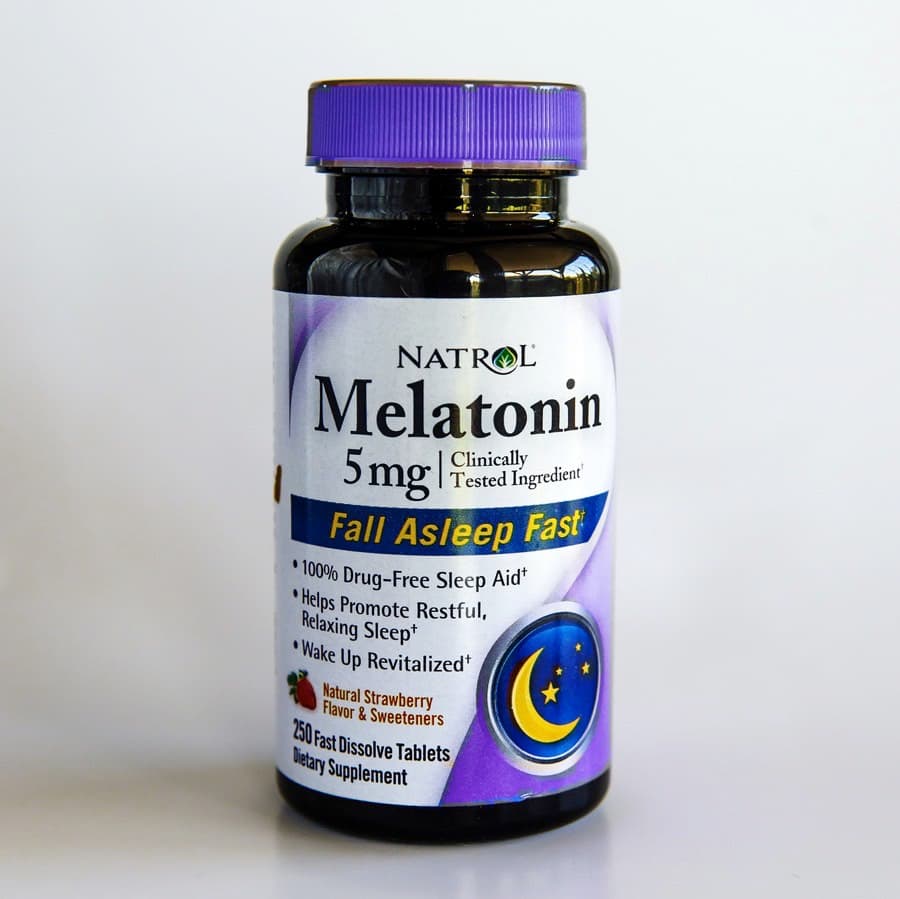 Chronic insomnia wears you down. It also contributes to a range of health problems, from high blood pressure to diabetes. But many of the medications people take to get to sleep are not intended for long-term use. Others are not safe for seniors. What about taking melatonin? Some readers wonder if it is better than prescription sleeping pills.
Does Melatonin Work as Well as Alprazolam?
Q. Is there any problem taking alprazolam to get to sleep? I've been doing this for years. Would melatonin work as well?
A. Alprazolam (Xanax) is a benzodiazepine approved for anxiety but not insomnia. Benzos are considered inappropriate for older people. Stopping alprazolam may make it much harder to get to sleep, though. Discontinuing the drug requires medical supervision.
Melatonin won't substitute for alprazolam, but it may help you readjust your sleep-wake cycle (Neuropsychopharmacology, July, 2022). You can learn more about alprazolam, melatonin and many other strategies for overcoming insomnia in our eGuide to Getting a Good Night's Sleep.
Is Taking Melatonin a Safe Way to Get to Sleep?
Q. I have been taking melatonin for years to help me sleep. As I understand it, as your body ages it makes less of this natural sleep substance.
I try to avoid sleeping pills. The TV commercials for such medications scare me when they describe horrible side effects.
I recently read the fine print on my melatonin bottle. It said to take it for two months, then wait a week before taking it again. I can do this, but I don't want to take sleeping pills while I am off melatonin.
I do not need anything that makes my memory worse, which is what I fear from the help-you-sleep stuff advertised on TV. At age 85, I'd like to stay safe. Is there a problem taking melatonin?
Risks of Sleeping Pills:
A. We appreciate your concerns about the dangers of OTC sleeping pills. Many contain DPH or other sedating antihistamines. A study in JAMA Internal Medicine (March 2015) linked the regular use of first-generation antihistamines like diphenhydramine (DPH) and other anticholinergic drugs to dementia.  Some prescription sleeping pills have also been associated with a higher risk of cognitive decline (Expert Opinion on Drug Safety, May 2015).
What About Melatonin?
Although melatonin is usually considered safe (Clinical Drug Investigations, March 2016), a British study recently found that older people taking melatonin are at a greater risk for fracture (Age and Ageing, Nov. 2016). That may be because of dizziness or a morning "hangover" effect.
You might consider a non-drug approach to overcoming insomnia. Cognitive behavioral therapy for insomnia (CBT-I) is effective and does not provoke unwanted side effects (Journal of Cancer Survivorship, online Jan. 19, 2017). Not everyone can consult a therapist trained in cognitive behavioral therapy, but anyone with internet access could benefit from a computerized version of this therapy (PLOS One, Feb. 11, 2016).
Learn More:
You will find more information about sleeping pills and alternative ways to overcome insomnia in our online resource Guide to Getting a Good Night's Sleep. In addition, you may wish to listen to our interview with sleep expert Rafael Pelayo. It is Show 1268: Learning How to Sleep.