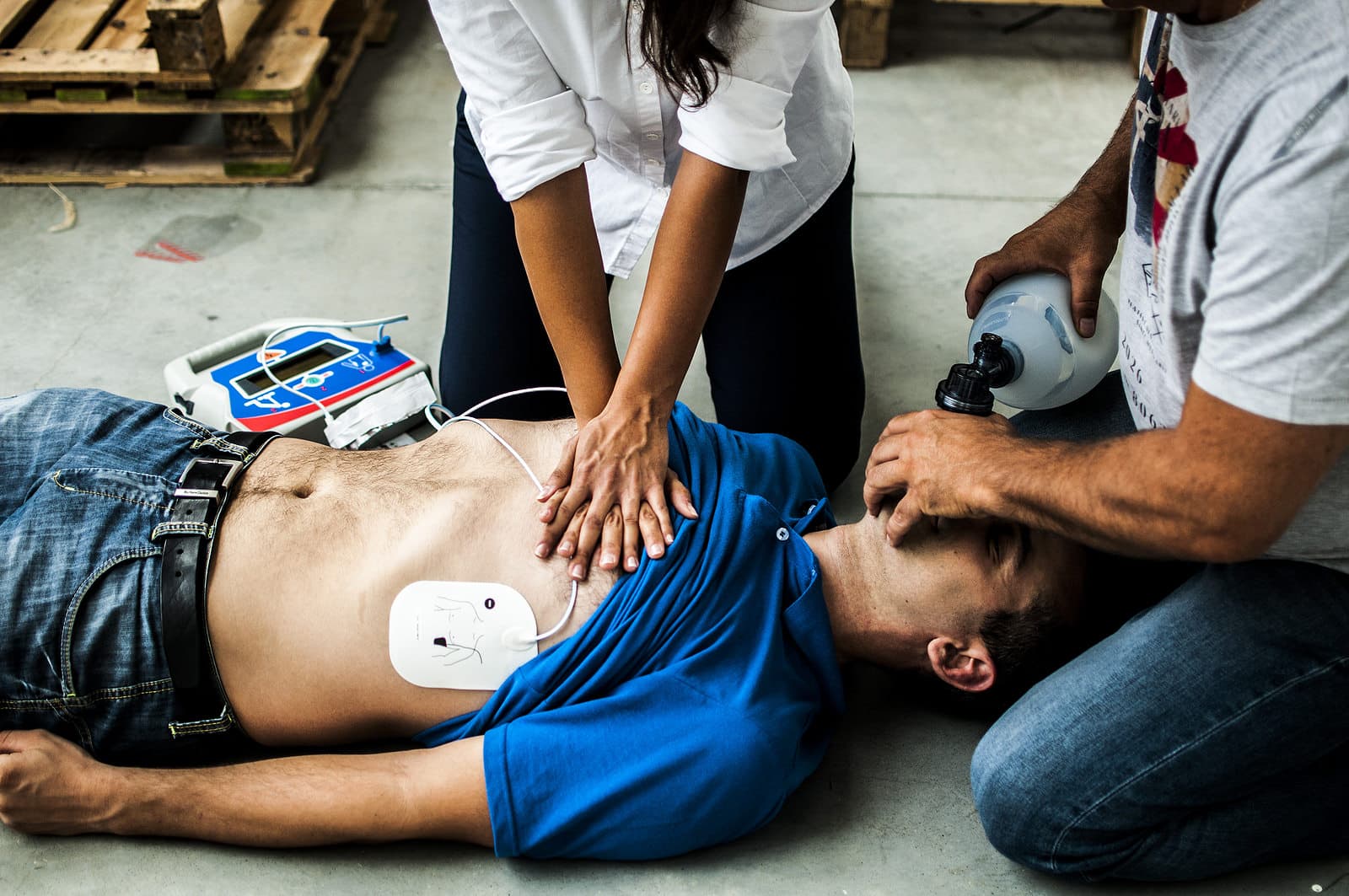 Aspirin has a long history, loaded with controversy over its benefits and risks. Chemists originally synthesized the compound, acetylsalicylic acid, in 1899. Very soon thereafter, the Bayer company marketed it successfully to treat pain and fever. As the 20th century drew to a close, doctors often prescribed aspirin for people at risk of a heart attack. More recently, cardiologists have discouraged the routine use of even low-dose aspirin for healthy people. However, studies have established that daily aspirin reduces the risk of second heart attacks or strokes by about 25 percent. People who have had an initial cardiovascular event are more likely to suffer subsequent problems.
Are People Taking Aspirin to Prevent Second Heart Attacks?
Professional organizations such as the American College of Cardiology have issued guidelines recommending aspirin for this type of secondary prevention. In addition to being effective, aspirin is affordable.
A multi-national study involving more than 124,000 people in 51 countries analyzed the use of aspirin after patients suffered a heart attack (JAMA, Aug. 22, 2023). The investigators found that relatively few of the people who could benefit from aspirin therapy to prevent second heart attacks or strokes were using it.
In particular, only 17 percent of eligible patients in low-income countries and 24 percent in lower-middle-income countries took aspirin for secondary prevention. On the other hand, nearly two-thirds of those eligible in wealthy countries used aspirin. The low rates globally have not changed in nearly 12 years since the last study showed aspirin being underutilized.
Downsides of Aspirin:
One reason doctors discourage healthy people from taking aspirin every day is the fear that they might experience side effects. Like other NSAIDs (diclofenac, ibuprofen, meloxicam, etc.), aspirin can irritate the digestive tract. Ultimately, this can result in ulcers, and in the worst cases, bleeding ulcers.
Another hazard is bleeding. Aspirin helps prevent blood clots, which is partly how it helps prevent second heart attacks and strokes. However, that also means it can trigger excessive bleeding if a person gets cut or has a weak blood vessel. As a result, people taking aspirin may be more vulnerable to a bleeding (hemorrhagic) stroke. Although these are less common than strokes caused by a clot, they can be extremely damaging.
We also worry about another potential reaction. Older people who take aspirin on a daily basis appear more susceptible to macular degeneration (JAMA Internal Medicine, Feb. 25, 2013). During a 15-year study of more than 2,000 older Australians, 9% of those taking aspirin developed this condition. Approximately 4% of those not using aspirin came down with age-related macular degeneration. This change in the retina causes impaired vision. The increased of risk of AMD should be weighed carefully when a healthcare professional decides whether or not to recommend aspirin for secondary prevention.