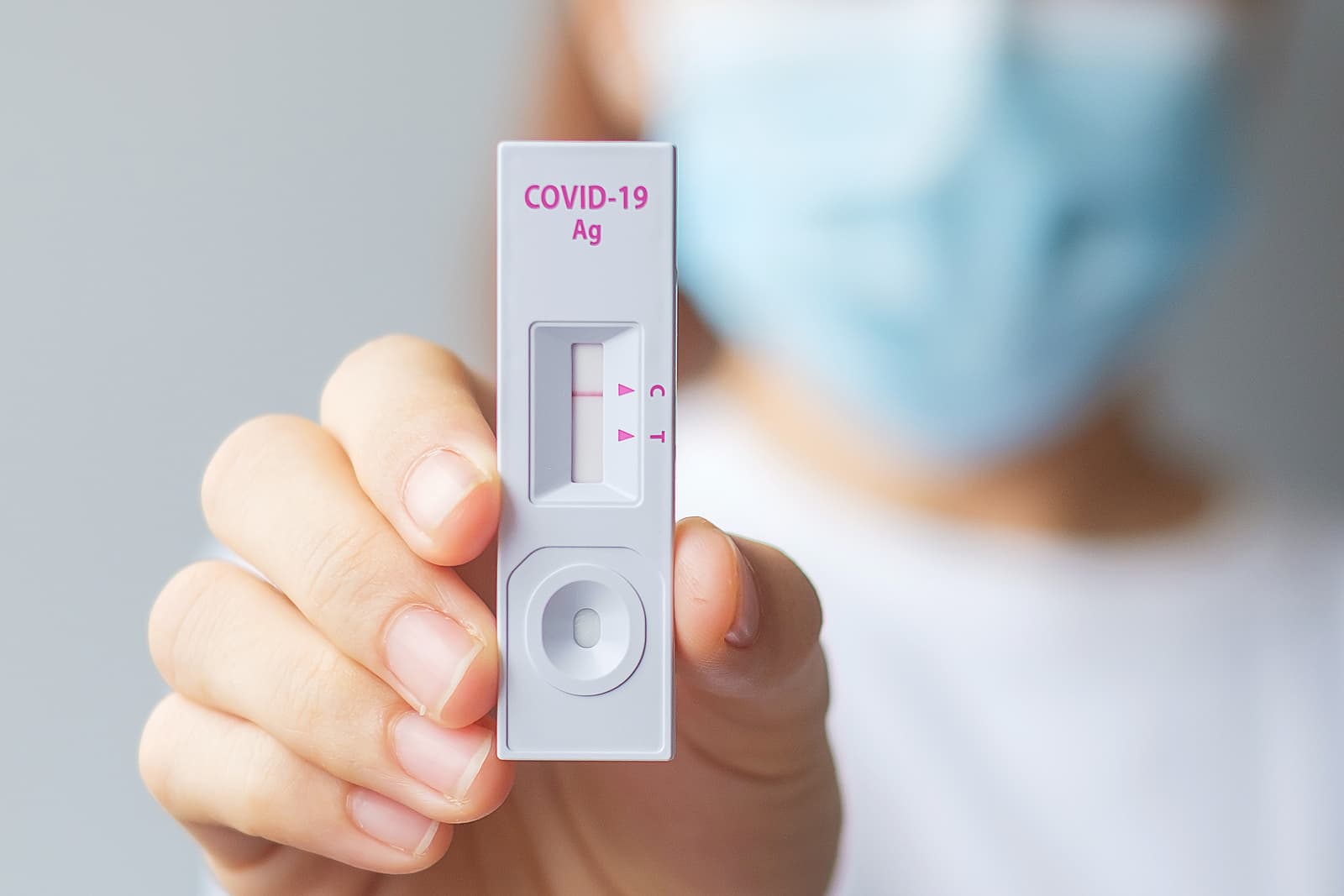 I am optimistic. For many months COVID cases have been steadily declining in the US. That's at a time when most people have stopped being careful. Masks are mostly gone. People are traveling, dining in restaurants, attending sporting events and shopping. It appears that most people believe the COVID pandemic is over and we can resume business as usual. However, the infection rate has already begun to climb again. Very likely, we will see more illness during the winter.
Boosters Now Approved for the Winter Surge:
This week (9/11/2023), the FDA approved updated boosters against COVID-19. The CDC followed suit with a recommendation that Americans seek this protection against the XBB-related variants that are now circulating. It appears that neither public health agency believes that the COVID pandemic is over, really. Dr. Peter Marks is director of the FDA's Center for Biologics Evaluation and Research.
He said:
"The public can be assured that these updated vaccines have met the agency's rigorous scientific standards for safety, effectiveness, and manufacturing quality. We very much encourage those who are eligible to consider getting vaccinated."
Dr. Paul Offit is a leading expert on vaccinology and serves on the FDA's vaccine advisory committee. He has been a guest expert on The People's Pharmacy radio show numerous times. According to Dr. Offit, the vaccine will be best used to protect highly vulnerable people such as those over 75 and those with chronic health conditions. He suggests that healthy young and middle-aged people probably have enough immunity to this virus from prior vaccination or infection that they won't benefit very much from this booster.
Are We Sure the COVID Pandemic Is Over?
The fact that COVID cases are lower than they were a year ago is encouraging. We understand why a lot of people believe the COVID pandemic is over.
But Americans are getting mixed messages about the state of COVID-19 infections. On the one hand, we have been told that the pandemic is over and we can let down our guard. As evidence, some commentators point to the fact that we are no longer seeing excess deaths due to COVID in the US.
On the other hand, there are several troubling signs that we may not have seen the end of this epidemic. Wastewater in some places contains evidence of SARS-CoV-2 virus. This is particularly noticeable in the West and the South, where emergency room visits are also increasing.
Where we have data on positive test results, those too are rising bit by bit. In most cases, however, we don't have much information on test results. Most people who are testing do so in the privacy of their own homes, and there is no central authority collecting that information.
Dr. Robert Wachter's Terrible COVID Experience!
I have been following Dr. Robert Wachter for years. He is chairman of the Department of Medicine at the University of California, San Francisco. Dr. Wachter is a leader in health care and is highly respected.
He was fully vaccinated and received two boosters. He was careful, even after lots of people started letting down their guard. That said, on July 9, 2023, he developed a dry cough. Then he got a fever, chills and a sore throat. Like a lot of people we know, he caught COVID during the summer of 2023.
That's not the end of the story. You absolutely must look at his photo at this link (CNN, July 16, 2023). Dr. Wachter ended up with a subdural hematoma, a neck fracture and some major scars. His story is shocking!
COVID Is NOT Gone!
Other worrisome signs are international. Right now, hospitals in Okinawa, Japan, are overwhelmed with more cases of COVID-19 than during the peak of the eighth wave. A new variant has also cropped up in the Dominican Republic, but it is too early to say whether this will become a threat elsewhere.
Epidemiologists estimate that hospitalizations and deaths in the US will resemble the statistics last year. This could mean that as few as 55,000 people die of COVID-19 this year in the US, or as many as 450,000. We may not need to be wearing masks every time we venture outside, but we probably shouldn't throw them all away just yet. If you had told us back in January, 2020, that dozens of people would still be dying daily from COVID in 2023 and Americans would be OK with that, we would not have believed you.
What About the 2023/24 Flu Season?
Most people will not be rushing out to get a flu shot this fall. We completely get that. We have been quite critical of past influenza vaccines. That's largely because they have been surprisingly ineffective. Here is a link to just one of our many articles on this subject.
However, influenza was especially bad in the southern hemisphere last year. Australia experienced its worst flu season in five years. It's winter down under right now. While we are sweltering, Australians are wearing coats. The flu season is not as bad as it was a year ago, but a red flag is flying there. Young children appear especially vulnerable in 2023.
Final Words:
We are still being cautious when it comes to COVID-19. How? Well, we are wearing our N-95 masks on airplanes and when we shop. In addition, we are mostly meeting with friends outside rather than indoors. Like Dr. Wachter, we have been meeting unmasked in small groups. We too would like to put COVID behind us. But as Dr. Wachter has demonstrated, this virus has not disappeared!
We rarely get a flu shot. As stated above, that's because it has such a dismal track record. This year, however, we are making an exception. Even though we do not yet know how well the vaccines are working against influenza in Australia, we will be getting our shots this fall.
Your Thoughts:
Do you think the COVID pandemic is over? Please share your thoughts in the comment section below.
We do our best to keep you up-to-date on the latest health news stories. If you think this service is worthwhile, please encourage your contacts to subscribe to our free newsletter at this link. Tell them about our award-winning public radio show and podcast while you are at it. Thanks for keep The People's Pharmacy going strong.