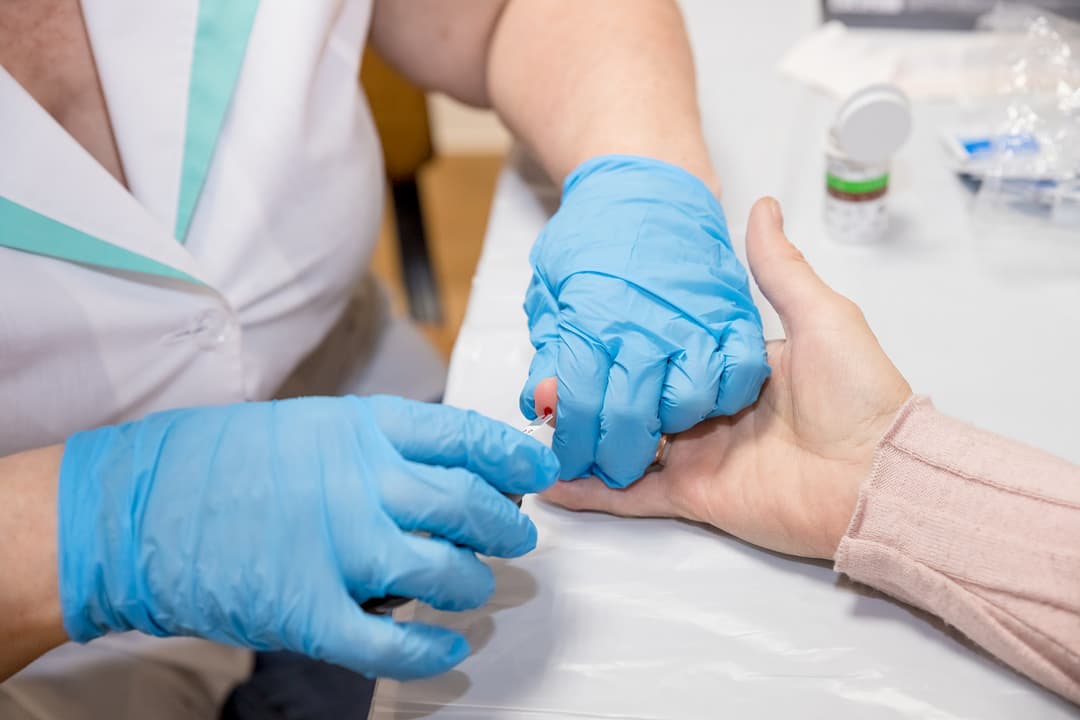 People who are overweight often develop type 2 diabetes. Canadian researchers now believe that bacteria may be the connection between obesity and this metabolic disorder (Nature Metabolism, March 9, 2020). But how could bacteria boost diabetes risk? How are they even connected with weight?
The Link Between Bacteria and Type 2 Diabetes:
The scientists analyzed fat deposits that were removed from 40 patients undergoing bariatric surgery. Half the subjects had insulin resistance, while the other half had type 2 diabetes.
People with Diabetes Have a Different Mix of Bacteria:
The investigators discovered that the bacteria found in the tissues of people with diabetes differed from the kinds of microbes in the non-diabetic patients. Specifically, there were surprising amounts of bacteria in these non-intestinal tissues.
The lead author of the study said:
"We know that the intestinal barrier is more permeable in obese patients. Our hypothesis is that living bacteria and bacterial fragments cross this barrier and set off an inflammatory process that ultimately prevents insulin from doing its job, which is to regulate blood glucose levels by acting on metabolic tissues."
The investigators hope that they can find probiotic bacteria that might be able to prevent or control type 2 diabetes. 
Gut Bacteria and Obesity:
The finding that people with diabetes have a distinctive microbial ecology is not a complete surprise. For several years, scientists have been studying the link between the mix of microbes in the intestines and their effects on the brain (The Lancet Gastroenterology & Hepatology, Oct. 2017). Some experts have suggested correcting the gut dysbiosis with a fecal microbiota transplant (Diabetes, Obesity & Metabolism, March 2019). However, the previous studies didn't report evidence of gut bacteria outside of the intestines. That is very probably part of the explanation of how bacteria boost diabetes risk.
Learn More:
You may wish to learn more about the intestinal microbiota and how you can alter its ecology in your favor. Our Show 935: Forget the Ick Factor–Stool Transplants Can Save Lives covers the topic of fecal microbiota transplants.
For more information on intestinal microbes, you may wish to listen to Show 1156: How the Microbiota in the Good Gut Takes Care of You.
If you want to learn more about diabetes, you may wish to listen to our interview with Dr. Kasia Lipska. It is Show 1173: How Is Diabetes Diagnosed and Treated?