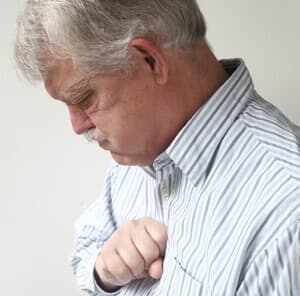 People who regularly suffer from reflux or heartburn seem to be at a higher risk for cancer of the larynx and pharynx. The research compared people with throat and vocal cord cancers to matched controls.
Those who reported frequent heartburn had a 78 percent higher risk of developing throat cancer. Using antacids to ease the discomfort, however, seemed to offer some protection. Neither prescription acid suppressors nor home remedies provided a protective effect.
Please reread that last sentence. Yes, you read correctly. The prescription medications that doctors normally prescribe for reflux apparently did not protect people from developing cancer. That comes as a huge surprise. The idea that lowly antacids actually seem protective comes as a bit of a shock. In recent years drugs such as Tums, Rolaids, Maalox or Mylanta have lost their appeal because proton pump inhibitors (PPIs) such as omeprazole (Prilosec) and lansoprazole (Prevacid) have been promoted heavily and are now available over the counter.
[Cancer Epidemiology, Biomarkers & Prevention, May 23, 2013]
You can learn a great deal more about treating reflux, including a new high-tech treatment for Barrett's esophagus, from our recent interview with one of the country's leading gastroenterologists. Here is a link to the one-hour interview with Dr. Nicholas Shaheen, Professor of Medicine at The University of North Carolina at Chapel Hill.
You can also learn more about heartburn and the pros and cons of a variety of treatments in our Guide to Digestive Disorders.