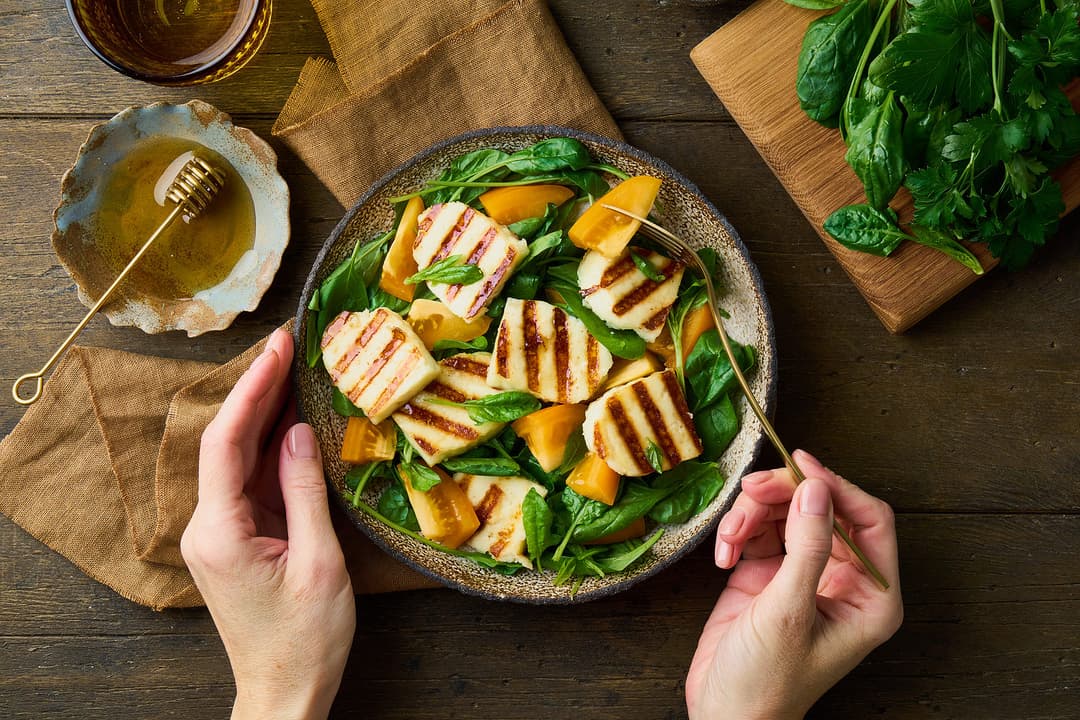 Colorectal cancer is common and deadly. It is the third most common malignancy and the fourth most common cause of cancer death in the world. A new study published in BMC Medicine reports that diet can make a difference. The results are good news for people who skip meat.
How Do Plant-Based Diets Affect the Risk of Colorectal Cancer?
The investigators recruited more than 200,000 individuals in Hawaii and Southern California between 1993 and 1996 (BMC Medicine, Nov. 29, 2022). During almost 20 years of follow-up, nearly 5,000 volunteers developed colorectal cancer.
Utilizing data collected on diet, the researchers determined that men eating a diet rich in healthy plant foods had a significantly lower likelihood of developing this type of malignancy. The investigators hypothesize that a diet rich in fiber, polyphenols and carotenoids has anti-inflammatory activity. The gut microbiota may also contribute to the anti-cancer benefits of a plant-based diet.
Previous Research on Vegetarian Diets and Colorectal Cancer:
A large study suggests that people who skip meat most of the time are less vulnerable to colorectal cancer. Although previous studies have produced similar results, this is by far the largest.
How Did Scientists Study People Who Skip Meat?
The data come from more than 470,000 participants in the UK Biobank (BMC Medicine, Feb. 24, 2022). None had cancer at the beginning of the study, and all filled out detailed dietary questionnaires. There were four categories: people who ate meat regularly, people who ate it rarely, people who ate fish rather than meat, and vegetarians. More than half of the volunteers (247,571) said they eat meat regularly. However, a relatively large number said they are people who skip meat most of the time (205,385). The UK also has a share of pescatarians (10,696) and some vegetarians (8685). The questionnaires did not distinguish between vegetarians and vegans, who avoid dairy products, eggs and honey as well as meat, poultry and fish.
What Do the Data Show?
The researchers tracked these volunteers for an average of 11 years. Analysis showed that people who rarely or never ate meat were less likely to be diagnosed with cancer during that time. Specifically, vegetarian women had a 18 percent lower likelihood of postmenopausal breast cancer. In addition, pescatarian or vegetarian men were 20 percent less likely to develop prostate cancer. In addition, people who skip meat habitually had a 9 percent lower risk of colorectal cancer than meat-eaters. This was especially clear for men rather than women.
The authors point out that more slender people have a lower likelihood of cancer. They believe that this helps to explain the reduced risk of breast cancer among vegetarian women. However, they could not establish whether the lower body weight and healthier lifestyles of pescatarians and vegetarians contribute to their lower chance of cancer. As a result, the investigators call for more research on people who skip meat most or all of the time to determine how they cut their chance of cancer.