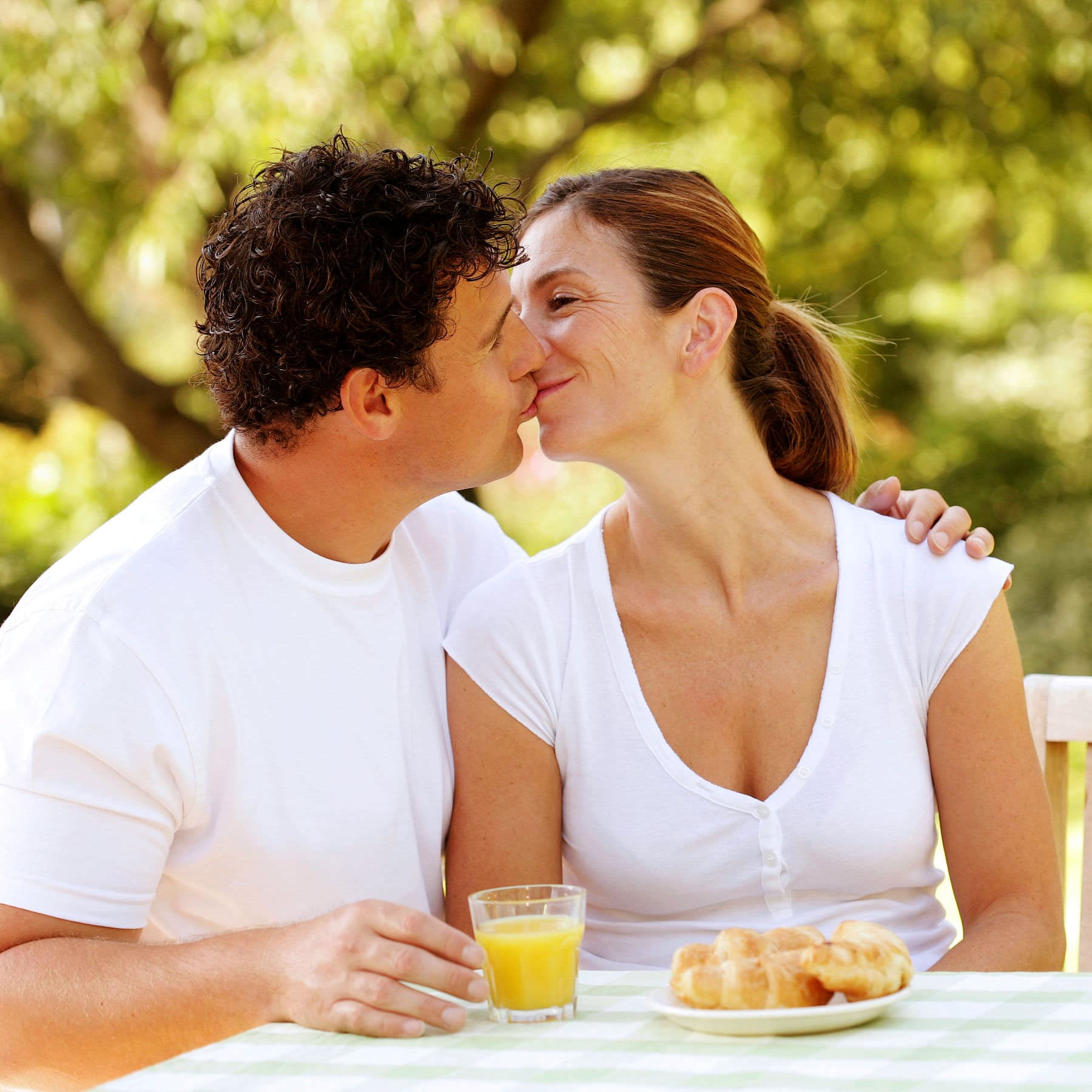 People at risk of developing type 2 diabetes may be able to reverse this process by limiting food intake to a nine-hour period every day. Researchers at the University of Adelaide in Australia conducted a pilot study showing this (Obesity, April 19, 2019).
The Study of Restricting Eating Time:
The fifteen men in the study wore continuous glucose monitors for a week before the study began and for each of two weeks of time-restricted feeding. During one of those weeks, the men could eat what they chose between 8 am and 5 pm. During the other, they ate only between noon and 9 pm.
During the week of eating early, their blood sugar was significantly lower than during the pre-study assessment. After both weeks of cutting meal time, the men had much better blood glucose responses to a test meal. Most importantly, they did not have to cut calories to achieve this goal.
Previous Research on Cutting Meal Time:
This is not the first study to show that limiting food intake to just part of the day has metabolic benefits. Previously, investigators found that people who eat in the morning and stop at mid-day have better blood pressure and insulin sensitivity as well as lower oxidative stress. In addition, some studies have shown that restricting eating time (and therefore extending fasting time) can help people lose weight (Proceedings of the Nutrition Society, April 26, 2019).
Learn More:
You may wish to listen to some of our interviews with scientists who have examined the effects of limiting food intake to certain parts of the day. We spoke with Dr. Jason Fung about intermittent fasting to help control blood sugar in Show 1143: Can You Control Your Blood Sugar by Fasting?  In addition, we spoke earlier with Dr. Marie St. Onge in Show 1094: Does It Matter When You Eat?