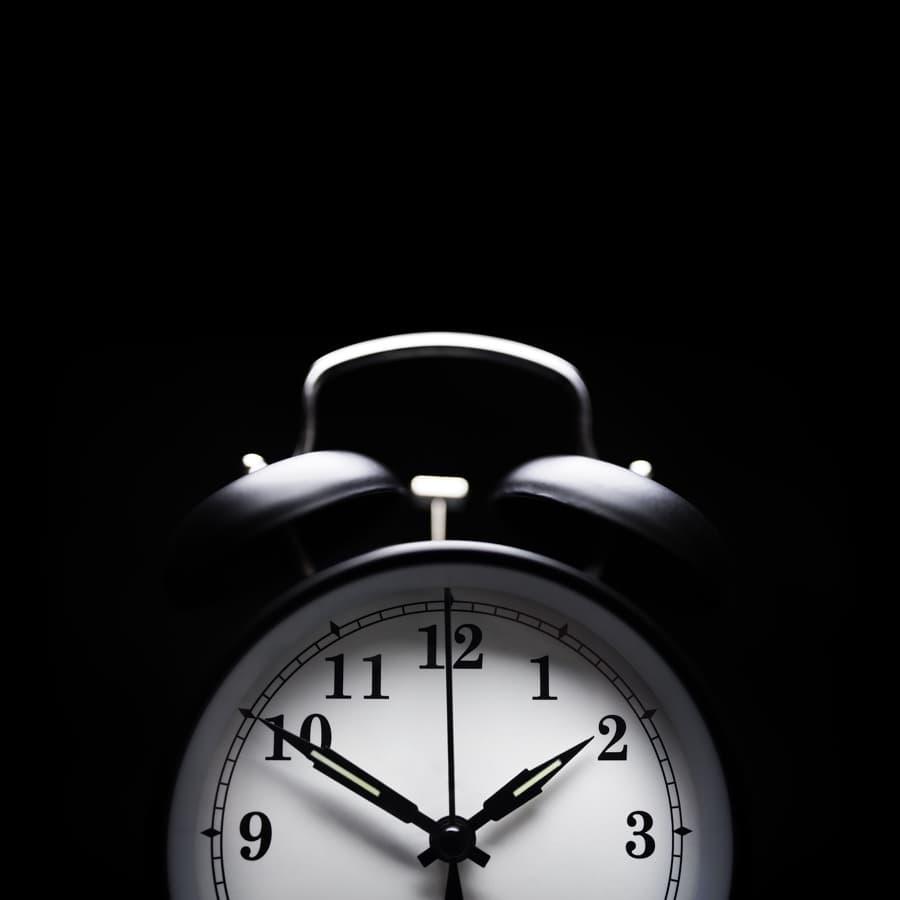 Most of us have had at least a few nights with insomnia. Too many people have trouble with chronic sleeping problems. Often they rely on pills such as benzodiazepines to put them to sleep. Could they solve their problem by raising the head of the bed? This tactic really helped one reader.
Raising the Head of the Bed to Sleep Better:
Q. I've had trouble sleeping for decades, and I took Xanax for more than 20 years. It helped a lot, but I realized that it wasn't good for me.
After I stopped slowly, I didn't sleep well at all. Herbal pills helped only a little, but I figured that's how my sleep would be from then on.
Then I read on the Internet about inclined bed therapy. I was pleased that I could try it at home for free.
When my son was visiting, he put three-inch-thick books under the legs at the head of the bed, causing the mattress to be inclined a bit. To my surprise, I slept a lot better.
I've since added two more inches to the incline and I'm amazed at how well I sleep. Perhaps other readers could be helped doing this.
Inclined Bed Therapy Better Known for Fighting Heartburn:
A. Thank you for bringing inclined bed therapy to our attention. Gastroenterologists have long recommended elevating the head of the bed to reduce symptoms of GERD (gastroesophageal reflux disease). A systematic review of five trials concluded, somewhat cautiously, that this is a "cheap and safe alternative to drug interventions" (BMC Family Practice, Jan. 19, 2021).  In other words, it might help, won't hurt and shouldn't cost too much.
Lifting the Head of the Bed May Help Sleep Apnea:
There appears to be even less evidence for inclined bed therapy for insomnia. However, elevating the head of the bed does seem to reduce sleep apnea (Sleep & Breathing, June 24, 2017). That might help explain why your sleep is more refreshing. And of course, the same benefits apply here as for GERD—raising the head of the bed is inexpensive and safe.
There are many other simple, inexpensive approaches to overcoming insomnia discussed in our eGuide to Getting a Good Night's Sleep.