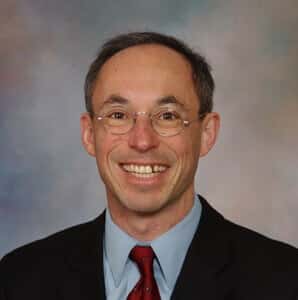 Research shows that a sedentary lifestyle is inimical to good health. Even exercising a couple of times a week may not counteract the dangers of sitting in front of a computer monitor for most of our waking hours.
Counteracting that hazard might be easier than it seems, though. You could install a treadmill in front of your desk, or you could just walk down the hall to see your co-worker rather than sending an email. Non-exercise activity can burn more calories than you might imagine, counteract fatigue and make you feel mentally sharp. How can you take advantage of this new research finding?
Guest:
James A. Levine, MD, PhD, is Professor of Medicine in the Department of Endocrinology at the Mayo Clinic in Rochester, MN. His book, co-authored with Selene Yeager, is Move a Little, Lose a Lot.