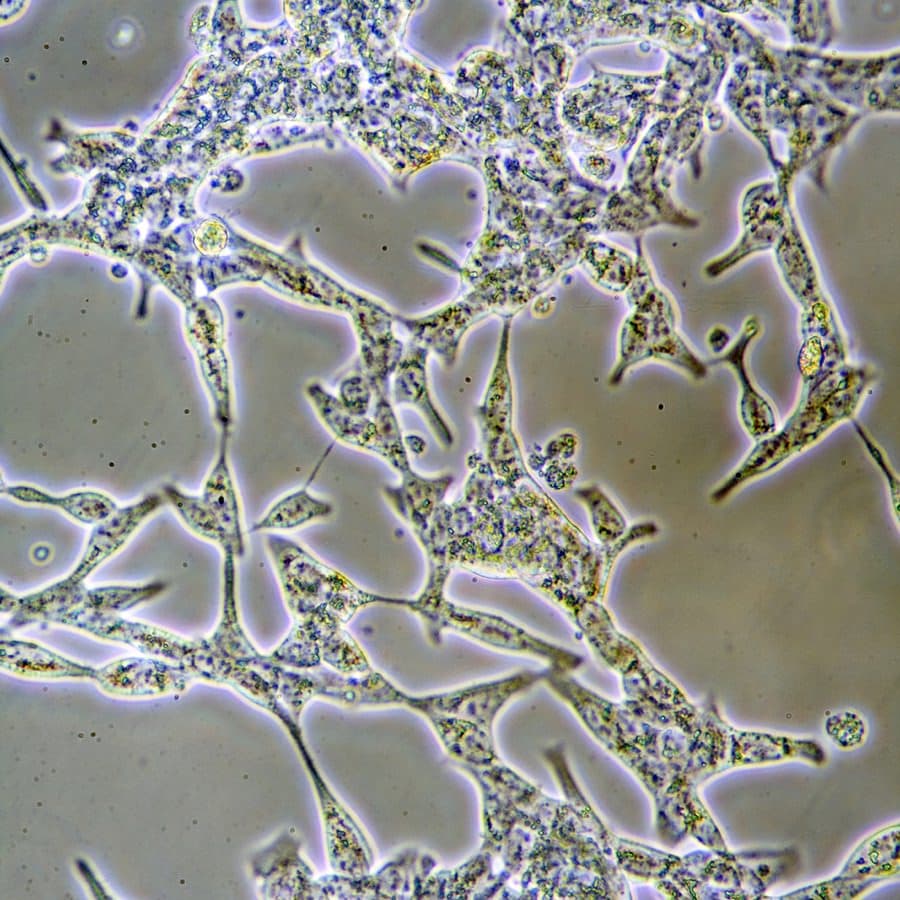 One American man in every six is diagnosed with prostate cancer at some point, so it is not surprising that proposed changes to prostate cancer screening have created controversy. When the U.S. Preventive Services Task Force recommended dropping the PSA (prostate specific antigen) test as a routine measure, many urologists and their patients protested.
The Trouble with PSA Screening:
The task force had found that the test flags too many men who don't have dangerous forms of prostate cancer. As a result of a high level of PSA, too many men have been subjected to further procedures that are not always innocuous. A confirmation of prostate cancer leads to further confusion: which cancers must be treated and how? Dr. Aaron Katz clarifies the prostate cancer conundrum.
This Week's Guest:
Aaron E. Katz, MD, is the Director for the Center of Holistic Urology and an Associate Professor of Clinical Urology at Columbia University, where he has been a faculty member since 1993. He is the author of The Definitive Guide to Prostate Cancer: Everything You Need to Know about Conventional and Integrative Therapies.
The podcast of this program will be available the Monday after the broadcast date. The show can be streamed online from this site and podcasts can be downloaded for free. CDs may be purchased at any time after broadcast for $9.99.