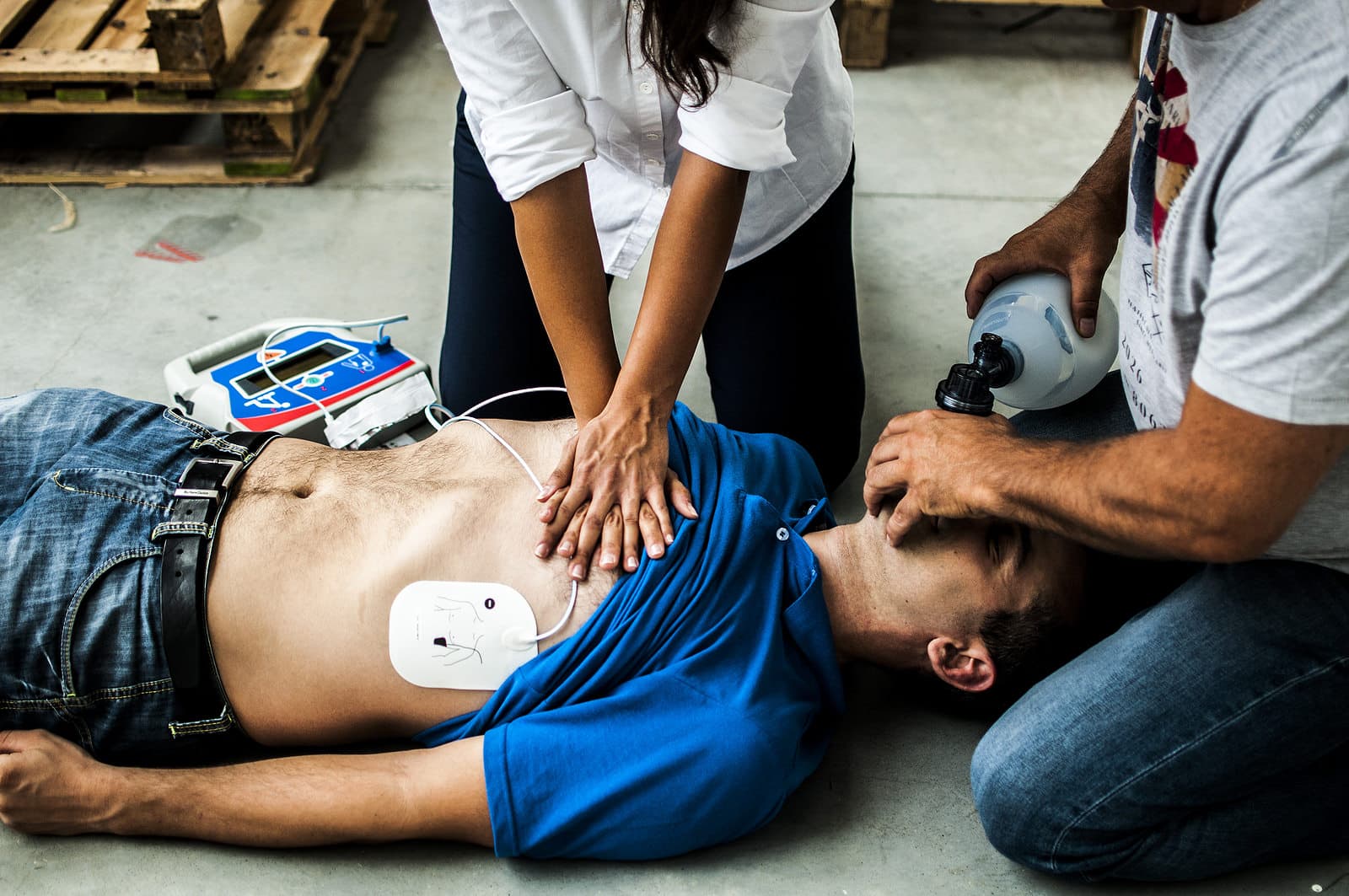 There's a new drug in the cholesterol-control sandbox. It's called Nexletol. The generic name for this medication is bempedoic acid. In truth, the drug is not new. The FDA approved Nexletol in February, 2020. But a study published in the New England Journal of Medicine (March 4, 2023) will likely turbocharge sales. Will Nexletol replace drugs like atorvastatin, simvastatin or rosuvastatin to lower LDL cholesterol?
Cardiologists Call Statins the Cornerstones!
Most cardiologists are not ready to throw statins on the scrap heap of tired old medications. They perceive statins as their go-to prescriptions for heart protection.
The # 1 most prescribed drug in the United States is atorvastatin (Lipitor). Our most recent review shows that roughly 27 million Americans filled 115 million prescriptions for this statin-type cholesterol-lowering medication annually. Nearly 9 million took simvastatin and over 7 million were on rosuvastatin.
That's over 40 million people and does not take into account medications like lovastatin, fluvastatin, pitavastatin (Livalo) or pravastatin. Then there are the combinations such as like Vytorin (simvastatin plus ezetimibe) or Caduet (atorvastatin plus amlodipine). A lot of people are taking statins!
The Cost of Statins vs. Nexletol:
Most statin-type drugs are now available generically. That means they are affordable. Insurance companies are relatively happy paying for such inexpensive medications and co-pays won't break the bank.
If you do not rely on insurance, statins are cheap! According to www.GoodRx.com, the cost of a month's worth of simvastatin is about $25, but with a coupon the price could be as low as $0.50. The price of atorvastatin could range from about $3 to around $30 with a GoodRx coupon.
The cost of Nexletol is a lot higher than generic statins! Let's assume for a moment that your insurance company does not approve the drug. According to GoodRx, the "average retail price" for a month's supply would be about $465. Even using a coupon, the cost is likely to be over $400.
Nexletol Is NOT a Statin!
The most popular cholesterol-lowering drugs interfere with the body's ability to make cholesterol. They are known as 3-hydroxy-3-methylglutaryl–coenzyme A (HMG-CoA) reductase inhibitors (statins). That's a mouthful and I won't bore you with more statin details.
The new medication, bempedoic acid, works through a different pathway. An editorial in the New England Journal of Medicine (March 4, 2023) explains the science behind the "new" Nexletol. Let me just say it's complicated. Here is the biochemistry.
Feel free to skip over it:
"Bempedoic acid is a prodrug: it requires conversion by the very-long-chain acyl-CoA synthetase 1 (ASCVL1) into a CoA-thioester that is the active metabolite. The CoA-thioester inhibits adenosine triphosphate citrate lyase that is in the cholesterol biosynthetic pathway upstream of HMG-CoA reductase."
The Bottom Line on Bempedoic Acid (Nexletol):
Muscle pain associated with statin-type cholesterol-lowering drugs has been controversial for years. Some research suggests that this side effect is relatively common while other studies report that it is no more likely than with placebo.
Bempedoic acid can lower LDL cholesterol in patients who cannot tolerate statins. The study in the New England Journal of Medicine that has generated so much press in the last week was carried out on 14,000 people who were statin intolerant.
The randomized controlled trial lasted more than three years. People taking Nexletol daily were 23% less likely to have a heart attack than those taking placebo pills. The absolute risk for a heart attack was 3.7% in the bempedoic acid group compared to 4.8% in the placebo group.
That's a benefit, but when it comes to mortality, the results were less promising.
The authors of this impressive study report that:
"Bempedoic acid had no significant effects on fatal or nonfatal stroke, death from cardiovascular causes, and death from any cause."
In other words, Nexletol did not save any lives over the three plus years of the study. Some cardiologists will say that's not enough time to see a clinical benefit. Others point to fewer heart attacks and say that is good enough for them.
We were puzzled to note that there were 434 "deaths from any cause" among those on Nexletol and 420 "deaths from any cause" among those on placebo. The difference was not statistically significant. It was also not reassuring.
Side Effects of Bempedoic Acid:
Gout:
Patients on Nexletol had higher levels of uric acid in their urine and were more likely to develop gout or gallstones than those on placebo.
In the official prescribing information, the uric acid problem is described this way:
"In clinical trials, 26% of NEXLETOL-treated patients with normal baseline uric acid values (versus 9.5% placebo) experienced hyperuricemia [high uric acid levels] one or more times, and 3.5% of patients experienced clinically significant hyperuricemia reported as an adverse reaction (versus 1.1% placebo). Increases in uric acid levels usually occurred within the first 4 weeks of treatment initiation and persisted throughout treatment."
Tendon Rupture:
The FDA also requires a warning about tendon rupture:
"NEXLETOL is associated with an increased risk of tendon rupture or injury. In clinical trials, tendon rupture occurred in 0.5% of patients treated with NEXLETOL versus 0% of placebo-treated patients and involved the rotator cuff (the shoulder), biceps tendon, or Achilles tendon. Tendon rupture occurred within weeks to months of starting NEXLETOL. Tendon rupture may occur more frequently in patients over 60 years of age, in those taking corticosteroid or fluoroquinolone drugs, in patients with renal failure, and in patients with previous tendon disorders.

"Discontinue NEXLETOL immediately if the patient experiences rupture of a tendon."
It may seem as if a 0.5% incidence of tendon rupture is nothing to worry about. If it occurs, however, it can be a disastrous complication. Anyone who gets a prescription for Nexletol should ask about warning signals of tendon problems.
Other side effects of bempedoic acid may include:
Elevated liver enzymes
Muscle spasms
Back pain
Pain in an extremity
Abdominal discomfort
Benign prostatic hyperplasia (BPH)
We have not received many comments about Nexletol. If you have taken this drug to lower cholesterol, please share your experience in the comment section below. If you would like to read more about our thoughts on cholesterol and statins, you may want to review our eGuide to Cholesterol Control and Heart Health. It can be found under the Health eGuides tab at this link.
You will learn about an often ignored risk factor for heart disease called lipoprotein (a), also known as Lp(a). It is a big deal and statins can actually raise Lp(a) levels. A study published in BMC Cardiovascular Disorders (Dec. 30, 2022) offered some disturbing observations.
To be precise:
"After statin therapy, the mean level of Lp(a) increased by 19.3% from baseline. Lp(a) levels increased in 307 patients (62.9%) with a median elevation of 4.1 mg/dL. Patients with an increase in Lp(a) were at higher risk for MACE [major adverse cardiovascular events] than those without an increase in Lp(a)."
Conclusions:
"Severe increases in Lp(a) following statin therapy raise the risk of MACE [major adverse cardiovascular events]…"
Should you wish to learn more about Lp(a), check out our eGuide mentioned above.