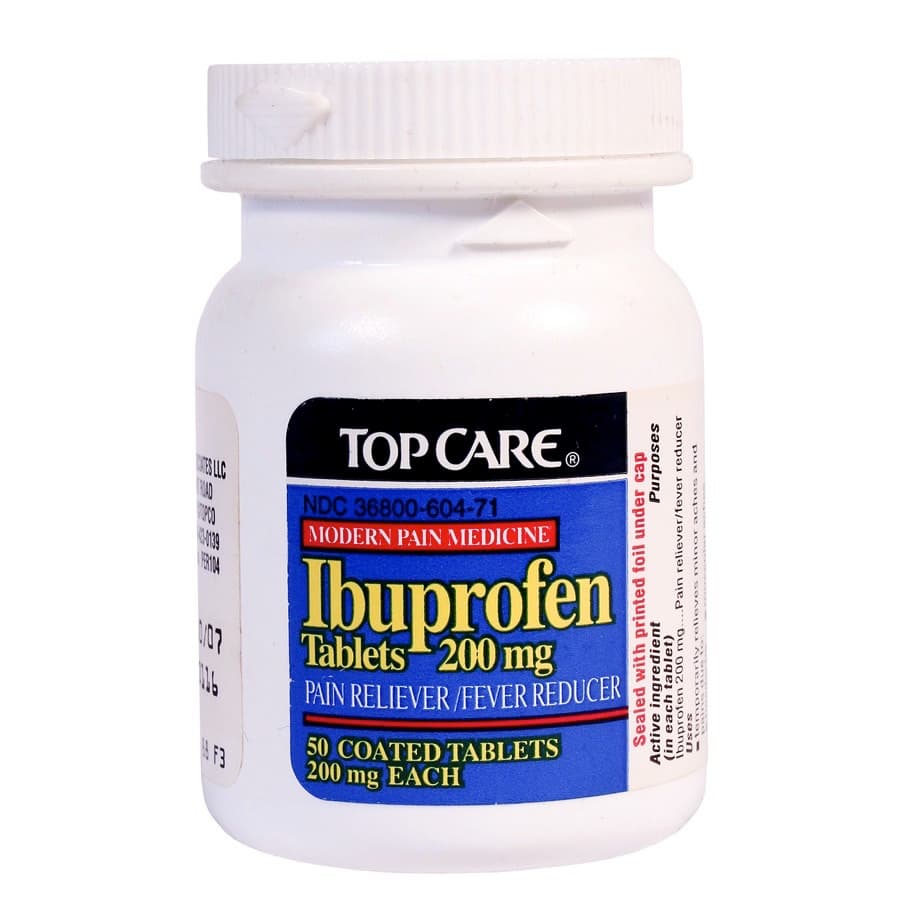 Nonsteroidal anti-inflammatory drugs (NSAIDs) like diclofenac, ibuprofen, meloxicam or naproxen are extremely popular pain relievers. Ibuprofen (Advil, Motrin IB) and naproxen (Aleve) are even available over the counter. As a consequence, most people assume that these drugs are extremely safe. However, research shows that such an NSAID triggers atrial fibrillation.
Ibuprofen Triggers Atrial Fibrillation.
Q. Ibuprofen is the pain reliever that always worked best for me. However, out of nowhere I began having episodes of atrial fibrillation.
I underwent an ablation and was on the heart rhythm regulating medications flecainide and metoprolol. Nothing seemed to help until one day I read about research in Europe to determine if there was a connection between NSAIDs and AFib. They found convincing evidence that there was.
I immediately stopped taking ibuprofen and any other NSAID meds. Shortly thereafter my AFib episodes ceased. I'm still on a strong dose of flecainide and very light dose of metoprolol and ZERO NSAIDs.
More Evidence That Ibuprofen Triggers Atrial Fibrillation:
A. Dutch investigators followed more than 8,000 adults for over a decade. They found that people who took NSAIDs such as ibuprofen were more likely to develop atrial fibrillation, abbreviated AF or AFib (Krijthe et al, BMJ Open, April 1, 2014).
Other investigators have concluded:
"These findings suggest that AF needs to be added to the cardiovascular risks to be considered when prescribing NSAIDs" (Liu et al, American Journal of Cardiology, Nov. 15, 2014).
Because the consequences of atrial fibrillation can include strokes, we think both doctors and patients should be aware of this potentially serious complication.
What Else Can People Use for Pain Relief?
Acetaminophen does not appear to trigger heart rhythm disturbances. Neither does aspirin. So a person at risk for Afib might choose one of those rather than a common NSAID. Such an individual might do even better with a home remedy to relieve pain without increasing the risk of Afib. You can learn more about such remedies in our book, The People's Pharmacy Quick & Handy Home Remedies.