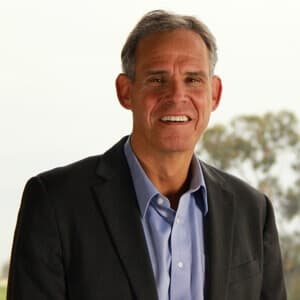 Smart Phone Medicine — A Doctor in Your Pocket
Many people currently carry around tiny but powerful computers in their hip pockets or pocketbooks. We use our smart phones to check our bank accounts, keep up with our friends or get a weather report.
Apps are also proving as good as dedicated fitness trackers at telling us how much we are moving. Before long, the smart phone will be an essential tool for health care.
In his book, The Patient Will See You Now: The Future of Medicine Is in Your Hands, Dr. Eric Topol envisions a time when patient-driven data is critical for informing clinical decisions. He tells of diagnosing a heart attack at 30,000 feet with an iPhone app and add-on device. In that instance, the plane made an emergency landing that may have saved the patient's life.
What Devices Can Do
Wearable devices will soon be able to help us discover hidden problems like sleep apnea or elevated eyeball pressure. When people are ill, they will be able to stay home and monitor their vital signs from the comfort of their own bedrooms instead of a hospital room with people running in and out at all hours.
Will these changes help people get access to their own medical data? That is the only way they will truly be able to participate in making informed decisions about their own health care. Dr. Topol sees this as completely feasible, along with patients participating in getting the right diagnosis with the help of their smart phones. We also discuss the pros and cons of on-demand medicine.
For a light hearted take on "give me my dam (data about me) data" you may want to watch this YouTube video.
This Week's Guest:
Eric Topol, MD, is professor of genomics at the Scripps Research Institute, chief academic officer at Scripps Health, and director of the Scripps Translational Science Institute. Dr. Topol is a practicing cardiologist at Scripps Clinic in La Jolla, California, and editor-in-chief of Medscape.
His most recent book is The Patient Will See You Now: The Future of Medicine is in Your Hands. You can read a review of the book from The New York Times Sunday Book Review or The Washington Post.
You may also be interested in Dr. Topol's essay in the Wall Street Journal. Here is a recent Wall Street Journal op-ed he wrote.
Listen to the Podcast
The podcast of this program will be available the Monday after the broadcast date. The show can be streamed online from this site and podcasts can be downloaded for free.