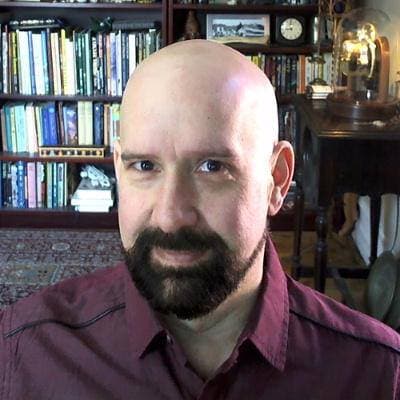 Most of us know what we should do to clean up our lifestyles–eat right, exercise, get enough sleep, and so on ad nauseum. You've heard it all before. But we don't necessarily do the things we know that we ought to.
Perhaps we think it doesn't really matter for us, at least not right now. Or maybe we think it won't make enough of a difference. In some cases it might feel like changing our behavior will be too much trouble.
Making Changes
We talk with our friend John who has made significant changes, little by little, and reaped great rewards. He was suffering terrible heartburn that prompted him to choose different foods to eat. He ended up losing 50 pounds-and the heartburn.
We'd like to hear your story. How have you changed the way you live to improve your health?
A Sex Drug for Women?
An FDA advisory committee met Thursday to consider whether flibanserin (Addyi) should be approved to treat hypoactive sexual desire disorder. It would be the first such medication for women. After much consideration, a majority of the members recommended for approval, but with caveats that are important. We'll discuss them with pharmacologist David Kroll, who will help us answer your questions.
Call in your stories and comments at 888-472-3366 or email radio@peoplespharmacy.com between 7 and 8 am EDT on June 6, 2015.
Read Joe's blog about the flibanserin FDA hearings and his perspective on the drug here.
This Week's Guests:
John Lester is an expert in immersive learning and 3D simulations in Montreal, Quebec, Canada. He is Chief Learning Officer with ReactionGrid. He is also Creative Advisor and Community Developer at Wiggle Planet. The photo is of John Lester.
David Kroll, PhD, is a pharmacologist and science writer in Durham, NC. His blogpost about flibanserin was published at Forbes.com
Listen to the Podcast
The podcast of this program will be available the Monday after the broadcast date. The show can be streamed online from this site and podcasts can be downloaded for free for four weeks after the date of broadcast. After that time has passed, digital downloads are available for $2.99. CDs may be purchased at any time after broadcast for $9.99.