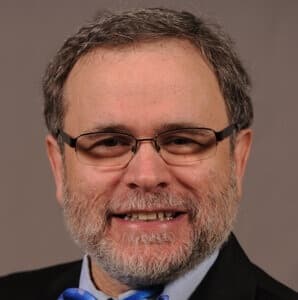 People have been using plants to take care of skin problems for hundreds or thousands of years. Which natural products really work?
Our expert guests discuss the power of a fresh aloe vera leaf to help soothe a burn, including a sunburn. You'll also find out how to prevent sunburn naturally. Some plants (tomatoes, chocolate, or the South American fern Polypodium leucotomos) can be eaten for modest protection, while other plant products (shea butter, for example) can be smeared on the skin. Our African ancestors used natural clay to keep their skin from burning.
Fighting Inflammation:
Find out about the benefits of calendula as an anti-inflammatory herb and what plants could be helpful against psoriasis. Pennyroyal oil can be used to prevent insect bites, and sassafras leaves can ease the itch from chigger bites.
Herbal Oils:
The herbal oils in Listerine probably explain why it is so popular as a home remedy for a wide range of skin ailments. Learn how lavender and chamomile oils can also be used for healing.
This Week's Guests:
Daniel Mark Siegel, MD, MS, is Clinical Professor of Dermatology at SUNY Downstate and head of Dermatologic Surgery. He is a former president of the American Academy of Dermatology. His website is http://www.liskincancer.com
David Pompei, PharmD, RPh, is a New York area pharmacist with expertise in pharmacy management, product development, compounding and clinical research.
Listen to the Podcast:
The podcast of this program will be available the Monday after the broadcast date. The show can be streamed online from this site and podcasts can be downloaded for free for four weeks after the date of broadcast. After that time has passed, digital downloads are available for $2.99. CDs may be purchased at any time after broadcast for $9.99.