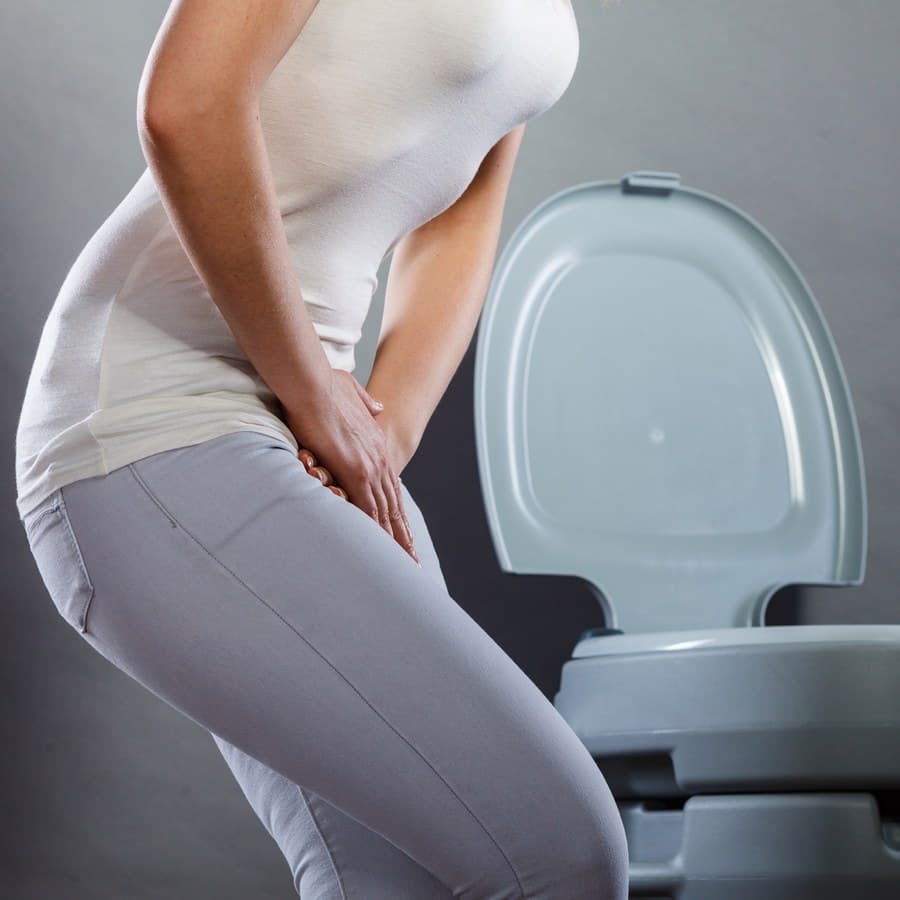 The Food and Drug Administration has announced that it has approved over-the-counter sale of a medication for overactive bladder. The ingredient in the patch, which will be sold as Oxytrol, is oxybutynin. It has long been available by prescription under the brand name Ditropan.
Oxytrol is the first drug of this nature to become available without prescription. The approval was based on studies showing that women are capable of reading and understanding the OTC drug label.
Side effects include dry mouth, dizziness, drowsiness, constipation, nausea, headache, blurred vision, difficult urination and others too numerous to list here. The medication may also cause serious reactions such as hallucinations, seizures, swelling of the throat and heart rhythm disturbances. In hot weather, it may contribute to heat stroke.
For more perspective on this medication, you might want to see the ConsumerReports.org blog.