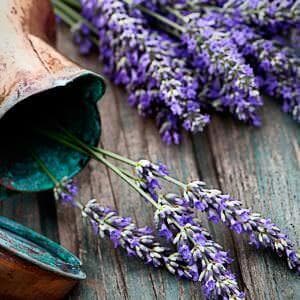 Q. I'm wondering if men should be using lavender. Many articles I've read state that lavender is a male hormone disruptor.
A. Lavender and tea tree oil were investigated as hormone disruptors when doctors noticed breast development in three little boys who had been using soap, shampoo, styling gel or lotion that contained lavender and, in one case, tea tree oil (New England Journal of Medicine, Feb. 1, 2007). An investigation of hormone activity found that both lavender and tea tree oil activate estrogen receptors much as estradiol does (Hormones, Jul-Sep., 2010).
In addition, both oils block male hormones, suggesting that you are right: it probably makes sense for men to be cautious about utilizing products containing lavender or tea tree oil.