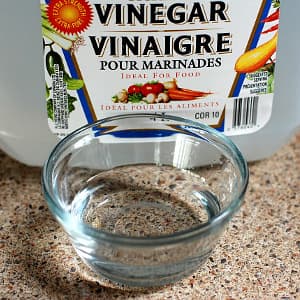 Want to watch Joe & Terry's appearance on "A Healthy You & Carol Alt"? This show aired on the Fox network on July 5th to great acclaim.
In case you don't follow such things, Carol Alt was one of the first supermodels. She made it to the cover of Vogue, Harper's Bazaar and Sports Illustrated, to name just a few of the hundreds of magazines she graced.
Carol is now over 50, still beautiful and very sharp. Carol is smart, funny and TALL! She towered over us and asked great questions. She was totally enthusiastic about our home remedies for common summer ailments.
Take a moment to look over the video and decide for yourself. Tell us what you think.
http://www.foxnews.com/on-air/a-healthy-you-carol-alt/index.html
If you'd like to know more about the book we discussed, which has lots more home remedies in it, it was The People's Pharmacy Quick & Handy Home Remedies.