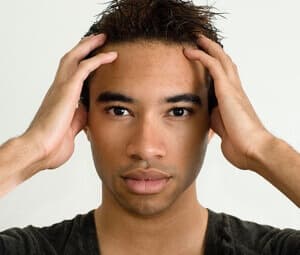 It is always smart to have an exit strategy. That is just as true when you begin taking a prescription medication as when you take a new job that might or might not be quite suitable. One reader found that stopping Lexapro gave rise to persistent discomfort.
Symptoms After Stopping Lexapro:
Q. I was on Lexapro for almost 15 years. Due to accumulated sexual side effects, I finally decided to get off the drug.
With my psychiatrist's guidance, we reduced the dosage over five weeks. I have been off this drug for about a month.
During the latter stages of tapering off, I started getting dizzy, and this has not gone away. I have bouts of dizziness throughout the day, and I get a quick burst of vertigo if I move my head or eyes rapidly. Will this dizziness ever go away?
Discontinuation Syndrome:
A. Stopping antidepressants like escitalopram (Lexapro) suddenly can trigger a "discontinuation syndrome." such Symptoms may include dizziness, vertigo, anxiety, amnesia, headaches, trouble concentrating, brain zaps (electric shock-like sensations in the head), tremor, fatigue, insomnia and digestive upset (Yasui-Furukori et al, Clinical Neuropharmacology, May-June, 2016).
Some people appear to be especially sensitive to withdrawal symptoms. It may take several more months for the dizziness to fade. Your experience suggests that, for you, five weeks was not a slow enough taper. You might be interested in one doctor's recommendations on how to stop an antidepressant without difficulties.